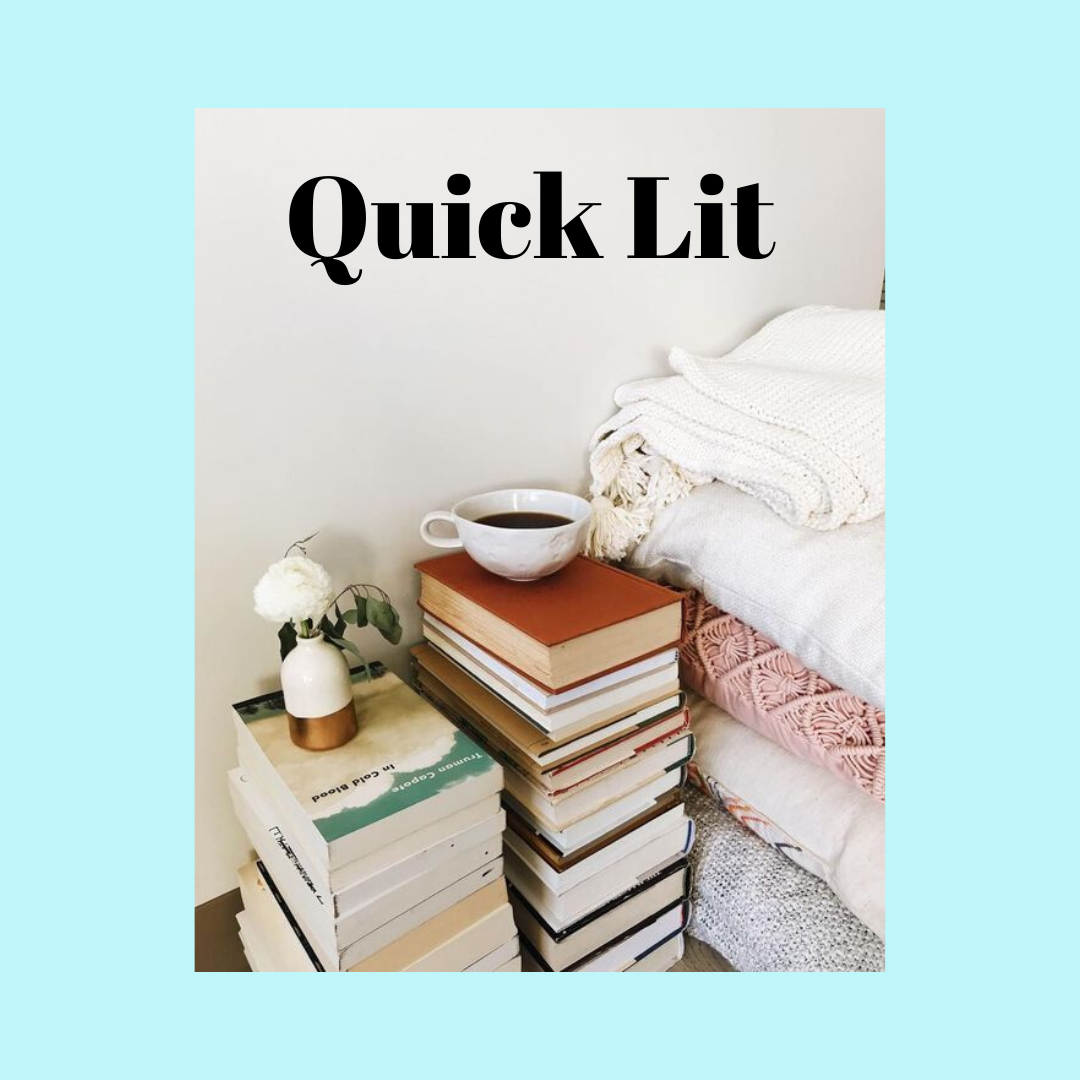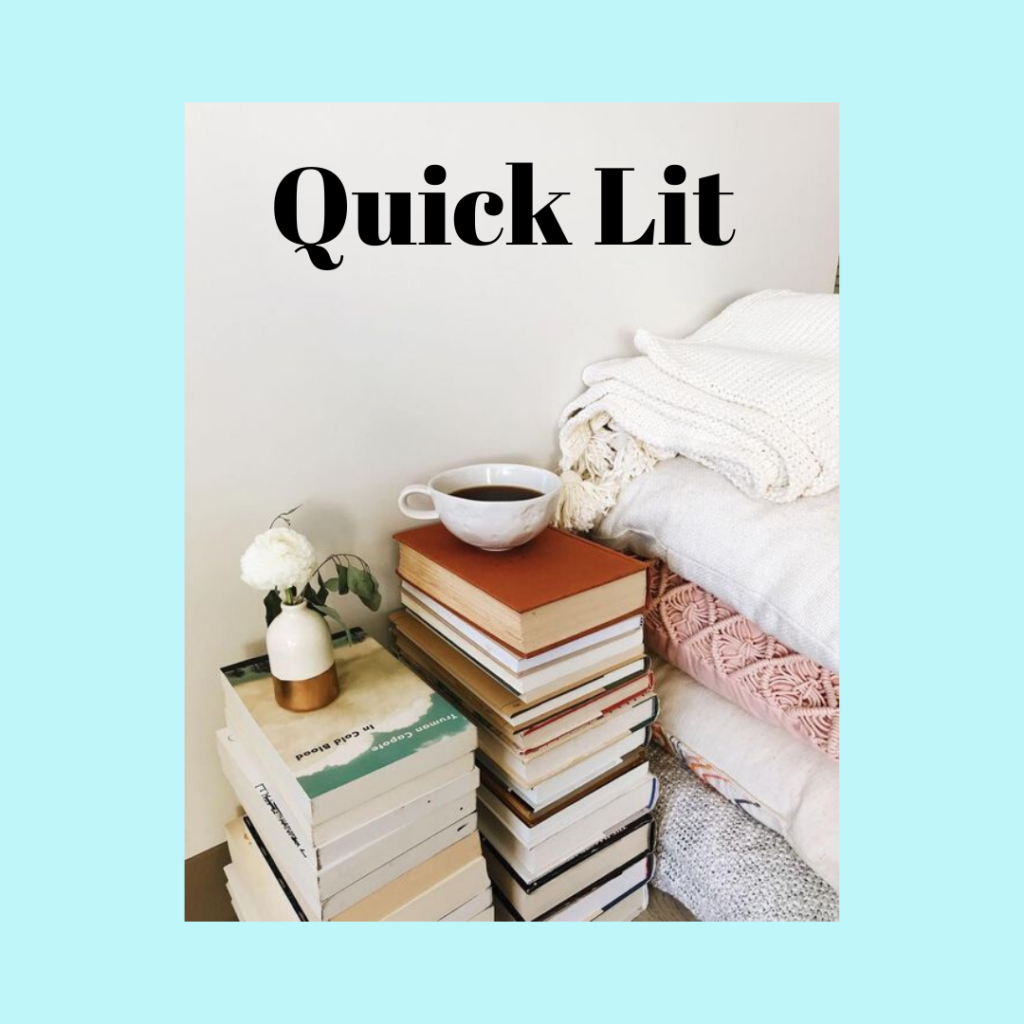 April 2023
I've been reading so much, but I don't always feel like writing a full review for everything. I was inspired by Modern Mrs. Darcy's Quick Lit posts, as well as Hannah at So Obsessed With's monthly Quick Lit posts, and decided to do something similar as a way to briefly discuss the books I read in a month but don't write full reviews for.
It's finally May! I feel like I can now safely say we've made it through a long, cold, snowy winter. I read 11 books in April, and have already reviewed four of them on the blog (and I enjoyed them all):
Superfan: How Pop Culture Broke My Heart, Jen Sookfong Lee;
A Likely Story, Leigh McMullan Abramson;
Episode Thirteen, Craig DiLouie; and
Stone Cold Fox, Rachel Koller Croft.
I also DNFd one book, Experimental Film by Gemma Files, and read a very cute little book of cat poems, I Could Pee On This: and Other Poems by Cats, by Francesco Marciuliano.
Here are my thoughts on the rest of what I read in April: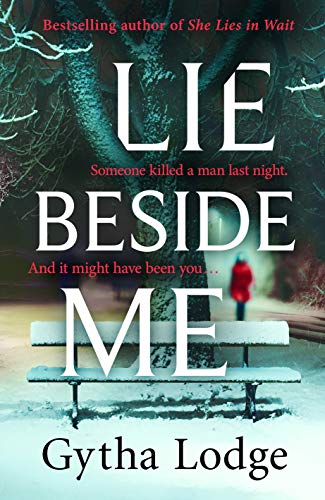 Lie Beside Me (DCI Jonah Sheens #3), Gytha Lodge (library) – 3⭐
This had a really intriguing premise, and I like the cast of characters. But I found aspects of the story really frustrating and I didn't love it.
Little Sister (DCI Jonah Sheens #4), Gytha Lodge (library) – 2.5⭐
This was a tedious read, compared to the other books in the series.
The Skeleton Key, Erin Kelly (purchased) – 3⭐
I was very drawn in by the premise, but the execution didn't quite satisfy me. I was more interested in the book-within-the-book than I was in the characters and their relationships with each other, and no matter how much I tried to buy into it, the Bonehunters just seemed too ridiculous. And I think this book was too long.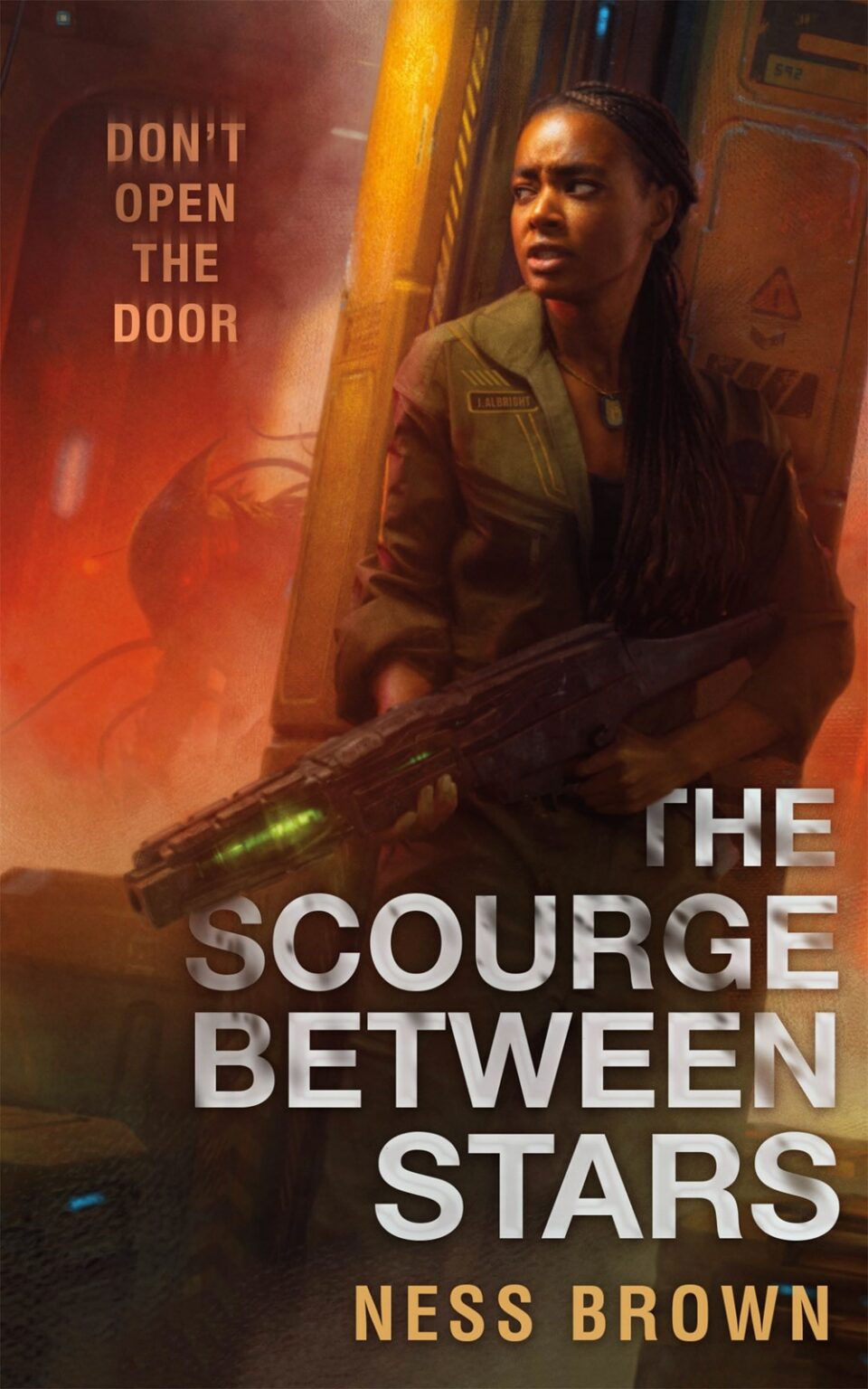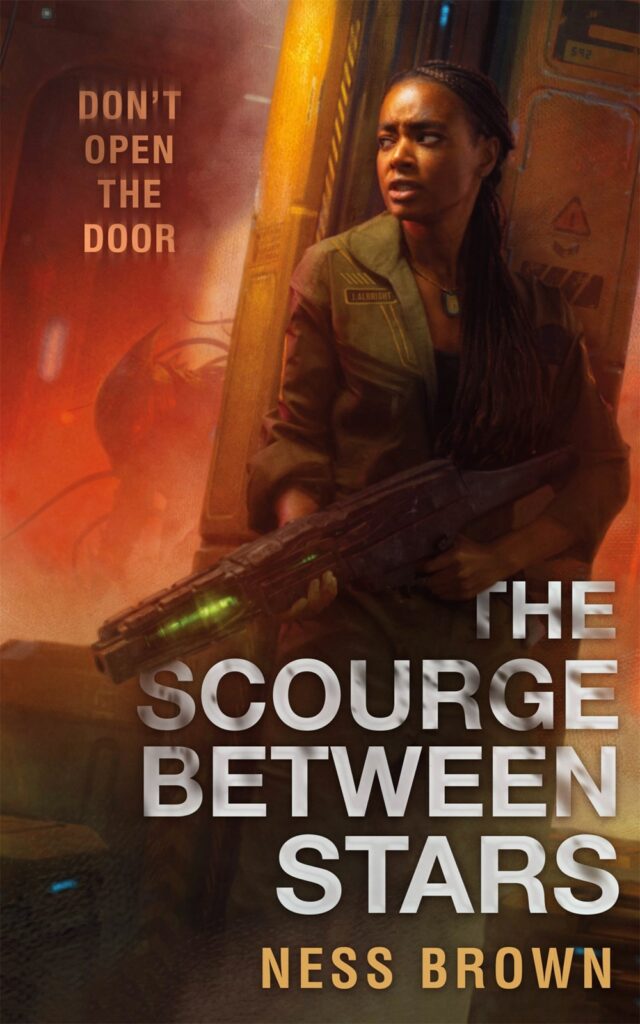 The Scourge Between Stars, Ness Brown (e-ARC) – 4⭐
This was a fun, tense, at times gruesome read! What a great novella. If you like space horror, I definitely recommend checking this out.
Everyone Hates Kelsie Miller, Meredith Ireland (purchased) – 4⭐
I like a good road trip story, and the idea of our protagonist road tripping with her nemesis appealed to me greatly. This was a really fun, breezy read that had great banter and a main character I loved. The romance was sweet, and I loved the focus on friendship.
Ripples In Time (Kendra Donovan #6), Julie McElwain (library) – 3.5⭐
I enjoyed this book, and was very excited to read another installment in Kendra Donovan's story. I'm not sure where to go from here though for the characters. This felt like a solid ending in the series, but if the author continues to write these mysteries, I will likely continue to read them!