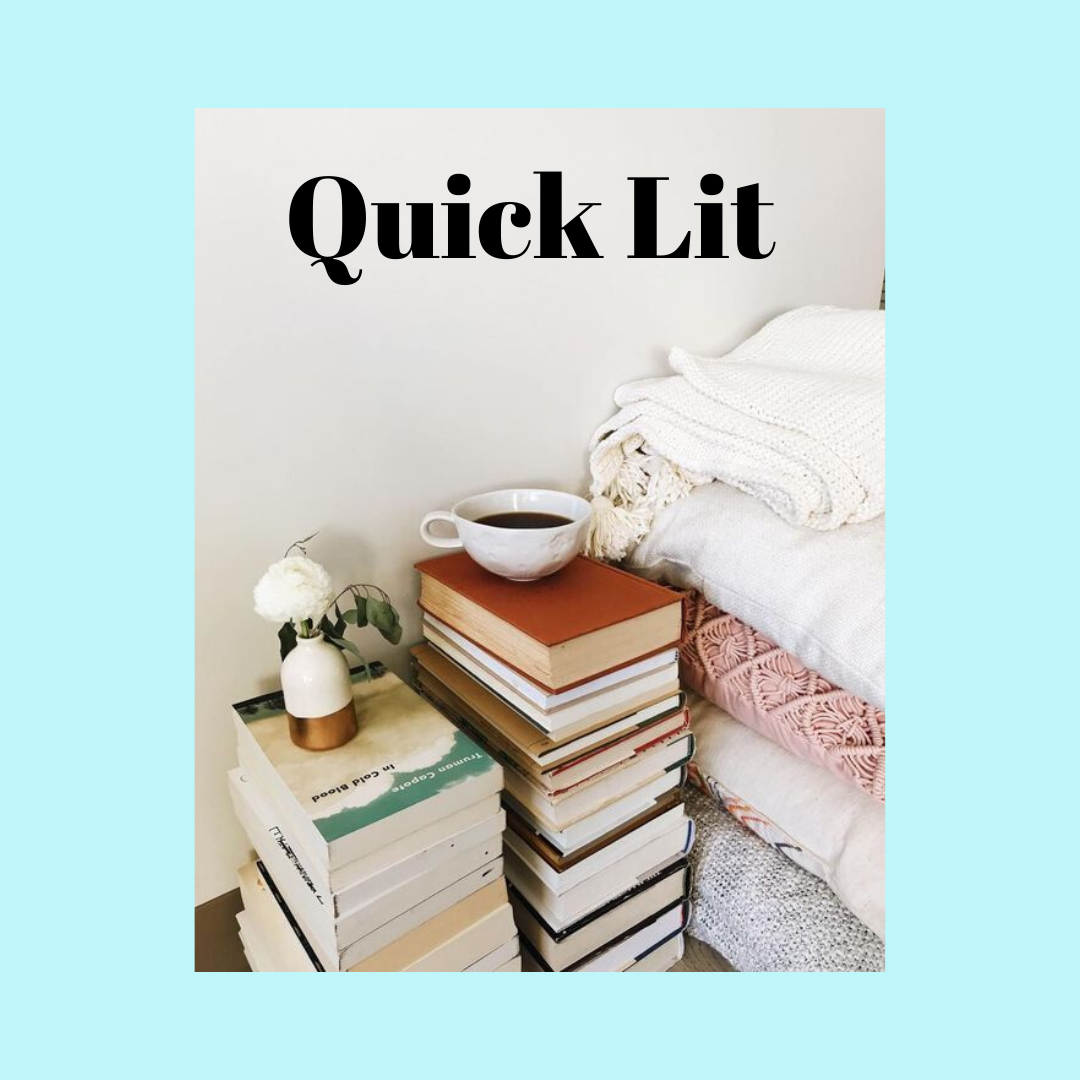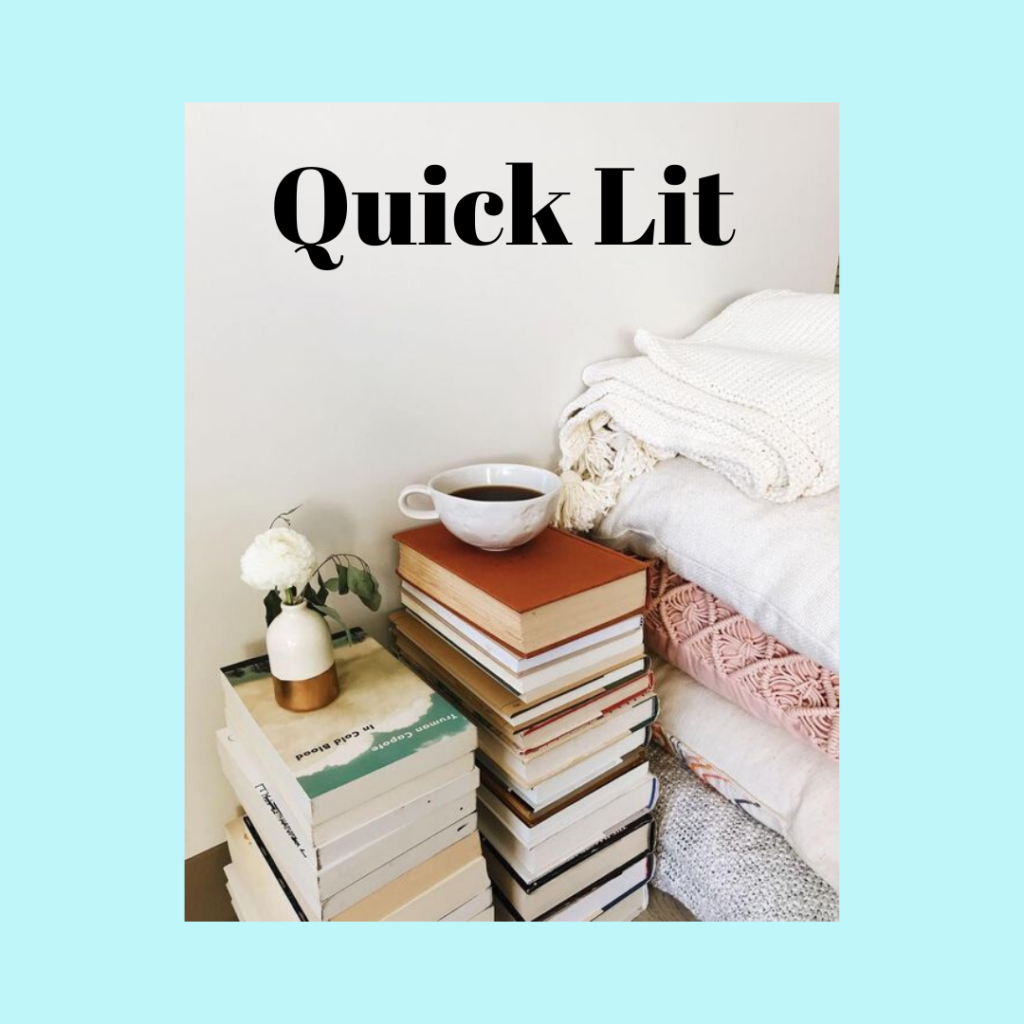 July 2023
I've been reading so much, but I don't always feel like writing a full review for everything. I was inspired by Modern Mrs. Darcy's Quick Lit posts, as well as Hannah at So Obsessed With's monthly Quick Lit posts, and decided to do something similar as a way to briefly discuss the books I read in a month but don't write full reviews for.
I was determined to write my July Quick Lit much sooner in the month than I did my May and June Quick Lit posts!
I finished reading 17 books in July, 7 of which were graphic novels (Lumberjanes single issues 68-74). Of the remaining ten books, I've reviewed two on the blog so far:
Misfortune Cookie, Vivien Chien; and
Divine Rivals, Rebecca Ross.
There is one book that I want to write a full review for (The Trap, Catherine Ryan Howard).
So here are my thoughts on the rest of what I read in July: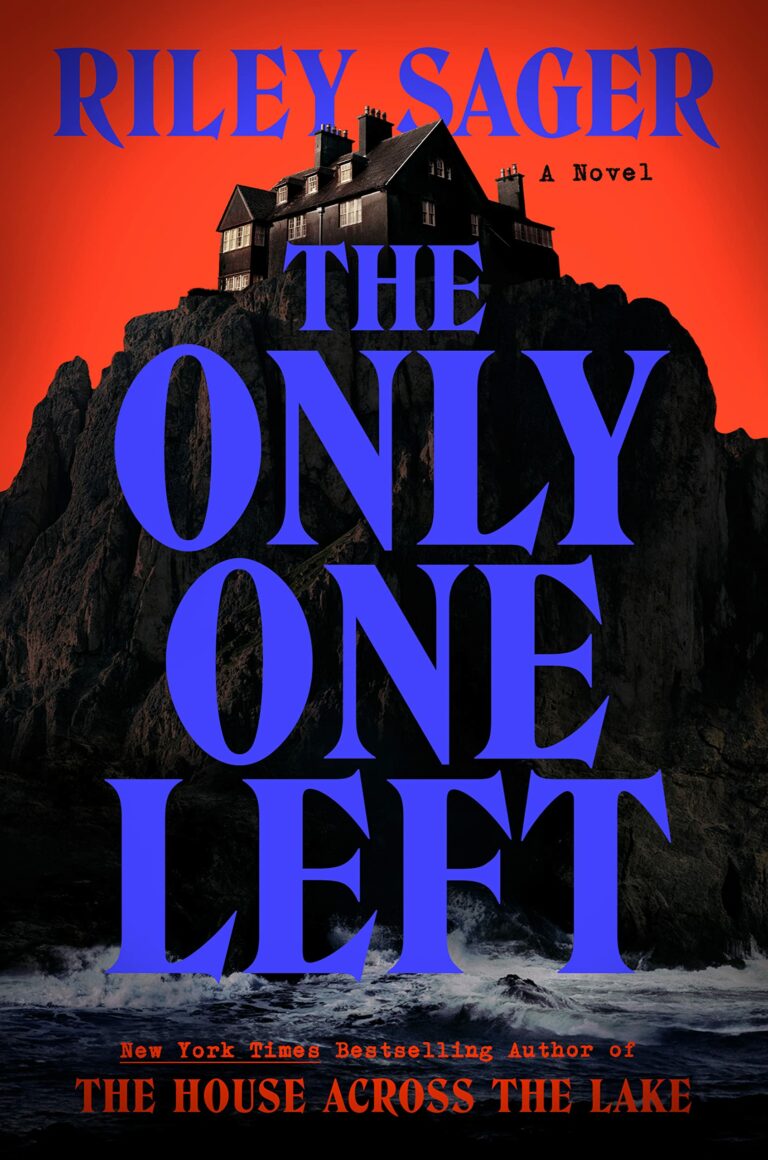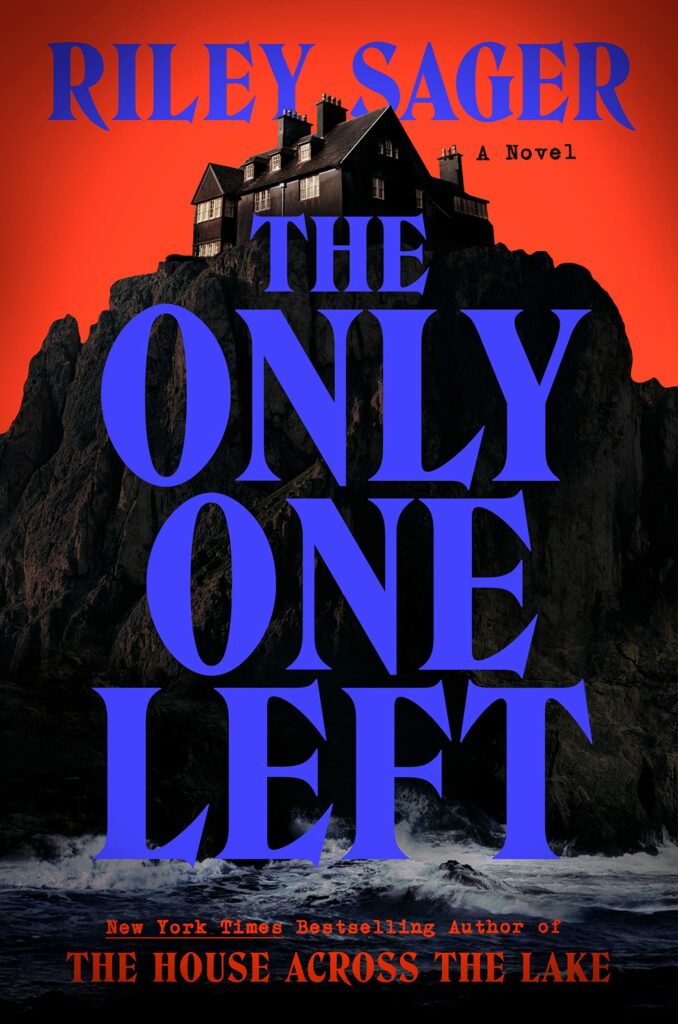 The Only One Left, Riley Sager (owned) – 3.5⭐
Riley Sager is an auto-buy author for me. This gothic story was a bit too slow and had a few too many twists for my liking, but it was still a fun read.
The Fiction Writer, Jillian Cantor (e-ARC) – 3⭐
This was another gothic story, set in Malibu for an interesting take. I really wanted to like this more than I did, because I loved the novelist and ghostwriting angle, but this was a bit too repetitive and predictable for me.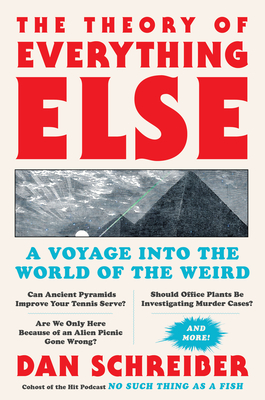 The Theory of Everything Else: A Voyage Into the World of the Weird, Dan Schreiber (owned) – 3.5⭐
This was a fun and interesting read, but doesn't delve deep enough into anything to be more memorable.
Business or Pleasure, Rachel Lynn Solomon (owned) – 4⭐
I loved this book! It was funny, sweet, steamy, and centered around ghostwriting and fandom, two things I love to read about.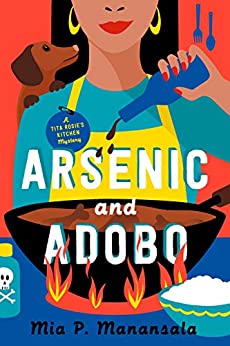 Arsenic and Adobo, Mia P. Manansala (library) – 3⭐
This was a decent cozy mystery. I loved the food and cooking descriptions, but it wasn't a standout for me.
Burn the Negative, Josh Winning (owned) – 2.5⭐
This was disappointing. I loved the premise and was so excited to read this, but it was actually pretty boring, repetitive, and not remotely scary.
Silver Nitrate, Silvia Moreno-Garcia (owned) – 3⭐
This is another one I was so, so excited to read and really wanted to love, but I didn't. And again, the premise was fantastic, but while I loved the setting and Montserrat, the story itself didn't grab me.
What have you been reading lately?