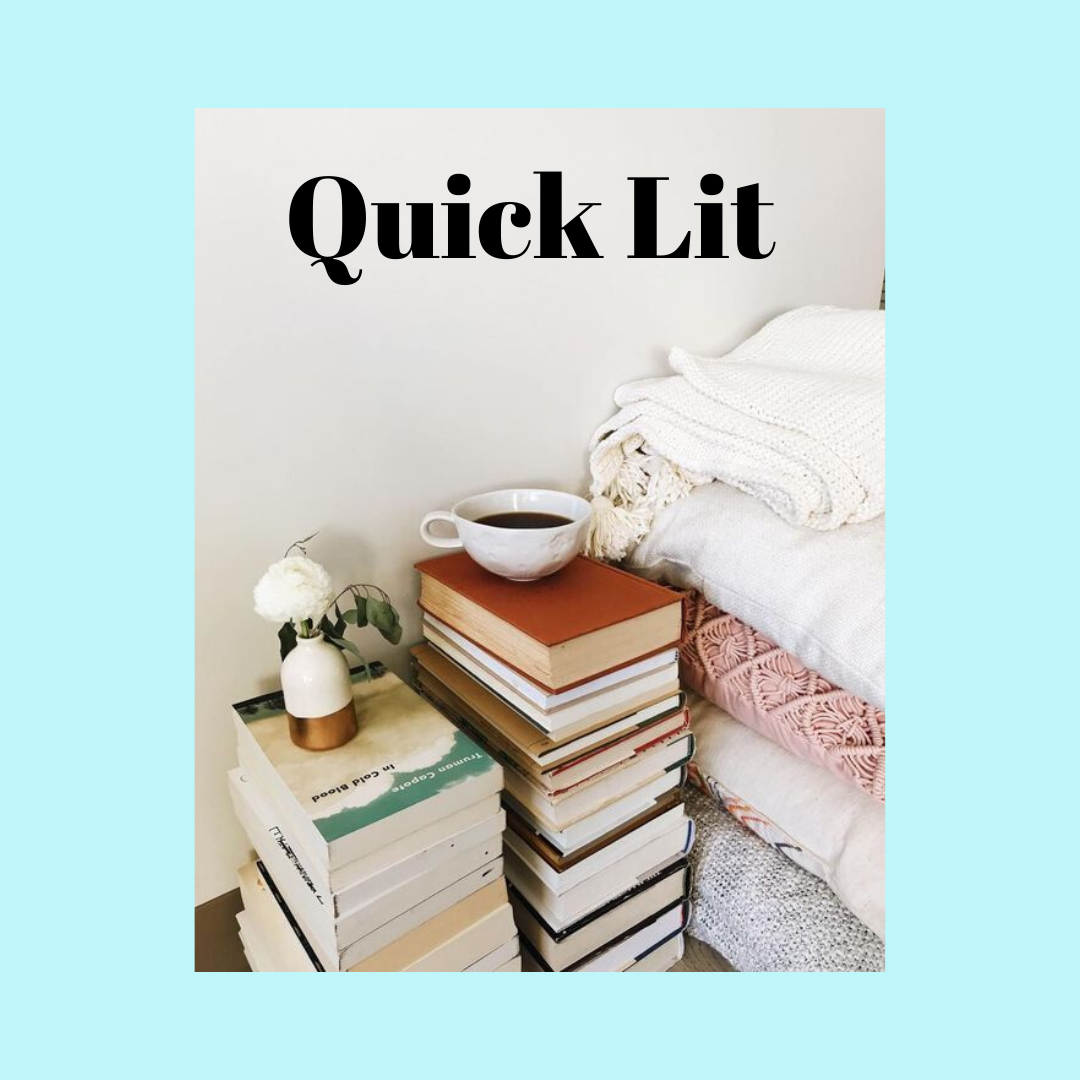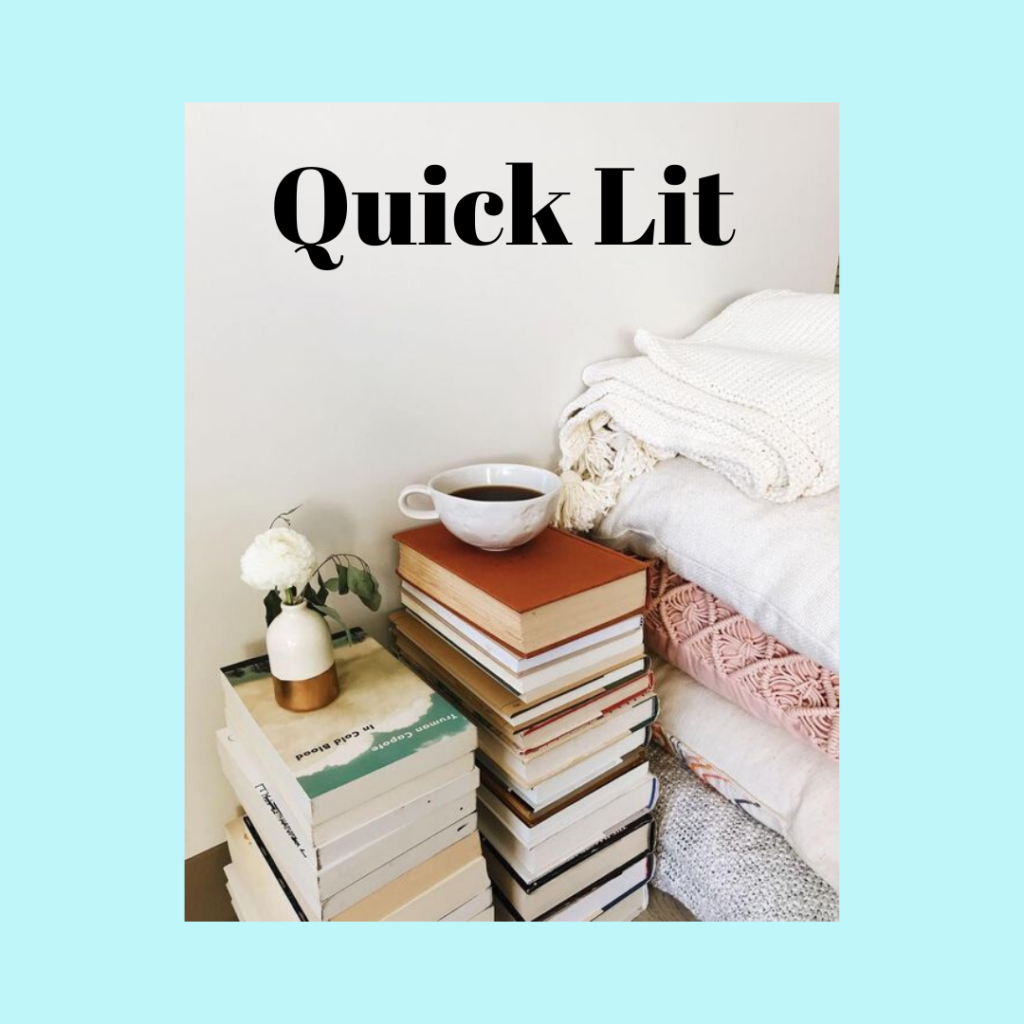 August 2023
I've been reading so much, but I don't always feel like writing a full review for everything. I was inspired by Modern Mrs. Darcy's Quick Lit posts, as well as Hannah at So Obsessed With's monthly Quick Lit posts, and decided to do something similar as a way to briefly discuss the books I read in a month but don't write full reviews for.
I did not do much reading in August. I played a lot of video games (mostly Palia) and watched a bunch of horror movies.
I only finished reading five books in August, and so far I'm at 85 books read this year, so I should be on track to reach my goal of 100 books (as long as I don't spend too much more time playing Palia and Fae Farm, not to mention the new Mario game out next month!).
So here are my thoughts on my August reads: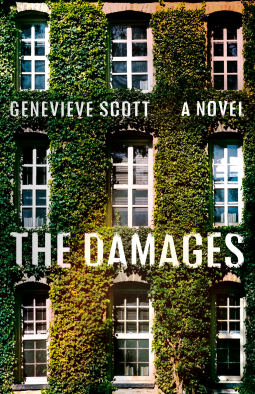 The Damages, Genevieve Scott (ARC) – 3.5⭐
I really enjoyed the first part of this story, set in the 90s at college. It grabbed me and I found myself sympathizing with both Ros and her roommate Megan. My attention wandered though when things shifted to the present-day and I found myself unable to sustain that emotional investment I had at the outset.
The Handyman Method, Nick Cutter and Andrew F. Sullivan (e-ARC) – 3⭐
I really loved the premise and there were a handful of good creepy moments, but overall this one was just okay for me and not a standout.
Fourth Wing, Rebecca Yarros (owned) – 3.5⭐
This was a pick for a book club I am part of, and I was definitely intrigued by all the hype and love for this book in my corner of the internet. This reminded me of other books I've read, especially Divergent by Veroinca Roth, and maybe because I've read so much YA, none of the twists surprised me. But I loved the dragons and am definitely going to read the sequel.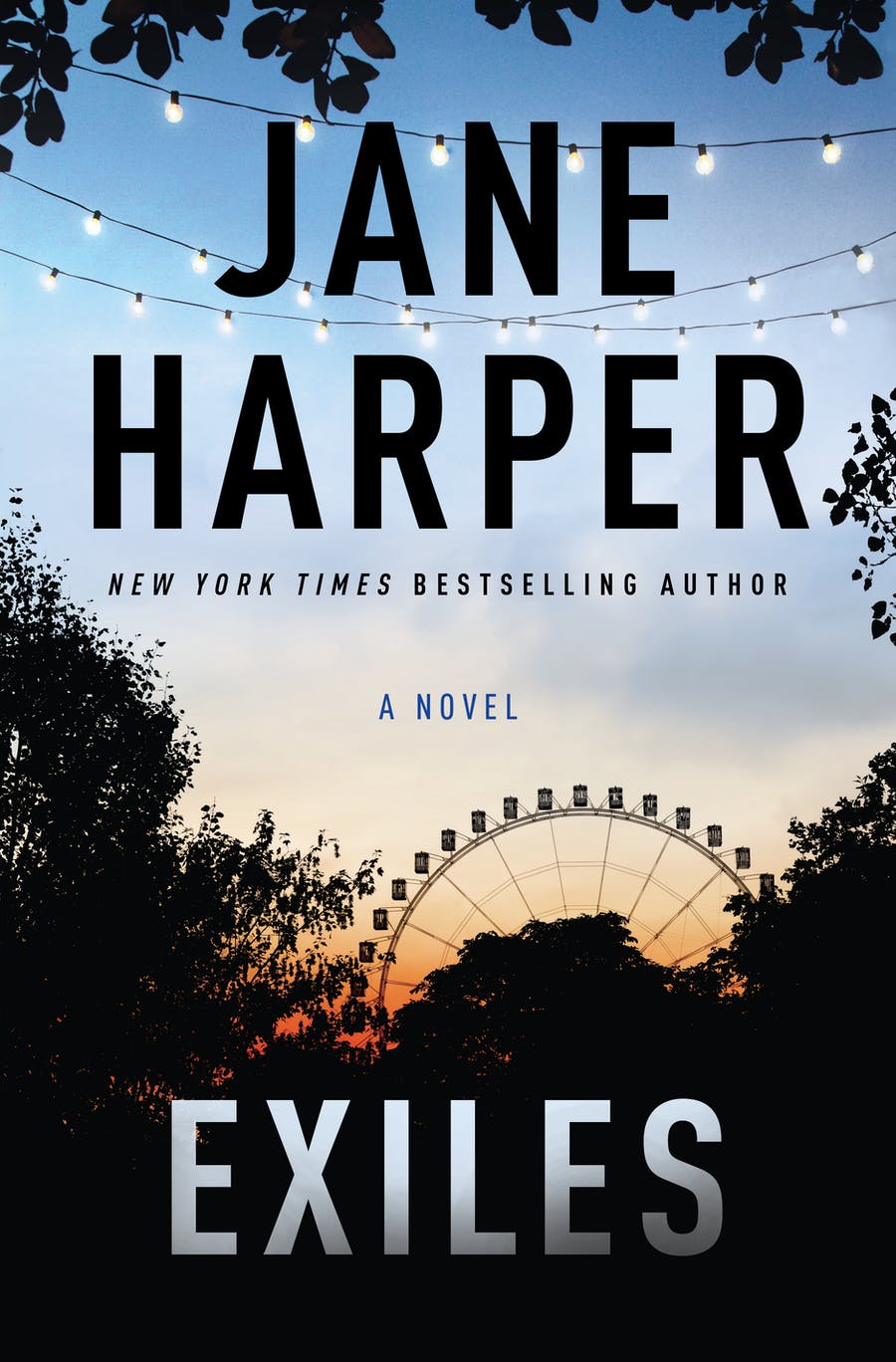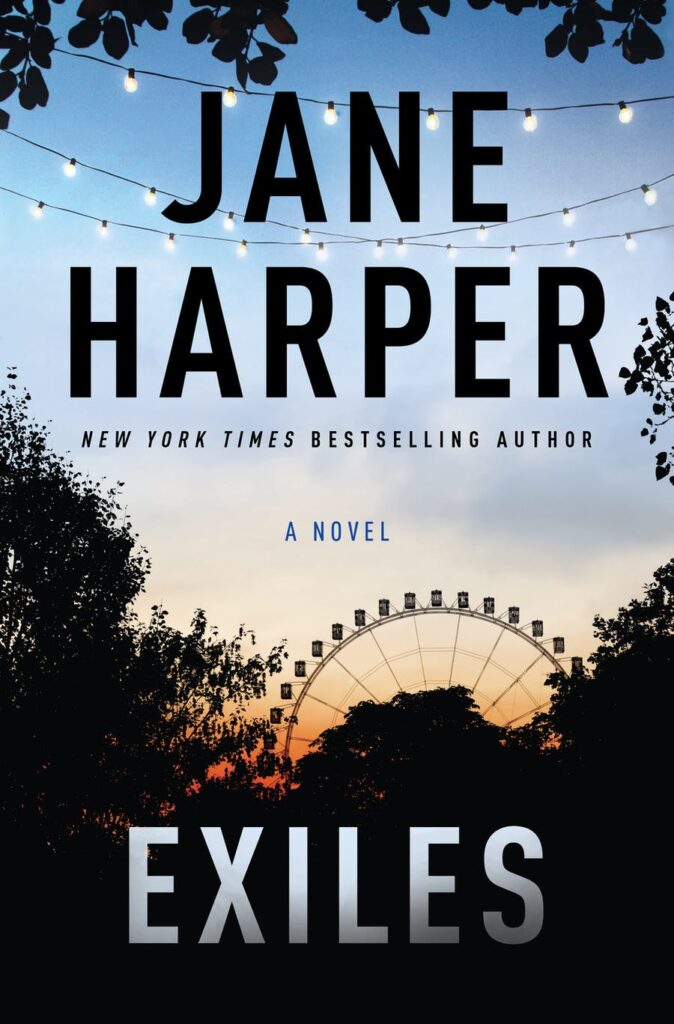 Exiles, Jane Harper (library) – 3⭐
I've enjoyed Jane Harper's Aaron Falk books, but this was my least favourite of the series. I found it slow and plodding. The mystery was interesting but was maddeningly sidelined by a lot of personal character stuff that just didn't interest me.
Easy Money: Cryptocurrency, Casino Capitalism, and the Golden Age of Fraud, Ben McKenzie and Jacob Silverman (library / owned) – 4⭐
Initially I borrowed this from the library, but ended up buying a copy and finished reading the hardcover. I really enjoyed this, partly because Ben McKenzie has a great voice as a writer, and partly because I think crypto is scammy and felt validated reading this.
What have you been reading lately?