Recent Movies (4)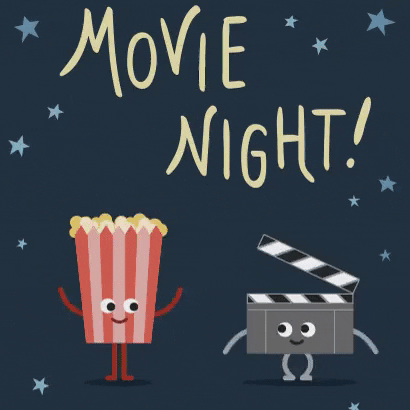 I occasionally blog about the movies I've been watching. The last time I made one of these posts was just before Christmas last December.
Here's a list of all of the movies that I've watched since then, with the ones I particularly enjoyed in bold:
You've Got Mail – hadn't seen this in ages and I still found it mostly delightful!
Sleepless in Seattle
When Harry Met Sally
Relic
Die Hard – I always rewatch this at Christmas
Down A Dark Hall
Creep 2
The Blackcoat's Daughter
The Grudge (2020)
The Good Liar
Alien
Promising Young Woman
Always and Forever (TATBILB 3) – I love these books and these movies!
Book Club
Lucky
Things Heard & Seen
The Power
Willy's Wonderland
Sator
Noroi: The Curse
Antrum
The Dark and the Wicked
Home with a View of the Monster
Gonjiam: Haunted Asylum – this had some really good scares! I think this is one I will be rewatching.
What have you been watching lately?