Stowed Away
By Barbara Ross Series:
A Maine Clambake Mystery #6
Source
Purchased
Published by
Kensington Publishing Corporation
on December 26, 2017
Rating:

Cover image and synopsis from Goodreads:

It's June in Busman's Harbor, Maine, and Julia Snowden and her family are working hard to get their authentic Maine clambake business ready for summer. Preparations must be put on hold, however, when a mysterious yacht drops anchor in the harbor—and delivers an unexpected dose of murder . . .

When Julia's old prep school rival Wyatt Jayne invites her to dinner on board her billionaire fiancé's decked-out yacht, Julia arrives to find a sumptuous table set for two—and the yachtsman dead in his chair. Suspicion quickly falls on Wyatt, and Julia's quest to dredge up the truth leads her into the murky private world of a mega-rich recluse who may not have been all that he seemed . . .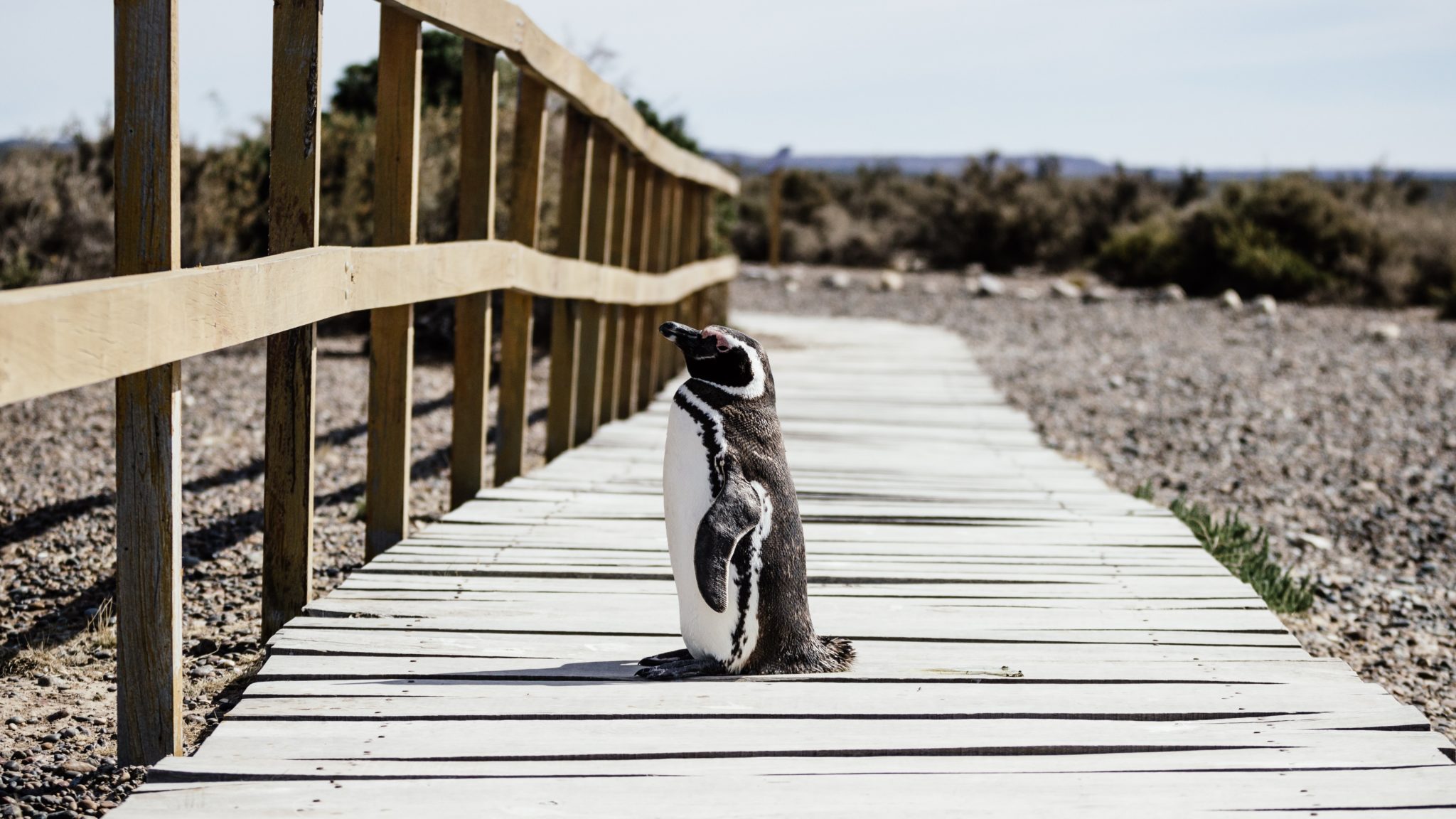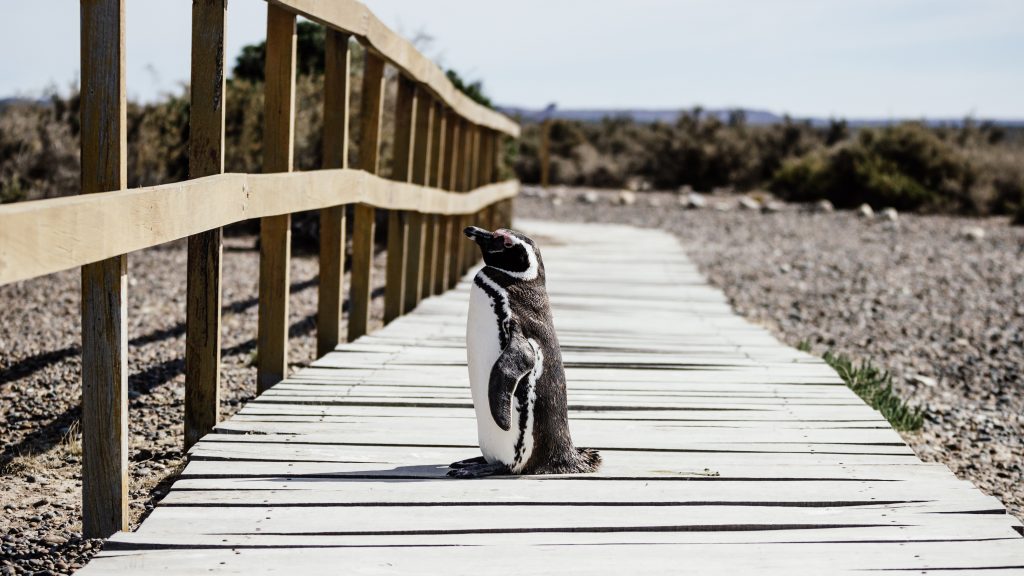 Welcome to the Cozy Corner! I am Lil' Pingwing, Pingwing's little sister. Once a week I will review a cozy mystery for the blog!
I will be honest, this is my favourite cozy mystery series. I have read every Clambake book at least three times and I was counting down the days until this book arrived. Stowed Away is the sixth book in the Clambake series, and while the previous two books veered a bit off the path that I wanted (focused more on secondary characters, or storylines that took away from the day-to-day activities of the family business – they were still good stories, though), I was very happy to see that this book focused on the Snowden family and the debate over what they should do with the family-owned island where they host their clambakes.
Julia's mother's family used to be quite wealthy (in Iced Under, the fifth book, Ross claims the family made money selling ice before the invention of freezers and refrigerators. It was fascinating to learn how large ice blocks used to be cut and shipped to warmer climates) and lived in Windsholme, the family's mansion on Morrow Island, with Julia and her sister spending their summer months living there. However, the house caught fire in the first book and the Snowden family couldn't decide what to do with the large, vacant property and didn't have the money to repair the house if they wanted to. This book brought the discussion to the forefront and highlighted the different motivations and visions that family members had for the family business and their daily lives.
In Stowed Away Wyatt Jane is hired by Julia's mother to renovate their former home on Morrow island. The Snowden family was fortunate to come into some money in Iced Under, and it is in this book that the family debates using that money to restore Windsholme to its former glory. Wyatt's presence is challenging for Julia as they have a history of attending the same private school as teenagers, and Julia feels that they left on bad terms. Wyatt comes to Busman's harbour on a private yacht, owned by her wealthy boyfriend, who is found murdered after a group dinner. The mystery surrounding the murder was quite exciting, and there were a few twists and turns that I did not expect. I really enjoyed the overall plot of this book.
I also enjoyed the family debate over what to do with Windsholme. Between Julia's brother-in-law Sonny, her boyfriend Chris, her sister Livvie, and her mother, everyone has a different idea of what to do with the building. From turning the house into a museum, to a home, or just tearing the house down completely, the family (and Julia) can't come to a consensus on how to move forward. I would love to read a book about the renovation, the family moving out to the island, and how life there is different from living in the harbour.
My only hesitation about this story is that the background tension between Wyatt and Julia wasn't as bad as I thought it would be. The story hinted towards some awful past event, and while I understand that Julia feeling excluded at her prep school isn't fun, it just didn't feel like a big enough reason for her to carry a grudge for so many years.
Overall, this was a great book that made a meaningful contribution to a thoroughly enjoyable series. Barbara Ross is an excellent storyteller and I will gladly read any book she releases. I can't wait for the next one.