Thread the Halls
By Lea Wait Series:
Mainely Needlepoint #6
Source
Purchased
Published by
Kensington Publishing Corporation
on October 31, 2017
Rating:

This Yuletide season, there's no time for Angie Curtis and Patrick West to linger under the mistletoe. Patrick's being needled by his mother--movie star Skye West--to set the stage for a perfect white Christmas as she brings her costar, screenwriters, and director home for the holidays. With his mother's long list of wishes, Patrick's becoming unraveled. To help, the Mainely Needlepointers offer to decorate Skye's Victorian mansion and create needlepoint pillows as gifts for the guests.

But not long after the celebrity celebrants invade Haven Harbor, an unscripted tragedy occurs. Then some questionable Christmas cookies make Patrick sick. Before Santa arrives at the town pier on a lobster boat, Angie and the Needlepointers need to trim down the naughty list, catch a cold-hearted killer, and wrap up the case . . .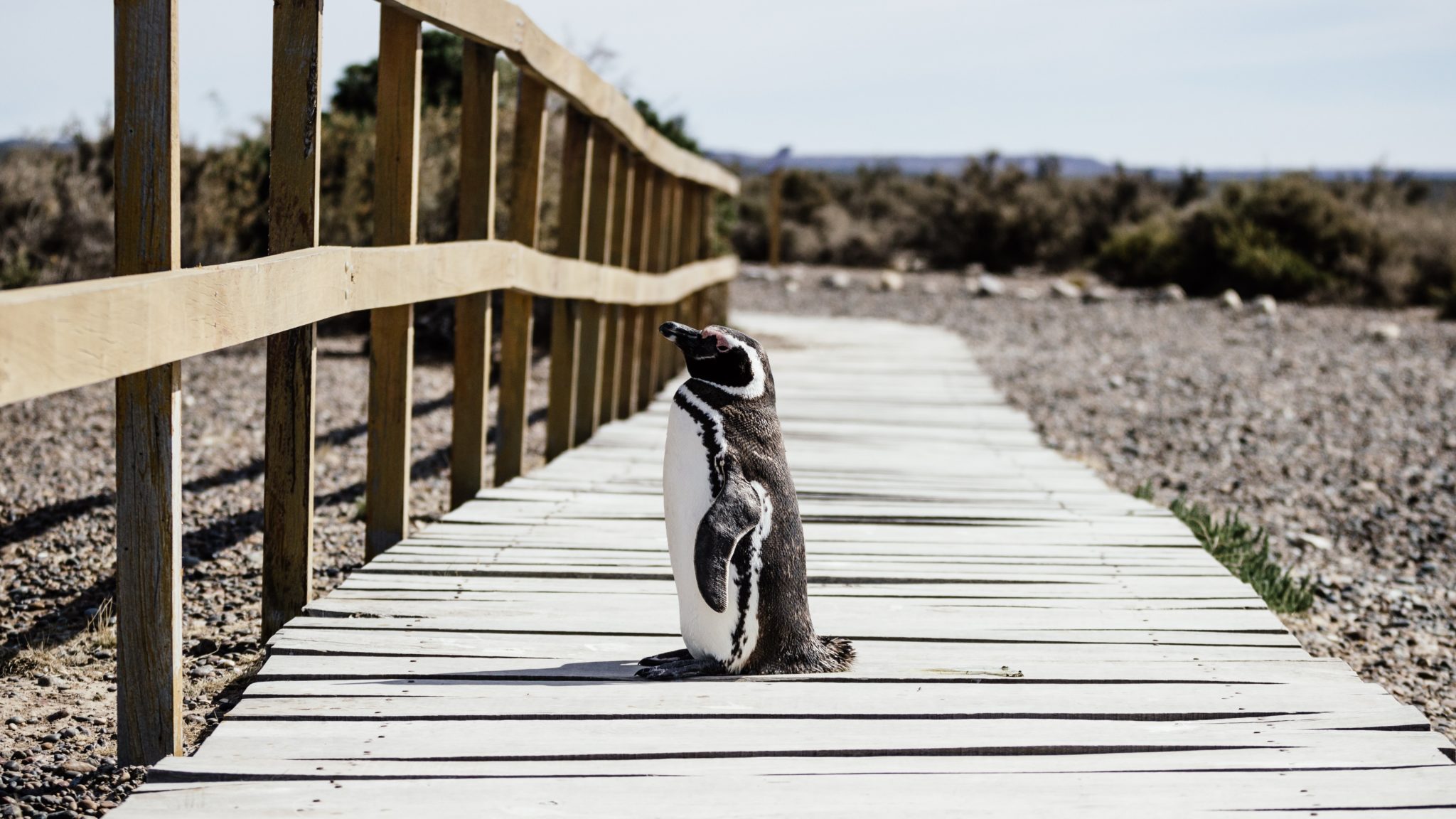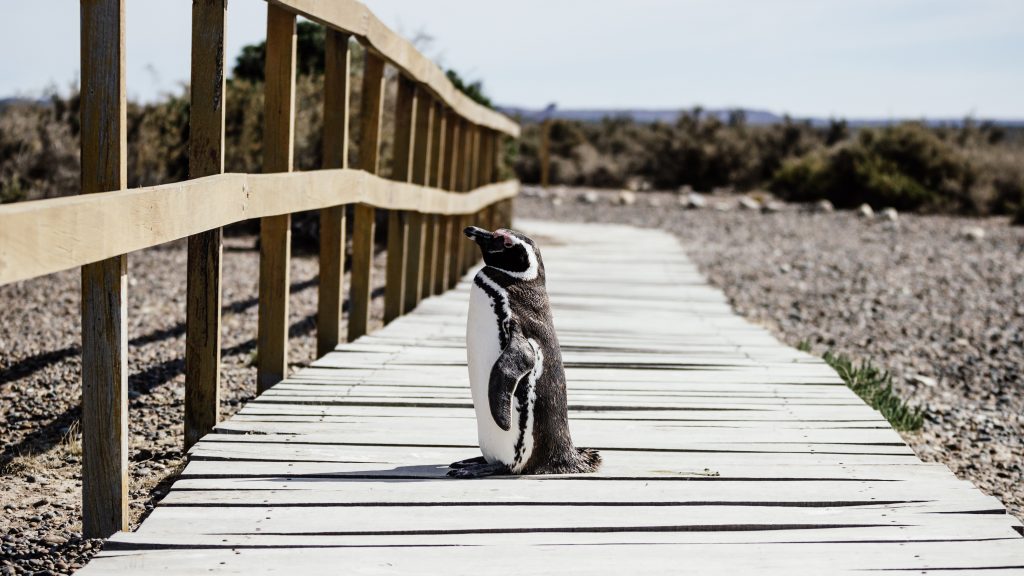 Welcome to the Cozy Corner! I am Lil' Pingwing, Pingwing's little sister. Once a week I will review a cozy mystery for the blog!
I was excited to see the plethora of cozies that were released just in time for Christmas, and this book was one that I had been anticipating for months! I have happily read all of the Mainely Needlepoint books.
The Mainely Needlepoint series has many components of a fun cozy series: the series began with Angie moving back home to Haven Harbour from her previous work as a private investigator in order to help her grandmother after the discovery of the body of Angie's long-missing mother and ends up staying permanently while running her grandmother's custom needlepoint business. The business relies on the work of other local needlepointers (which includes teachers, fishermen, and other neighbours), creating a fun group of supporting characters. Lea Wait starts the beginning of each chapter with descriptions of historical samplers, highlighting the important role that needlepoint has played in (primarily) women's lives.
In a previous book, Skye West, a famous actress, moved to town with her artist son, Patrick. This book focuses on Patrick's attempts to prepare his mother's house for celebrity guests by giving them a traditional Maine Christmas. I loved the descriptions of the decorations that the team was preparing, and the food that was being made for them by a local chef. As someone who loves Christmas decorations but rarely has the patience to put them up, imagining a coastal house decked out with wreaths and other Christmas cheer brought a smile to my face. Having members of the needlepoint group come together to create an impromptu sleigh ride through town especially helped put me in the Christmas spirit.
The mystery plot was well-done. After one of Skye's guests is murdered (a famous actor), Angie investigates the other celebrity guests. This book did a good job of describing the difficulty for Skye, as a celebrity, to find privacy in her new adopted town (especially when the paparazzi arrive after hearing about the murder), and the way in which other celebrities may continue 'acting' in order to gain sympathy or look good to the general public. I will admit I did not guess who the killer was, which is always a nice surprise.
As with other cozies I have enjoyed, the setting for this book played an important role. A Nor'Easter that descended upon the town added suspense to the story (I should note that it is so much more enjoyable to read about a difficult winter storm while cozy in your own home). Although it didn't advance pursuit of the killer, the need to find shelter, stay warm, and help others was an important part of living in a small coastal town. When Angie decides to brave the storm to stay with her grandmother I was concerned that she wouldn't be able to make it given the whiteout conditions. Her new step-grandfather, the local pastor, spent his time opening the church to help those who didn't have power or shelter, and just reminded me of the small-town feel where people help each other.
While I thoroughly enjoy the series, and found the book to be a fun read, there were some components that stuck with me after I finished the book and, primarily regarding the relationship between Angie and Patrick. Angie had to give up on her own Christmas plans many times throughout the book in order to help Patrick prepare for his own Christmas. And while this was appreciated in the end by Skye and others, it felt like Angie was frustrated with putting her own plans second. I thought this was going to lead to a confrontation between Angie and Patrick, but it never really came to fruition. I also don't think I really find Angie and Patrick to be that well-suited to each other and I secretly hope that Angie will start dating a teacher who is a member of the Mainely Needlepoint group.
Lea Wait's series does a great job of describing the everyday lives of Angie and those in Haven Harbour. I thoroughly enjoyed how this book showed the magic of preparing for Christmas and the way in which communities come together to help those during a winter storm. While I have some questions about the chemistry between Angie and Patrick, I still found this to be a solid addition to the series overall. I look forward to reading the next instalment!