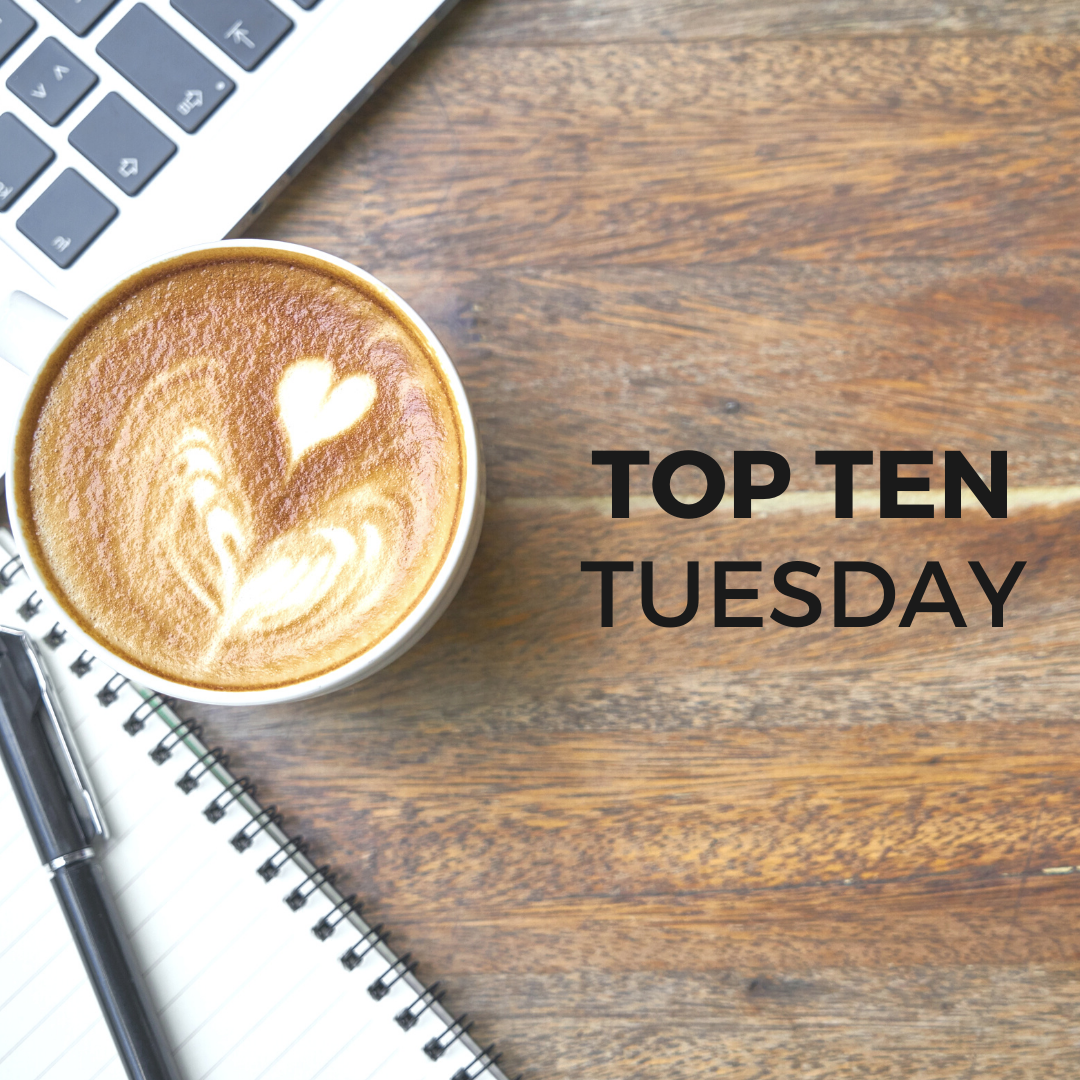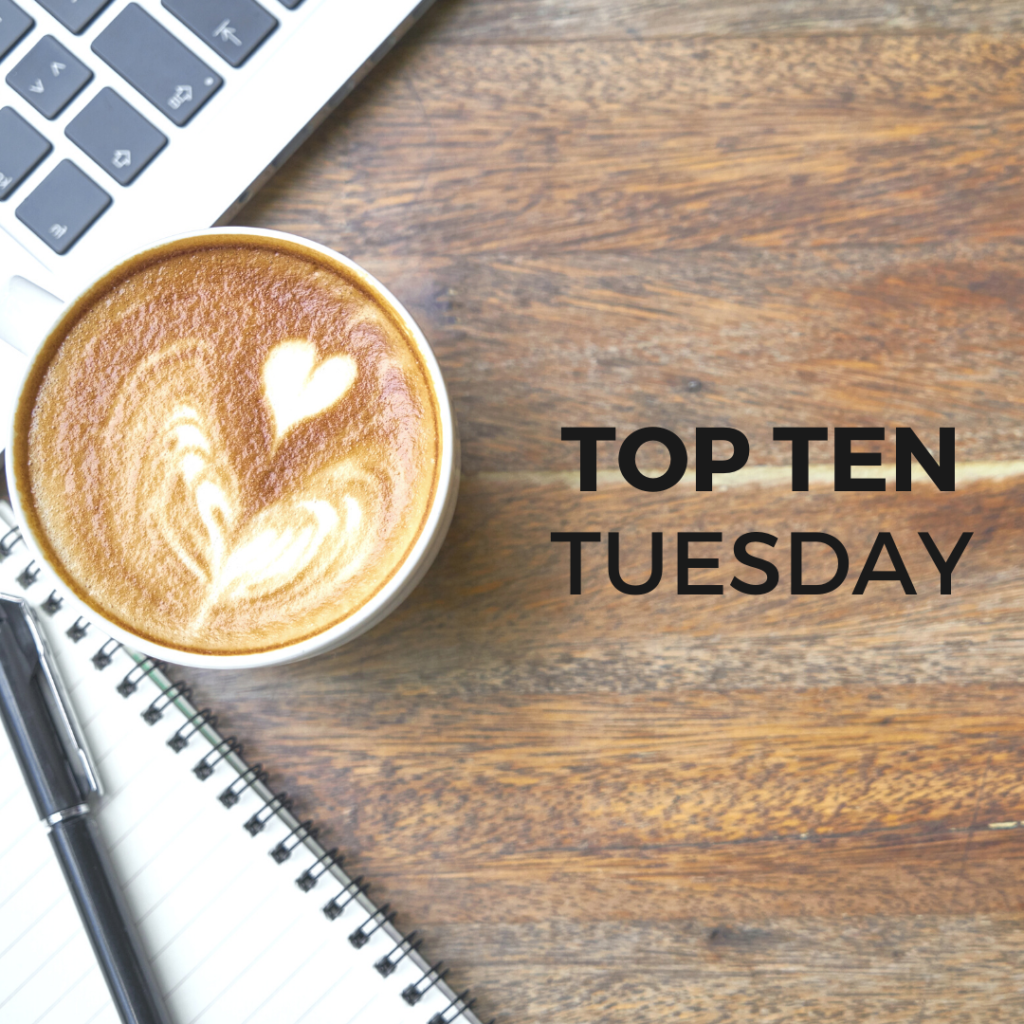 Top Ten Tuesday is hosted by That Artsy Reader Girl.
This week's topic is:
Books On My TBR I Predict Will Be 5-Star Reads
I always hope that everything I read will be a five-star read! But there are a few books on my 2020 TBR that I am especially hoping that I will absolutely love:
1 Harrow the Ninth, Tamysun Muir (The Locked Tomb #2)
I haven't been able to shut up about how much I loved Gideon the Ninth, so this sequel is definitely one that I'm hoping will be a five star read this year!
2 The Invisible Life of Addie LaRue, Victoria Schwab
Victoria is my favourite author, so any time she has a new book coming out, I'm excited. But this story is one that she's been working on for a long time, and I've been anticipating this for ages!
3 K-pop Confidential, Stephan Lee
I've been getting more into k-pop in the last couple of years, and I would love to read more about it! (If you do too, Maurene Goo's Somewhere Only We Know was a great book with a k-pop star as one of its main characters). This book sounds like a fun, intriguing look at the behind-the-scenes aspect, paired with a love triangle!
4 Bridge of Souls, Victoria Schwab (Cassidy Blake #3)
I've been loving this middle grade series by Victoria Schwab, about a young girl who can see ghosts. The ending of book two has had me eagerly anticipating book three!
5 Home Before Dark, Riley Sager
I've enjoyed Riley Sager's previous books, and I'm hoping to enjoy this one as well! And this synopsis (a woman returns to the house made famous by her father's bestselling horror memoir) is his most intriguing to date, for my reading tastes!
6 I'll Be The One, Lyla Lee
This book also features k-pop, but it sounds like it will focus on beauty standards and body positivity, as well as a romance, and I'm here for it!
7 Girls Save the World in This One, Ash Parsons
This one had me at Shaun of the Dead meets Clueless! A zombie convention taken over by real zombies? What's not to like!
8 Chosen Ones, Veronica Roth
This is Veronica Roth's first adult novel, and the synopsis grabbed my attention right away. It's about a group of adults who saved the world as teenagers – or did they??
9 The Bookshop On The Shore, Jenny Colgan (Scottish Bookshop #2)
I really loved Jenny Colgan's The Bookshop on the Corner, and I am so looking forward to reading this follow up!
10 The Return, Rachel Harrison
I must admit, that cover caught my eye first! Then I read the synopsis, and as I've said before, I can't resist a good mystery, and this one sounds so tantalizing!
What's on your list?