November 14 – 20
This has been a long week! I don't know why – maybe because I was home sick almost the entire week before – but this week felt like it wouldn't end!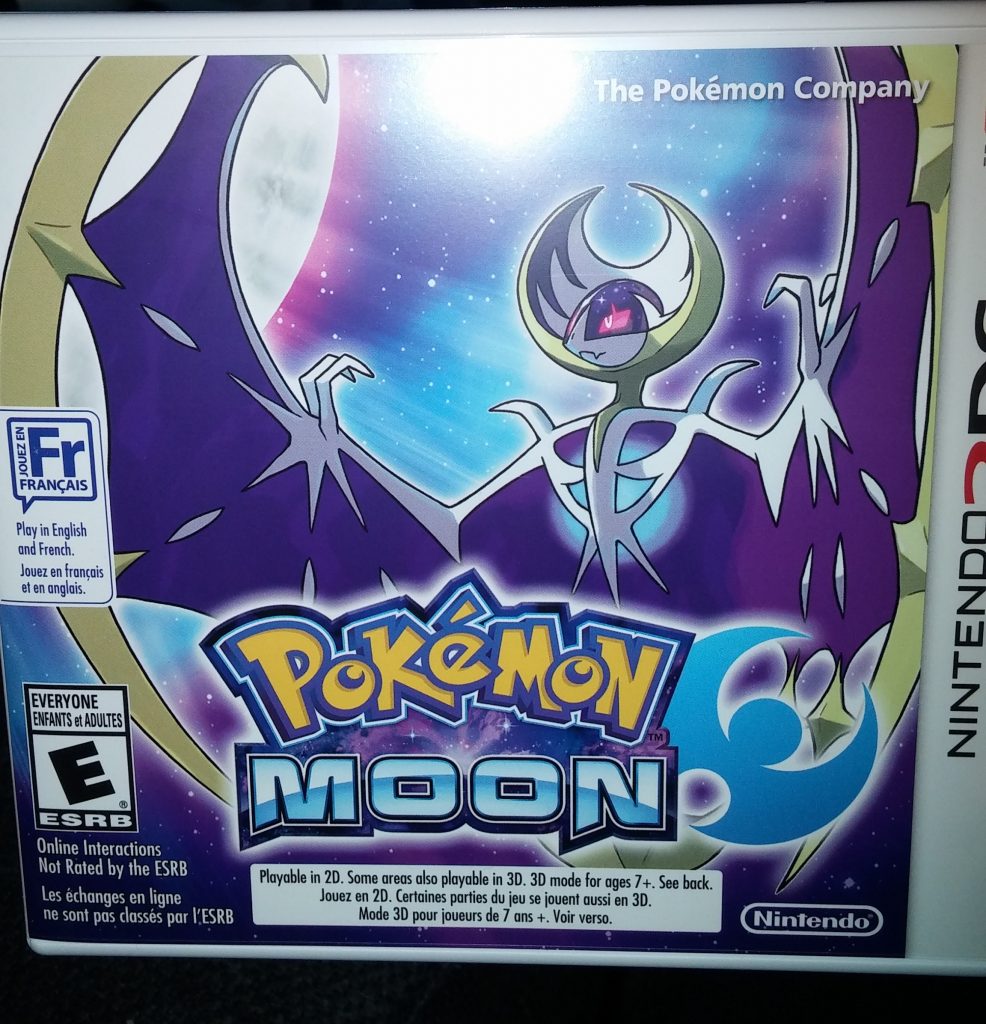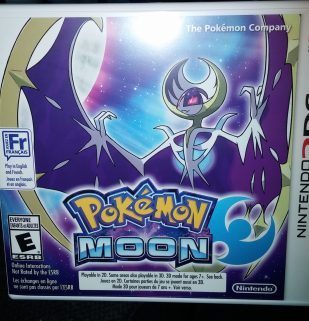 But finally Friday was here, which meant I could pick up my pre-order of Pokemon Moon! I've been so excited for this game, and I rushed home to play for the rest of the night. I've been playing pretty much non-stop since I got the game, and I really love it so far! I do feel like there were too many cutscenes in the beginning, but now I'm in the swing of it and loving it! I especially love the Alolan variations of classic Pokemon. They've made lots of changes to the game with this version, and I think they're good changes!
So all I'm going to be doing for the next 300 hours of my life, other than going to work, is playing Pokemon! Now to get myself a copy of Pokemon Sun…
I'm also in Christmas Mode now! I went out with my BFF to pick up a new wreath for our front door: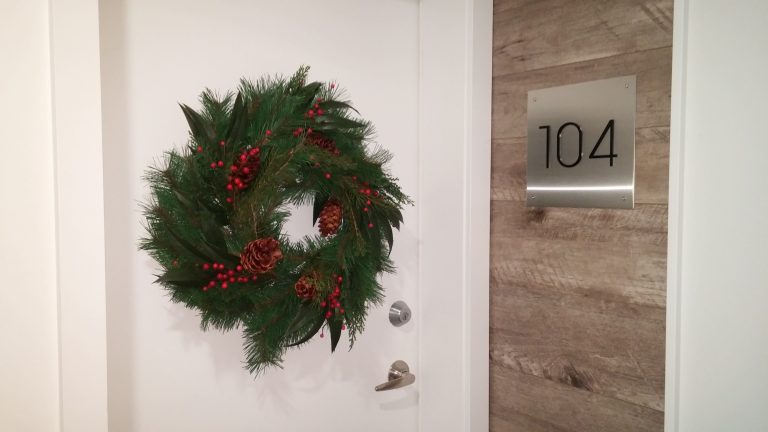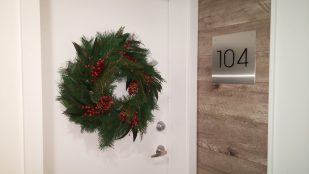 So pretty and festive!
It was also a pretty exciting week in terms of books! I got three from Penguin Random House Canada that I'm super excited to read:
The Elephants in My Backyard, Rajiv Surendra;
Swing Time, Zadie Smith;
The Memory Illusion, Dr. Julia Shaw (non-fiction!).
Thank you Penguin Random House Canada!!
I also received some e-ARCs this past week both from the publisher and via Edelweiss:
The Valiant, Lesley Livingston (I heard her talk about this book at a recent event at my library, and I am beyond excited to read this);
Beautiful Broken Girls, Kim Savage; and
Queens of Geek, Jen Wilde.
Thank you!
I haven't finished any books this past week! Currently, I'm reading Stephanie Garber's Caraval. I'm really enjoying it, but a lot of my reading time is going to be devoted to Pokemon for the next while.
On the blog, I shared my reviews of The Sun Is Also a Star, by Nicola Yoon (so good) and Paper Princess by Erin Watt.
Coming up this week on the blog are my thoughts on The Wild Robot, by Peter Brown, and What Light, by Jay Asher
That's it for me. Back to Pokemon! Happy Sunday!