Week In Review
November 21 – December 11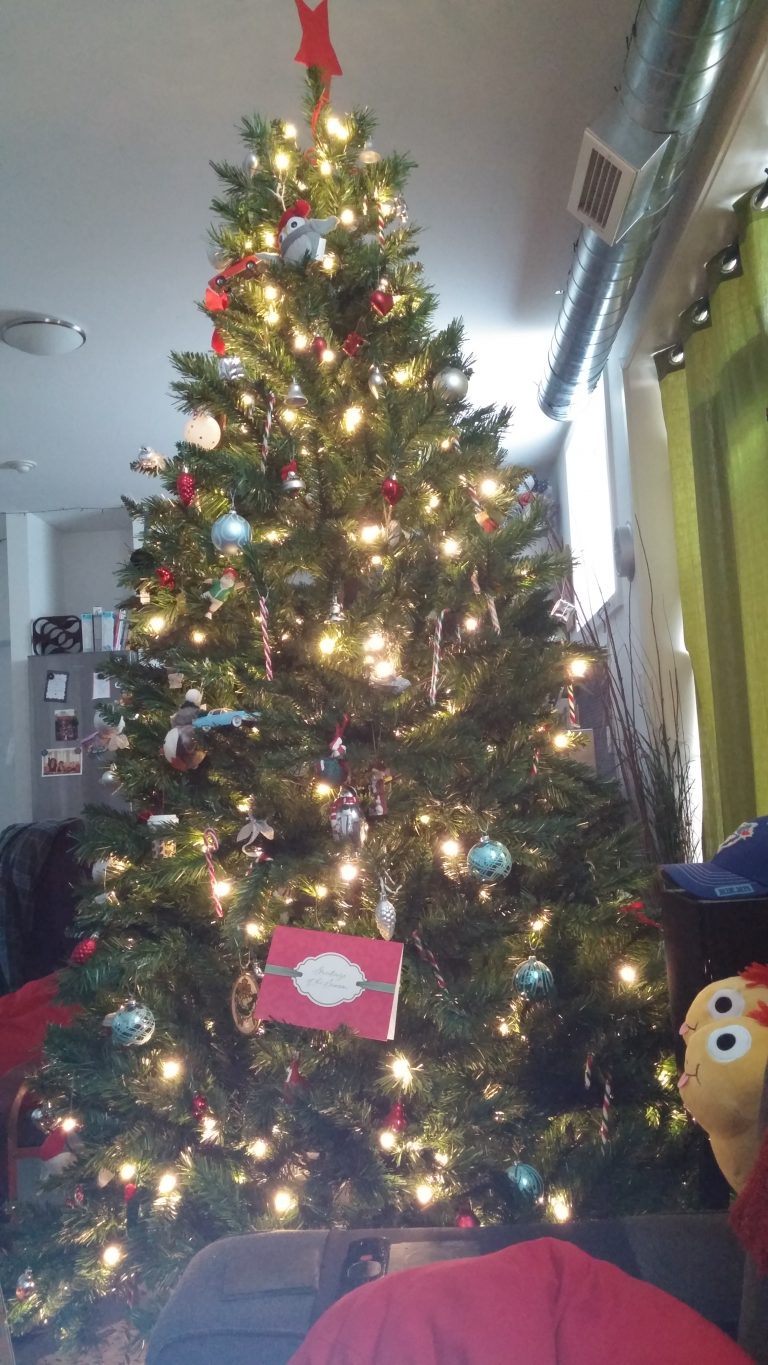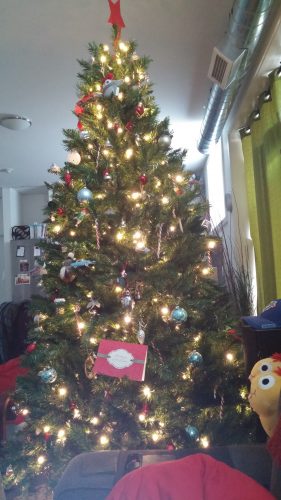 I didn't realize it had been so long since I posted one of these! I guess I've been very busy playing Pokemon the past few weeks! Since I last wrote one of these posts, we've put up our Christmas tree and decorated the house, and I've had Christmas music on non-stop.
I'll be taking a little break from Christmas later tonight to watch The Walking Dead. I've been mostly enjoying this season so far, so I'm excited for tonight's episode.
I've finished eight books since my last Week In Review post! Considering how much Pokemon I've played in that time, I'm quite pleased with that number. I read:
Caraval, Stephanie Garber (ARC);
Scrappy Little Nobody, Anna Kendrick;
Talking As Fast As I Can, Lauren Graham;
Playing With Power: Nintendo NES Classics, Garitt Rocha;
After I Do, Taylor Jenkins Reid;
Love, Chloe, Alessandra Torre;
The Elephants In My Backyard, Rajiv Surendra; and
Broken Prince, Erin Watt.
Phew!
Currently, I'm reading an e-ARC of Queens of Geek, by Jen Wilde, and Thief of Lies, by Brenda Drake.
I didn't post too many reviews on the blog the last couple of weeks, but I did share my thoughts on:
The Wild Robot, Peter Brown;
What Light, Jay Asher;
Heartless, Marissa Meyer;
The Falconer, Elizabeth May; and
Scrappy Little Nobody, Anna Kendrick.
Coming up this week are my reviews of Talking As Fast As I Can and After I Do.
Back to my books and Christmas music! Happy Sunday!
Related Posts