Week In Review
June 19 – 25
Happy Sunday! This weekend flew by, but it's been a good one. I went to a concert on Friday (Red Hot Chili Peppers), and it was very good.
And the Mario Marathon started Friday morning, which is one of my favourite things in the world, so I spent most of Saturday watching while playing Nintendo, and I'll be doing the same thing today! For those who don't know, the Mario Marathon is a video game marathon that involves playing a whole bunch of Mario games, raising money for Child's Play Charity. In its lifetime, the marathon has raised over half a million dollars! They've been playing non-stop since Friday, and they should play until at least sometime Tuesday. I've been watching for years, and I love it! They've made a few changes to the way they do things this year, and I'm excited to keep watching!
While I watch, I've been playing Paper Mario Colour Splash for the Wii U, a game that I bought when it came out last fall and then immediately forgot about and never played before yesterday. Oops. I think it came out around the same time as Pokemon, which would explain why I didn't play the Mario game when I bought it. But I'm really enjoying it!
Anyway on to books. I got some goodies this week!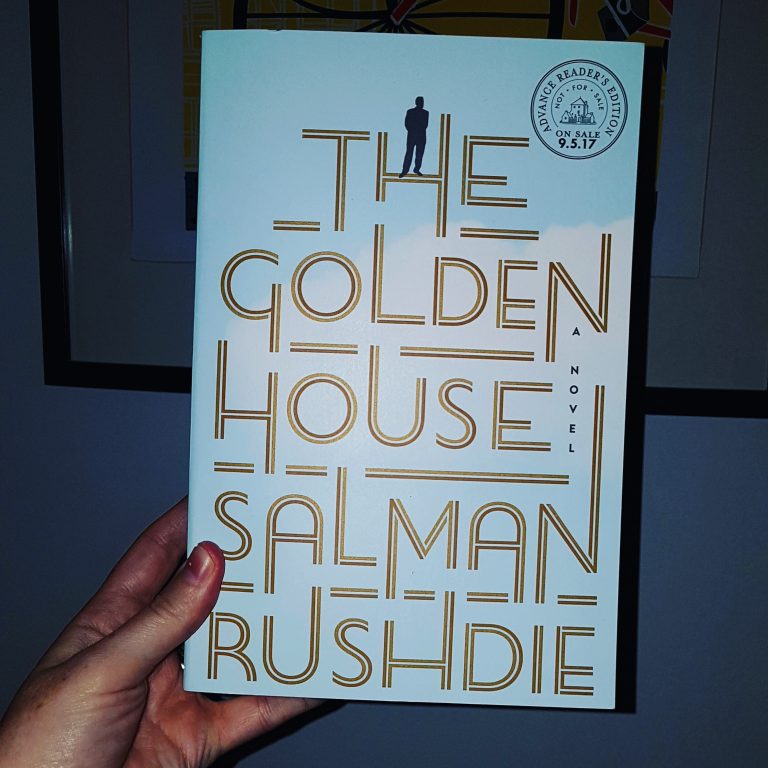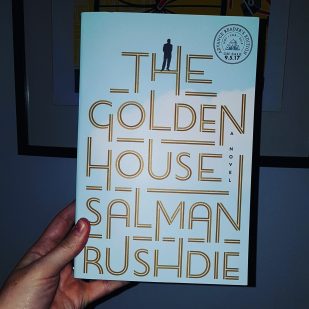 Penguin Random House Canada sent me an ARC of Salman Rushdie's upcoming The Golden House, which sounds super interesting! Thank you!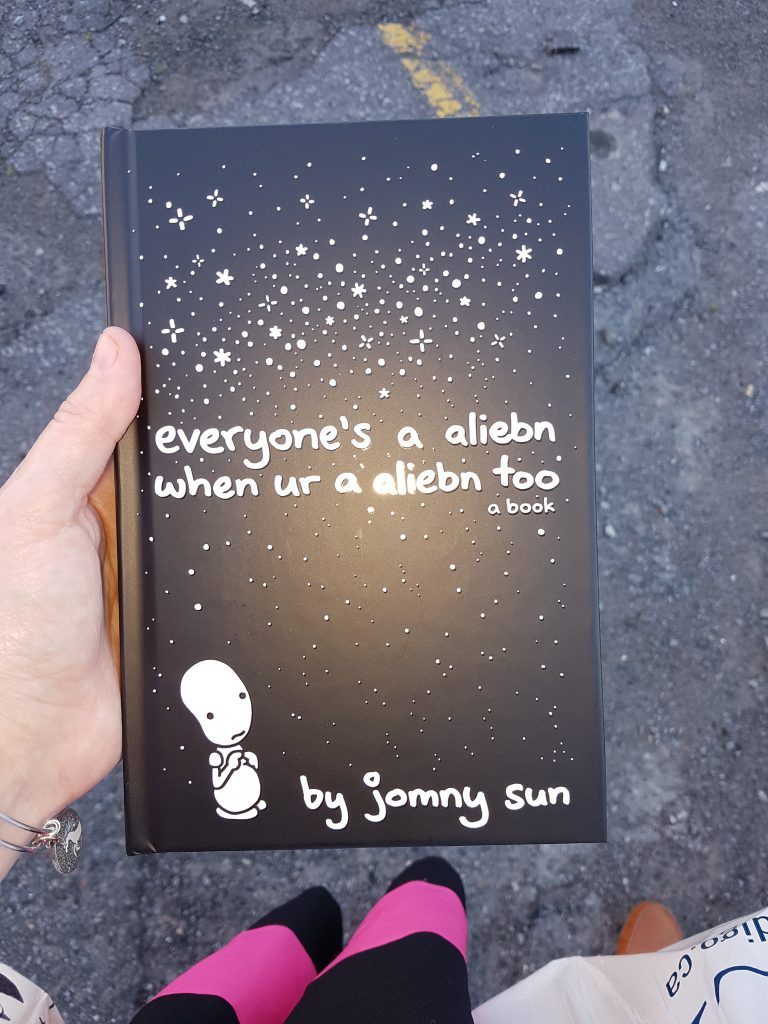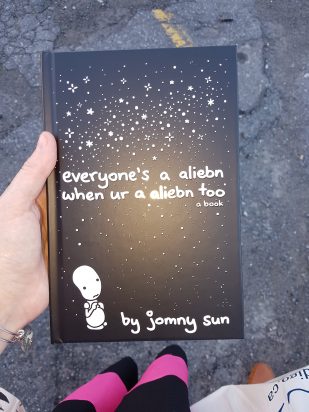 I also got my pre-order of Jomny Sun's Everyone's a Aliebn when Ur a Aliebn Too and I'm so excited to read it! It's a graphic novel, and if you follow Jomny on Twitter or Instagram, you'll know what to expect (and if you don't, you should).
I only finished one book this past week: Magpie Murders, by Anthony Horowitz. Definitely recommended for fans of whodunnit's like Agatha Christie's.
I started reading Mindy McGinnis's Given to the Sea a couple of weeks ago but it was not really grabbing me, so I started reading Eleanor Oliphant is Completely Fine by Gail Honeyman. I am enjoying it so far.
I also started reading Roar by Cora Carmack.
But I haven't read at all yet this weekend, because I've been watching the Mario Marathon and playing Nintendo, so we'll see if I pick up a book today.
I posted two reviews on the blog this week:
The Lying Game, Ruth Ware; and
Arrowood, Laura McHugh.
I liked both books – two good picks if you're looking for a mystery for your summer reading.
It's Nintendo time! Enjoy the rest of the weekend!
Related Posts