Week In Review
July 31 – August 6

Hello and happy long weekend! I love when it's Sunday but I have the next day off – it feels like Saturday all over again!
And how is this August already?? I don't really care all that much for summer, but honestly, July flew by! I don't know where the time went. But I did get a lot of reading done. I just looked at my Goodreads and I finished 11 books last month, yay me!
Now that the long weekend is here, I'm planning to get through a couple of my library books (ALL THE HOLDS CAME IN AT THE SAME TIME) and carry on with my re-watch of Supernatural for the blog! I'm halfway through season 3, and once I've finished I'll starting posting my notes.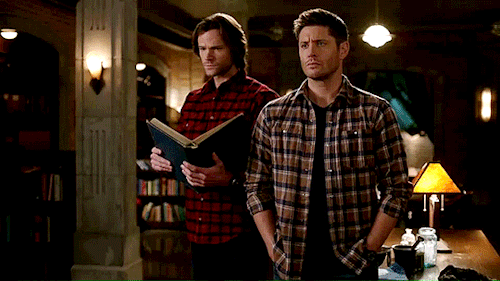 New books:
Thank you Penguin Random House Canada for these two: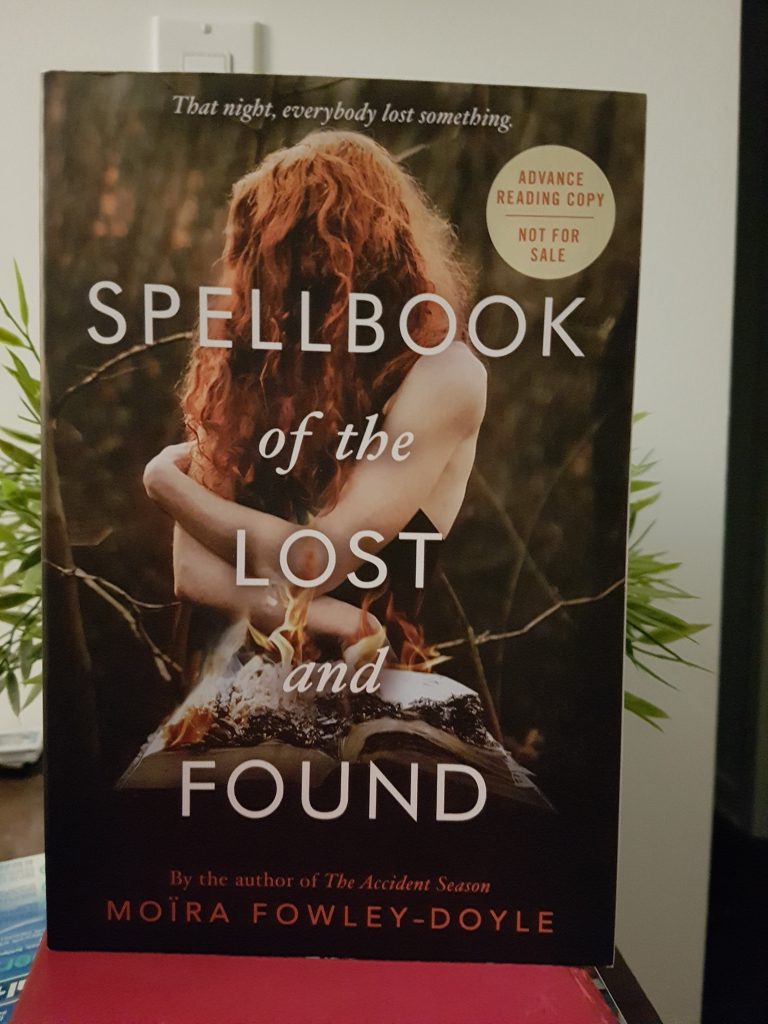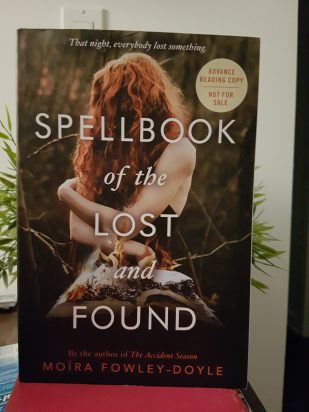 Spellbook of the Lost and Found, Moira Fowley-Doyle; and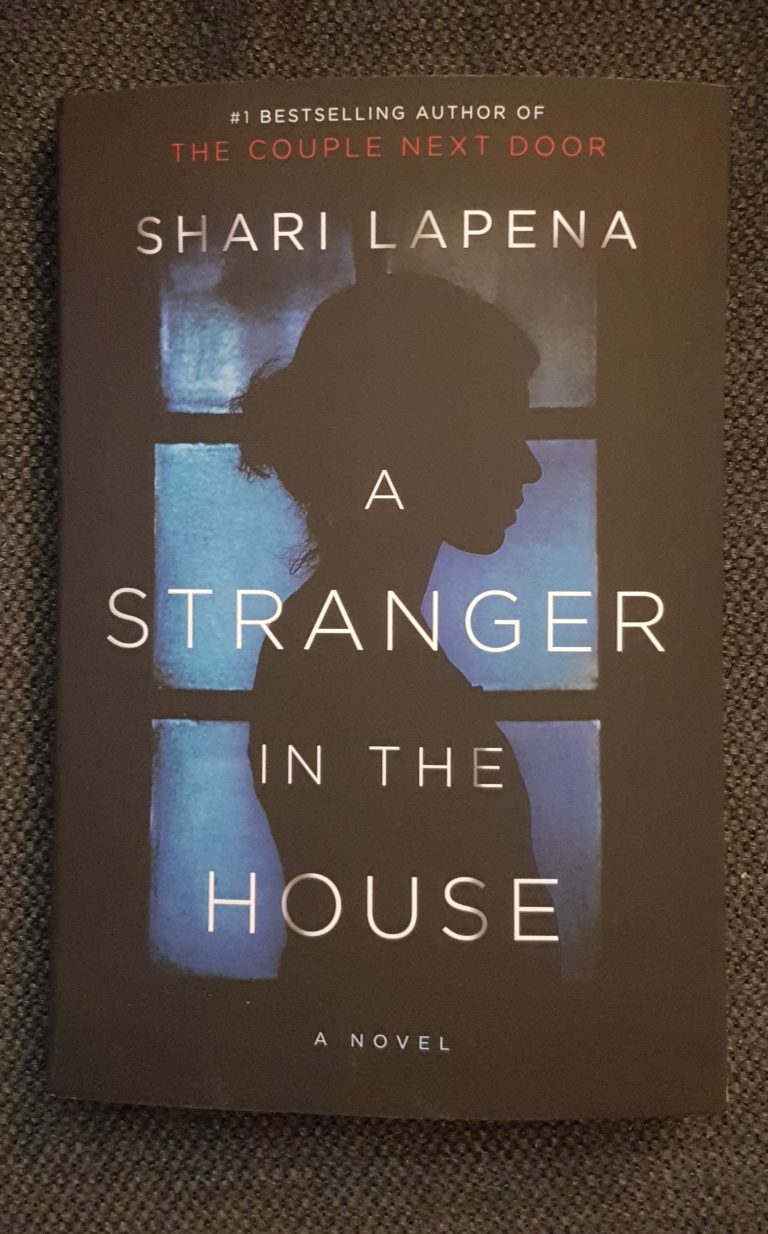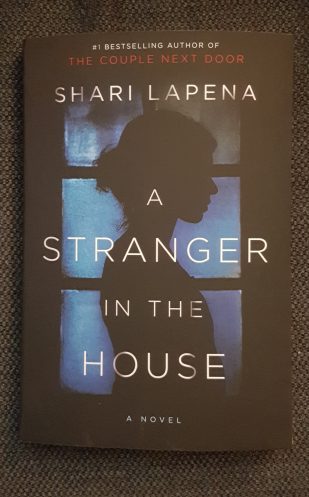 A Stranger in the House, Shari Lapena.
I've read the previous books by each author and enjoyed them, so I'm really looking forward to these!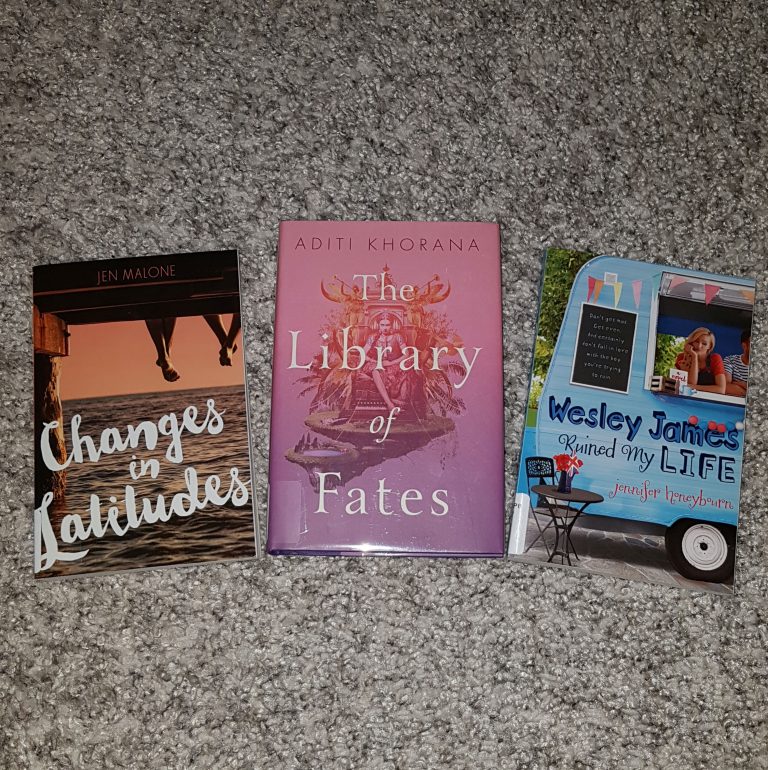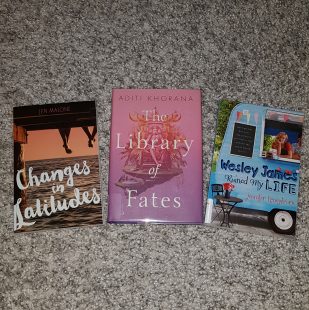 In addition to the books I already have checked out, I picked up these three from the library:
Changes in Latitudes, Jen Malone;
The Library of Fates, Aditi Khorana; and
Wesley James Ruined My Life, Jennifer Honeybourn.
Books read:
I finished reading two books:
Lucky in Love, Kasie West; and
Family Don't End with Blood, Lynn S. Zubernis.
Current reads:
I'm still working through my slow Harry Potter re-read, and I started Juniper Lemon's Happiness Index by Julie Israel, as well as The Force by Don Winslow.
Reviews:
I posted two reviews last week:
Heart-Shaped Box, Joe Hill; and
Bookishly Ever After, Isabel Bandeira.

Rowena knows what's up! Now it's time for more Supernatural and reading! Happy Sunday!
Related Posts