Week In Review
August 14 – 20
Hello! I hope everyone's having a lovely weekend! I'm fighting off a cold, which has basically turned into a nasty cough, so that's been fun. But I did get some good reading done this weekend! That puts me at 78 books read so far towards my Goodreads goal (which is 100 books), so I'm feeling pretty good about that and I am fairly confident that I'll achieve that goal this year.
And my new Welcome to Night Vale pins arrived! Yay! (I am kind of obsessed with enamel pins)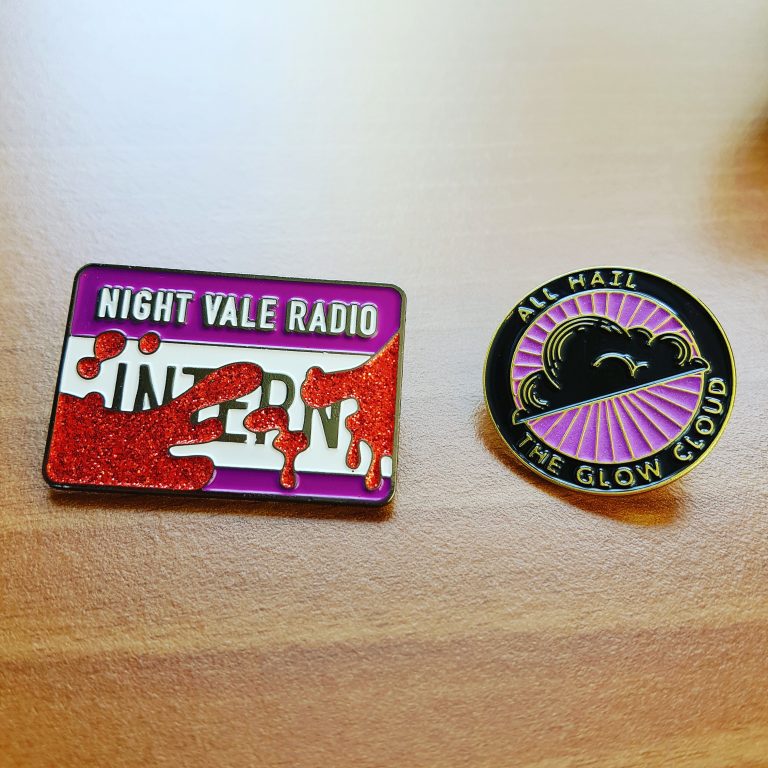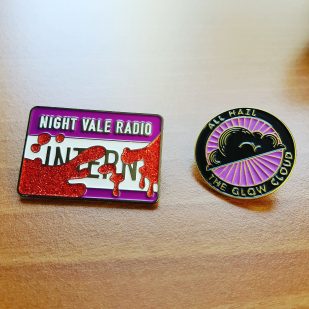 New books:
Penguin Random House Canada sent me this lovely finished copy of Leigh Bardugo's Wonder Woman: Warbringer, which has an awesome poster inside!
I also received two e-ARCs via Edelweiss that I'm excited to read:
American Panda, Gloria Chao; and
Bad Girls with Perfect Faces, Lynn Weingarten.
Books read:
I finished reading three books this week:
Harry Potter and the Prisoner of Azkaban, JK Rowling (re-read);
The Hearts We Sold, Emily Lloyd-Jones; and
Lumberjanes: Unicorn Power, Mariko Tamaki.
Current reads:
Yesterday I started reading The Hate U Give, by Angie Thomas, and since I usually have two books on the go, I'm trying to pick another book to start next.
Reviews:
I posted my reviews of And I Darken, by Kiersten White, and A Map for Wrecked Girls, by Jessica Taylor.
Now I'm going to curl up with some coffee, some cold medicine, and some books! Happy Sunday!
Related Posts