Week In Review
September 18 – 24
What happened to the cooler weather I was enjoying?? It's been hot the past couple of weeks, going up to 30 degrees this weekend! I was all set for sweater weather and reading socks but it seems that I'll have to keep waiting for the nice fall weather to arrive.
I've been doing a little reading this week, but mostly I've been playing Pokemon. With Pokemon Ultra Sun and Ultra Moon coming out in a couple of months, I've been getting back into Pokemon Moon big time, doing some post-game tasks and doing a lot of trading on the GTS (I'm so close to having my ultimate living Pokedex in my Pokemon Bank!). It's been super fun and I'm very excited for the new game to come out!
New books: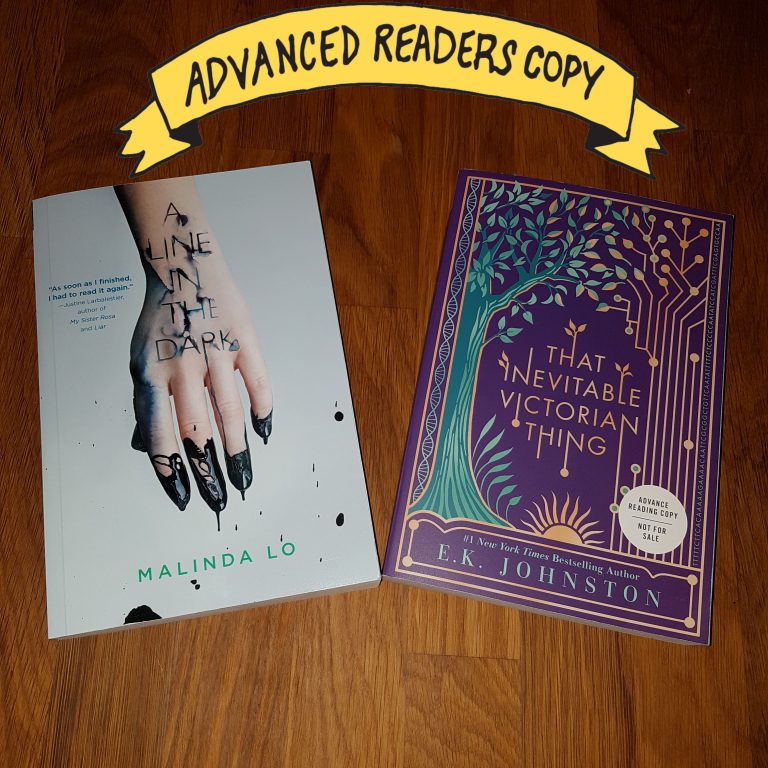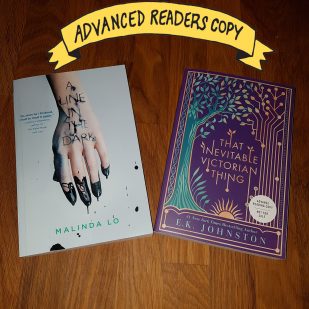 A big thank you to Penguin Random House Canada for these two books:
A Line in the Dark, Malinda Lo; and
That Inevitable Victorian Thing, E.K. Johnston.
I've heard very good things about both books from people who've already read them, so I'm definitely looking forward to reading them myself!
I also received a surprise package from Publishers Group Canada this week, with a copy of Karen Swan's The Christmas Secret. Thank you!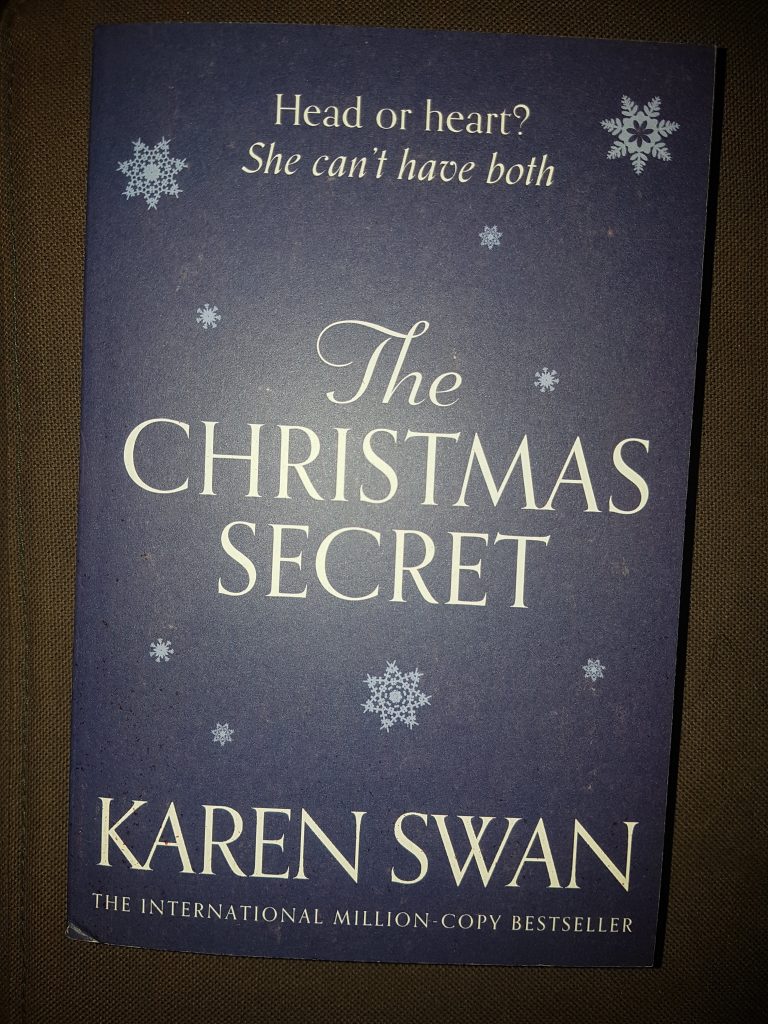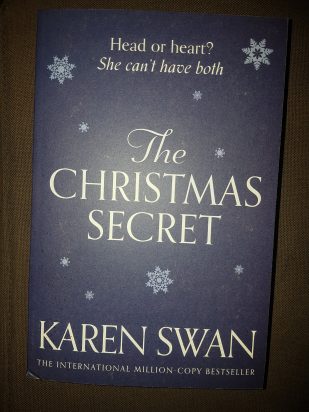 Books read:
I finished two books this past week:
A Drop of Night, Stefan Bachmann; and
The Epic Crush of Genie Lo, F.C. Yee (this was fantastic!).
That makes 89 books I've read so far this year towards my goal of 100. I feel pretty confident that I will get to 100, but if I could read a little more than that, it would be great!
I think I would at least like to pass 106, which is the number of books I read in the past two years, according to my Goodreads reading challenge (and which is also the lowest number I've read in the years that I've been doing the challenge).
But we'll see what happens. Whether I read a certain number of books or not, I've read some fantastic books this year, so it's already been an excellent year in books for me.
Current reads:
I'm still reading Hillary Clinton's What Happened and it's excellent. I've also just started E. Lockhart's Genuine Fraud.
Reviews:
I reviewed The Night We Said Yes, by Lauren Gibaldi, and Meddling Kids, by Edgar Cantero this week.
Time to get back to my comfy chair and my Pokemon! Happy Sunday!
Related Posts