Week In Review
September 25 – October 1
It's the beginning of my favourite time of year! Autumn, cooler weather, Thanksgiving, favourite TV shows coming back (Supernatural; The Walking Dead), Halloween, and then the lead up to Christmas! And today is my wedding anniversary, so it's been a lovely weekend of celebrating with a fancy dinner and buying a new coffee maker!
New books:
It's also been a pretty exciting book week!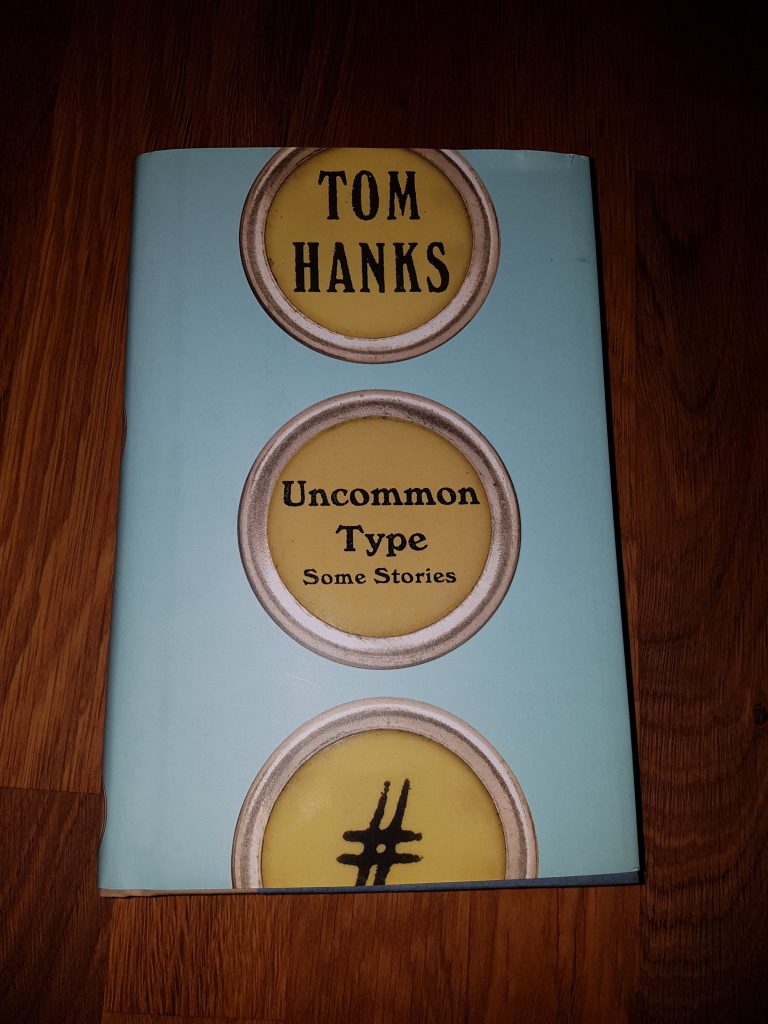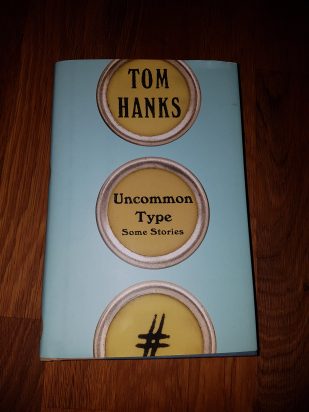 I received a copy of Tom Hanks' Uncommon Type from Penguin Random House Canada (thank you!), a collection of short stories.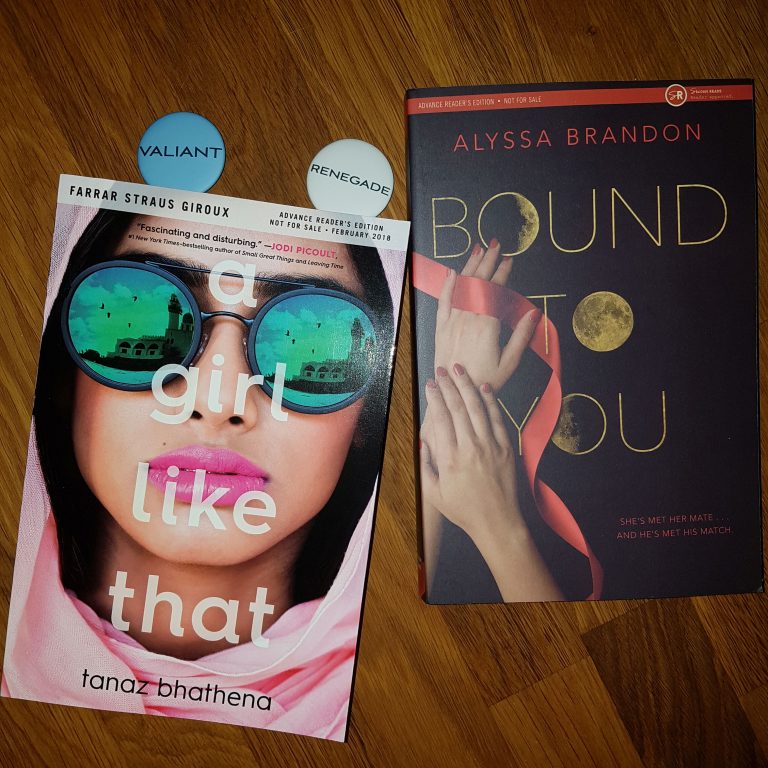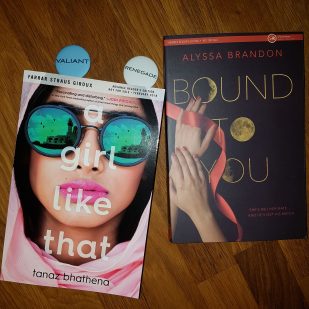 From Raincoast Books, I received these ARCs as part of their Teens Read Fall Preview swag pack:
A Girl Like That, Tanaz Bhathena; and
Bound to You, Alyssa Brandon.
The Raincoast previews are always great, and this one was full of upcoming books that sound so good!! The ones I think I'm the most excited about are:
Zombie Abbey, Lauren Baratz-Logsted (zombies and Downton Abbey!);
Furyborn, Claire Legrand (the first in a new fantasy trilogy); and
Brightly Burning, Alexa Donne (Jane Eyre in space!).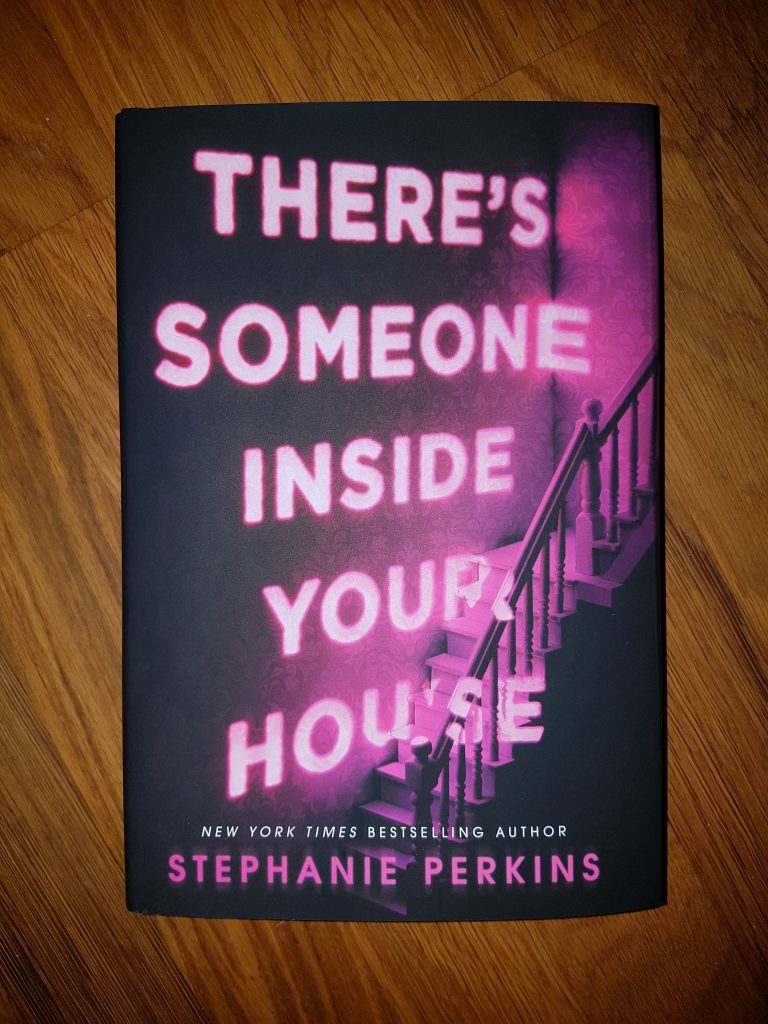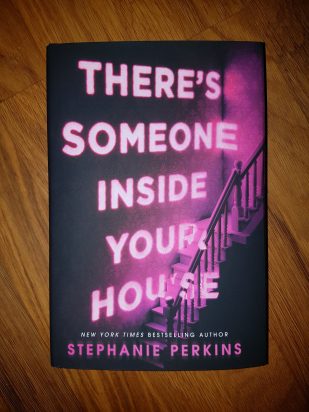 I also picked up my pre-order of Stephanie Perkins' There's Someone Inside Your House, which I immediately read (and loved).
Books read:
I finished two books this week:
Genuine Fraud, E. Lockhart; and
There's Someone Inside Your House.
Current reads:
What Happened, Hillary Clinton;
Harry Potter and the Goblet of Fire, J.K. Rowling; and
A Line in the Dark, Malinda Lo.
Reviews:
I posted two reviews this week:
A Stranger in the House, Shari Lapena; and
Wonder Woman: Warbringer, Leigh Bardugo.
I also wrote a little bit about some of the books on my fall TBR. This time of year always puts me in the mood for darker, creepier stories.
Time to see if I can get a bit more reading done before the weekend is over! Happy reading!
Related Posts