October 2 – 15
I didn't post one of these last weekend because I was at a Supernatural convention!! My mom and sisters and I spent Thanksgiving in Toronto at the convention and it was amazing. The Q & A panels were excellent, the Friday night karaoke concert was really fun, and I met and got photos with so many of my favourites!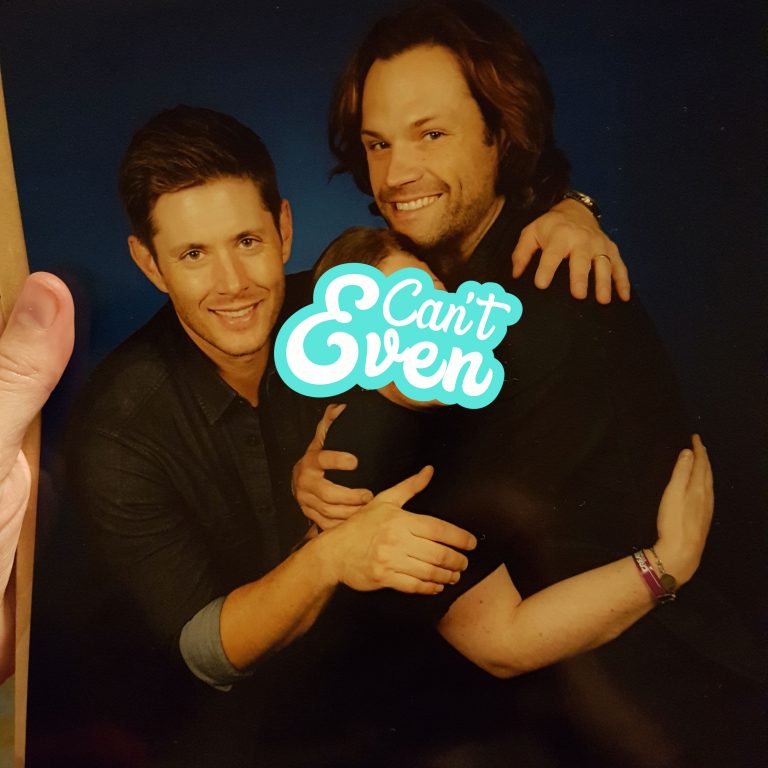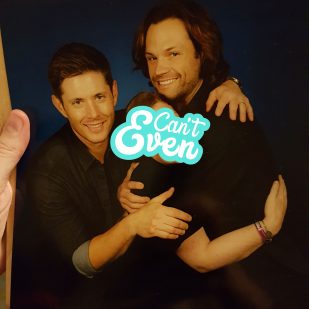 So I haven't really gotten much reading done lately.
New books:
I did get a bunch of exciting new books recently: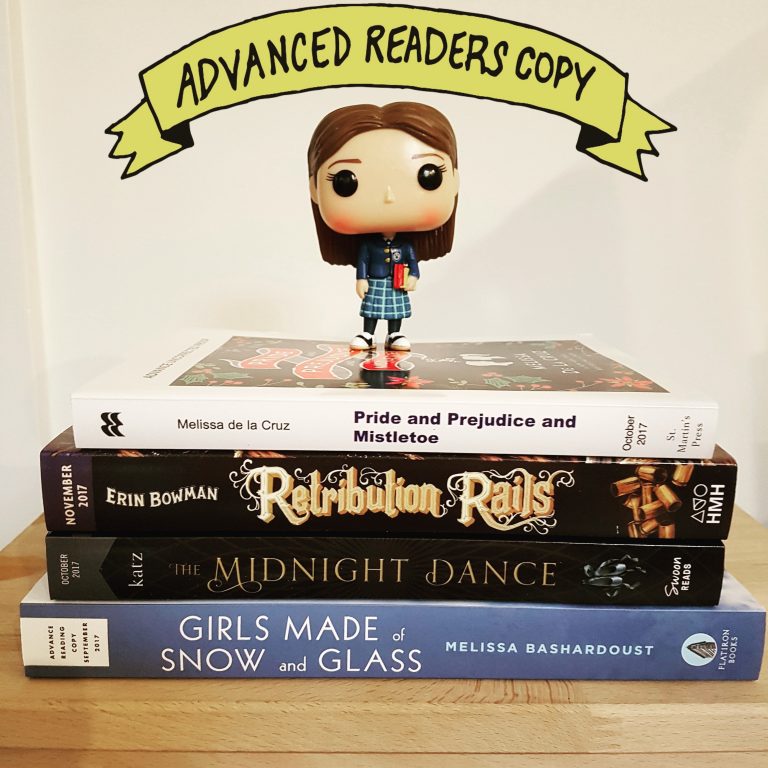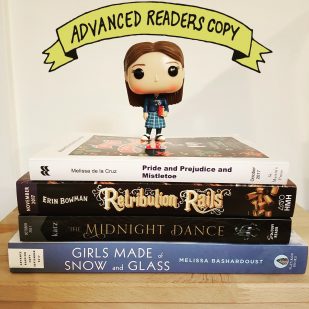 From Raincoast Books:
Girls Made of Snow and Glass, Melissa Bashardoust;
The Midnight Dance, Nikki Katz;
Retribution Rails, Erin Bowman; and
Pride and Prejudice and Mistletoe, Melissa de la Cruz.
Thank you!
Penguin Random House sent me something too: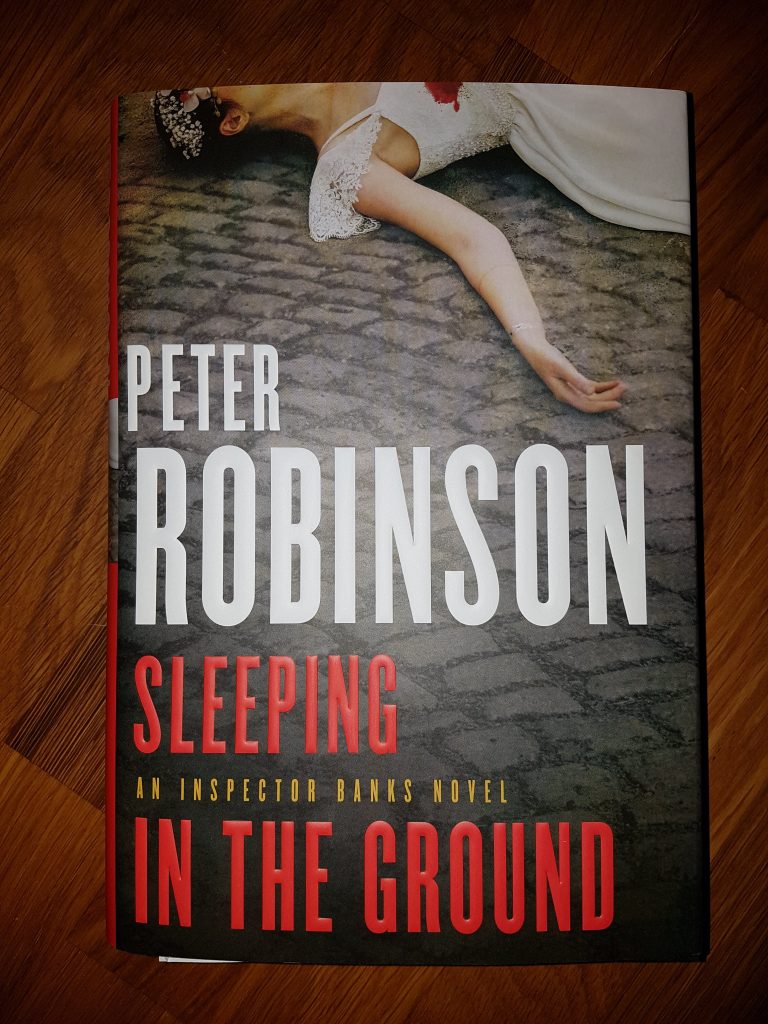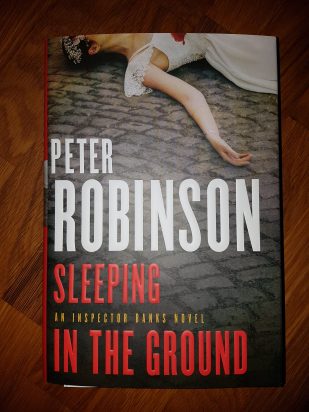 Sleeping in the Ground, Peter Robinson. I hadn't heard of this, but I've been reading a bunch of mysteries lately, so maybe this is going to be something I pick up soon to check out.
I also purchased a few books over the past couple of weeks that I don't think I've mentioned here: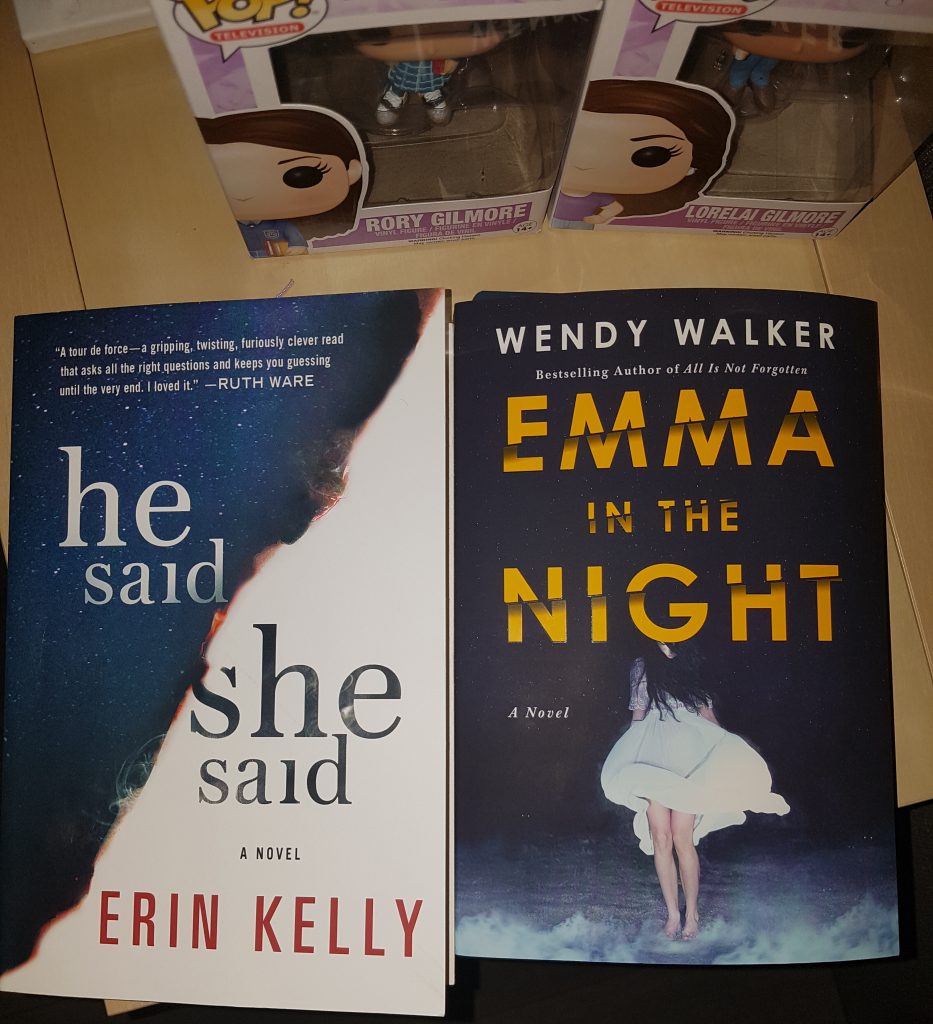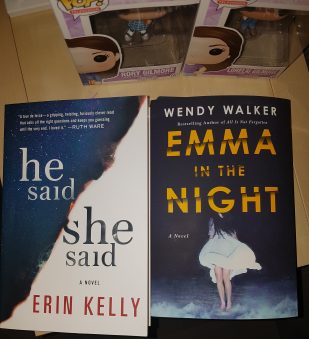 He Said / She Said, Erin Kelly;
Emma in the Night, Wendy Walker;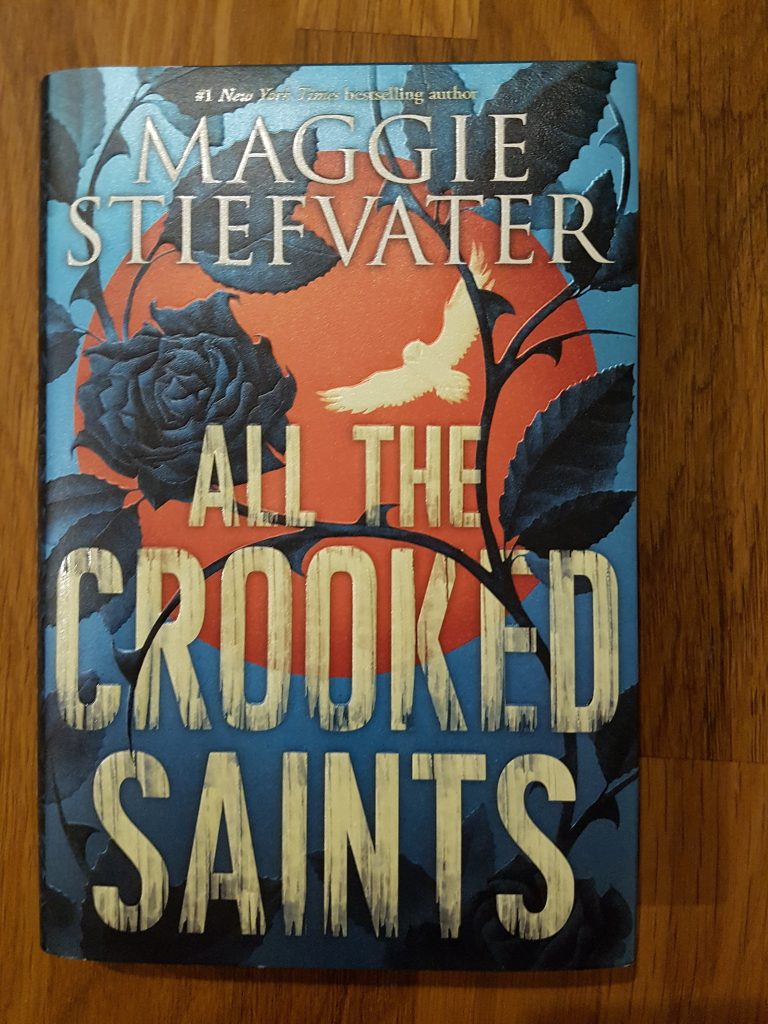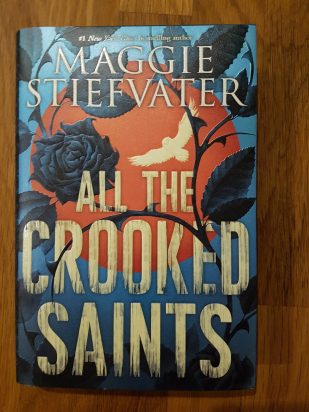 All the Crooked Saints, Maggie Stiefvater;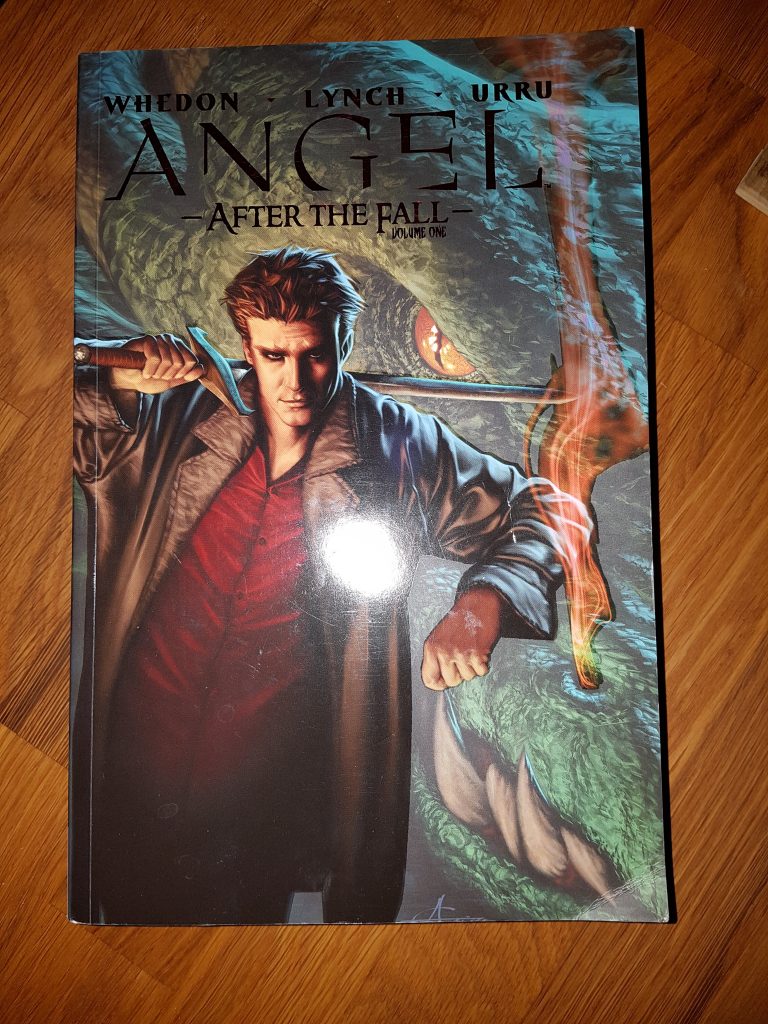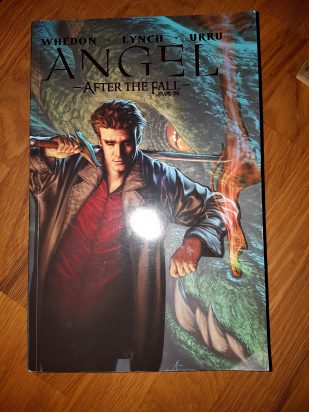 Angel: After the Fall,Volume 1, Bryan Lynch, Joss Whedon, and Franco Urru.
Books read:
I only finished one book in the past couple of weeks: He Said / She Said.
Current reads:
I started reading The Ravenous by Amy Lukavics after the convention, but haven't really gotten into it yet. I'm planning to finally do some more reading today.
Reviews:
I posted a few reviews these past couple of weeks:
The Takedown, Corrie Wang;
A Drop of Night, Stefan Bachmann;
The Epic Crush of Genie Lo, F.C. Yee; and
Genuine Fraud, E. Lockhart.
Ok, time for some coffee and trying to get some reading done! Happy Sunday!