Week In Review
October 16 – 22
Happy Sunday! I am sleepy. Bring on the coffee!
I hit my Goodreads Reading Challenge goal for the year earlier this week: 100 books. Yay! In the past when I've made my goal, I've increased the number, but this year I think I'm just going to leave it as-is. If I read another 5, 10, 25 books before the end of the year, that would be great, but I don't want to be trying to meet a number.
New books: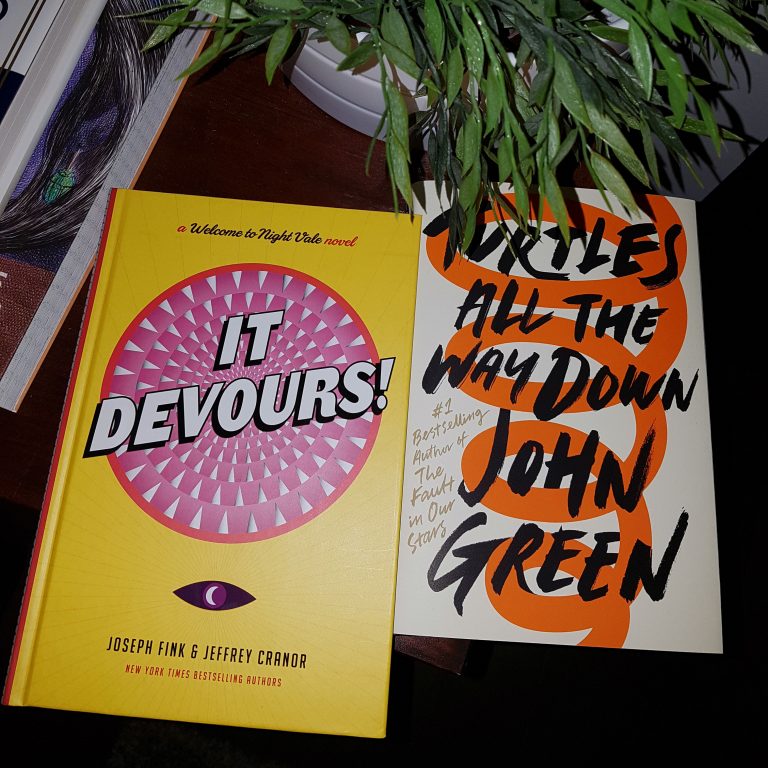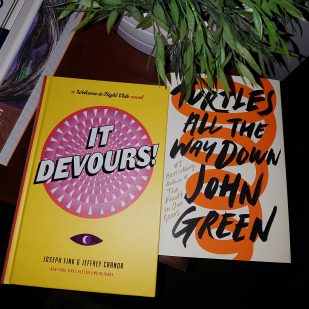 Two books that I ordered arrived this week:
It Devours!, Joseph Fink and Jeffrey Cranor;
Turtles All the Way Down, John Green.
I also picked up a book from the library that I've been looking forward to: See What I Have Done, by Sarah Schmidt. I've heard mixed things about it, but I'm definitely intrigued by it.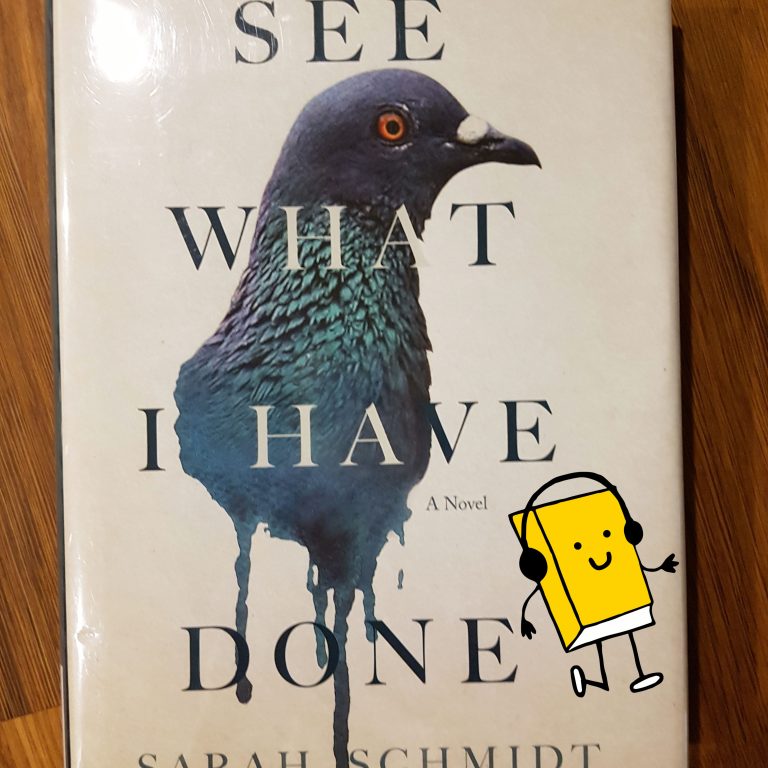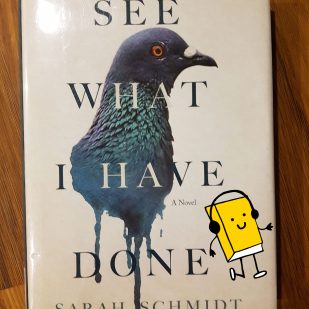 Books read:
I finished five books this past week!
The Ravenous, Amy Lukavics;
What Happened, Hillary Clinton;
Final Girls, Mira Grant;
In the Woods, Tana French; and
The Likeness, Tana French.
After reading the two Tana French books (which are the first two in her Dublin Murder Squad series), I'm feeling like I'm on a real mystery kick! I want to keep reading the rest of her books but I also want to read some other books, not to mention my library books…so many books, never enough time!
Current reads:
I'm trying to decide between starting the next book in the Dublin Murder Squad series, Faithful Place, or starting Patrick Ness' The Knife of Never Letting Go, which I've had on my shelf for ages.
Reviews:
I only posted one review this past week, for a book I really liked: There's Someone Inside Your House, by Stephanie Perkins.
I was on the go for a little while yesterday, so today seems like a perfect day to curl up in my chair and read a book (once I decide which one!).
Related Posts