May 20 – 26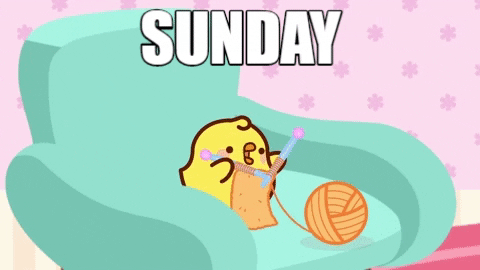 Happy weekend! This month has been super busy, and I got sick with what feels like my zillionth cold of the year, but things should calm down in June, so I'm looking forward to some warmer weather and relaxation in the next couple of weeks.
New books:
I used up the rest of my birthday gift cards and got a whole bunch of books:
Sugar Run, Mesha Maren;
The Hunting Party, Lucy Foley;
Death by Dumpling, Vivian Chien;
Possession, A.S. Byatt;
Again, But Better, Christine Riccio;
Save Me From Dangerous Men, S.A. Lelchuk;
Heresy, Melissa Lenhardt; and
My Lovely Wife, Samantha Downing.
Phew! That's a lot of new books. I'm very happy!
Books read:
I finished three books this week:
The Wife Between Us, Greer Hendricks and Sarah Pekkanen;
The Unhoneymooners, Christina Lauren; and
The Graveyard Apartment, Mariko Koike.
Current reads: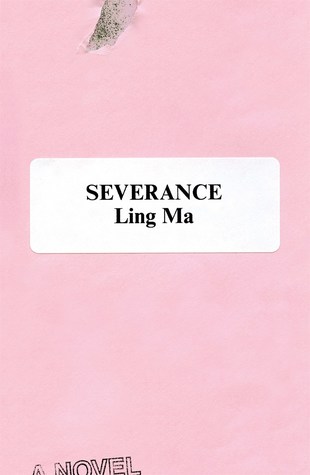 I've just barely started reading Severance by Ling Ma and I'm already liking it a lot. I hope to read more of it today!
Reviews:
I posted my reviews of There's Something About Sweetie by Sandhya Menon, and The Wife Between Us.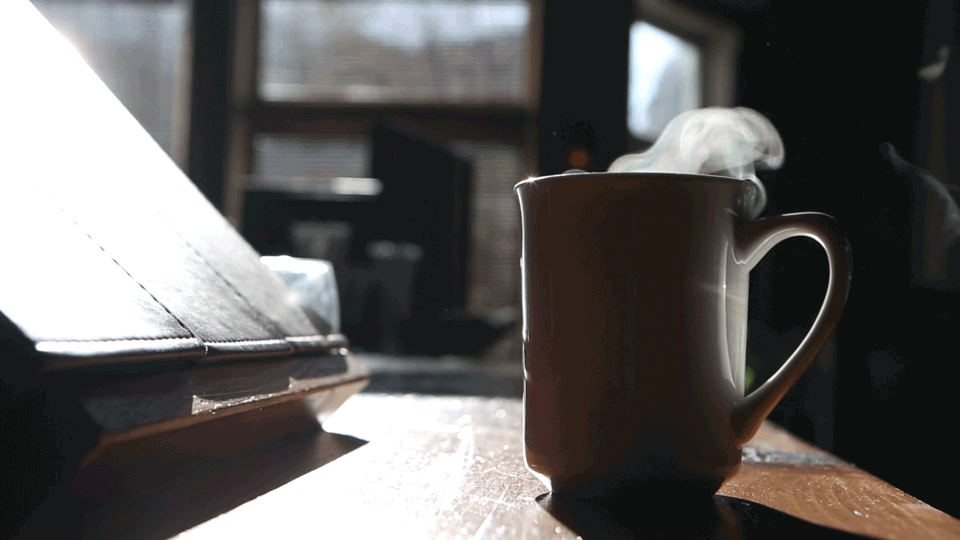 I need coffee, and then I plan to do some laundry and read and relax before the weekend is over. Happy Sunday!