August 19 – 25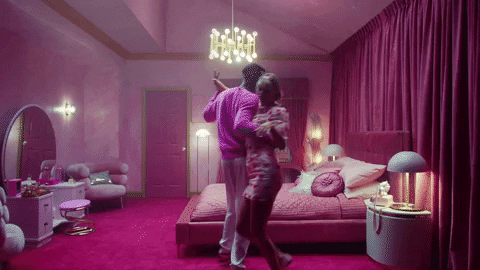 My vacation is here at last! This week is already looking like it will be a busy one, but I have a very ambitious vacation TBR, which will of course by soundtracked by Taylor Swift's new album, Lover.
I think it's one of her best albums, and I'm definitely going to be listening to it a lot more this week!
New books:
I upgraded my Kobo finally to one that makes it so much easier to borrow ebooks from the library. So I have a ton of new library books that I'll be trying to read while I'm on vacation this week (some of them are books I've borrowed a few times before and never read before they were due back, so I'm really going to try and get through them this week!):
You Owe Me a Murder, Eileen Cook;
Serious Moonlight, Jenn Bennett;
The Square Root of Summer, Harriet Reuter Hapgood;
Hello, Sunshine, Leila Howland;
The Storyspinner, Becky Wallace;
Young Widows Club, Alexandra Coutts; and
I, Claudia, Mary McCoy.
I also picked up two physical library books:
Winterwoood, Jacey Bedford; and
To Best the Boys, Mary Weber.
Books read:
Wow, even this past week was busy, I managed to finish four books:
Inspection, Josh Malerman;
Check, Please!, Ngozi Ukazu;
Small Town Hearts, Lillie Vale; and
I, Claudia, Mary McCoy.
Current reads:
I've just barely started reading You Owe Me a Murder, but I plan to spend the afternoon reading it.
Posts and reviews:
I only posted one review: The Bookish Life of Nina Hill by Abbi Waxman. And I shared a Saturday Soundtrack post about the new T Swift album, of course.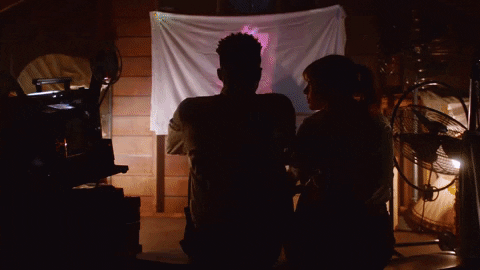 I'm off to listen to Taylor and read as much as I can! Happy Sunday!