Week In Review
September 30 – October 6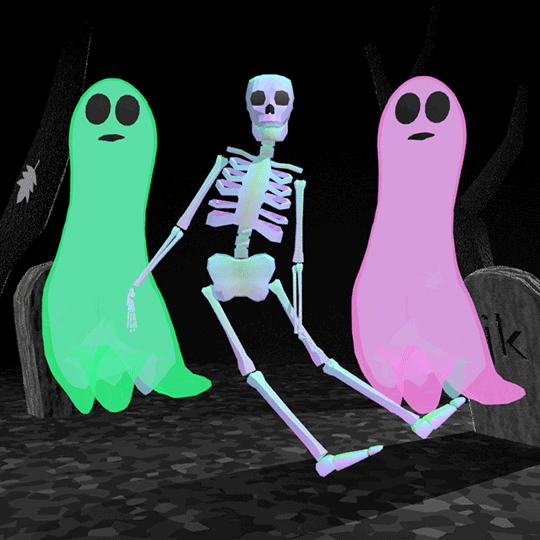 It's spooky season! I love this time of year. I've been looking forward to reading scary books and watching scary movies! I've already watched Cabin in the Woods and Ghostbusters this weekend, and am trying to decide what to watch next.
I decided to bump up my Goodreads goal. I initially set it at 85 books for the year but I've really been in the reading zone lately and when it became clear to me that I would reach that goal with a few months to go in the year, I decided to set my goal at 100 books, as I've done in the past few years. I'm confident I'll hit that goal again this year.
New books:
I received an eARC of Sara Shepard's upcoming book Reputation. I love her Pretty Little Liars series, so I was really excited for this.
I also received an eARC of The Deep by Alma Katsu, which sounds good and creepy. Thank you Penguin for both of these!
My pre-order of Stephen Chbosky's Imaginary Friend arrived, and I picked up a copy of A Match Made in Mehendi by Nandini Bajpai from the library.
I got a few new books for Kobo again (there have been some great deals lately!):
Cross Her Heart, Sarah Pinborough;
Murder By the Book, Lauren Elliott;
Dear Martin, Nic Stone;
Taken, Erin Bowman;
The Mere Wife, Maria Dahvana Headley; and
The Uninvited, Cat Winters.
Books read:
After a great reading week last week, I only managed to finish two books this week:
All Your Twisted Secrets, Diana Urban (eARC); and
The Library of the Unwritten, A.J. Hackwith (loved this!).
Current reads:
I'm currently reading Imaginary Friend and Reputation.
Reviews:
I posted three reviews this past week:
The Lost Man, Jane Harper;
Dim Sum of All Fears, Vivien Chien; and
Heaven, My Home, Attica Locke.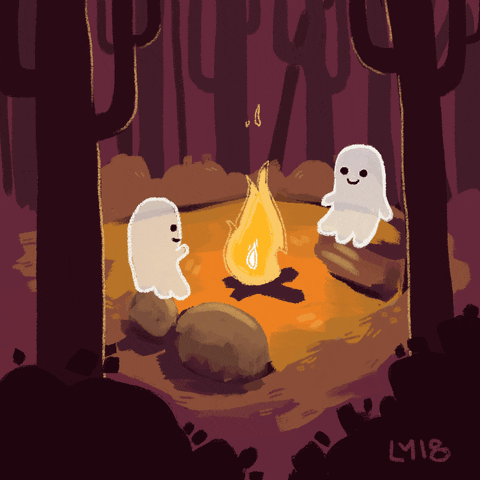 Time for some more scary movies and spooky books. Happy Sunday!
Related Posts