October 21 – 27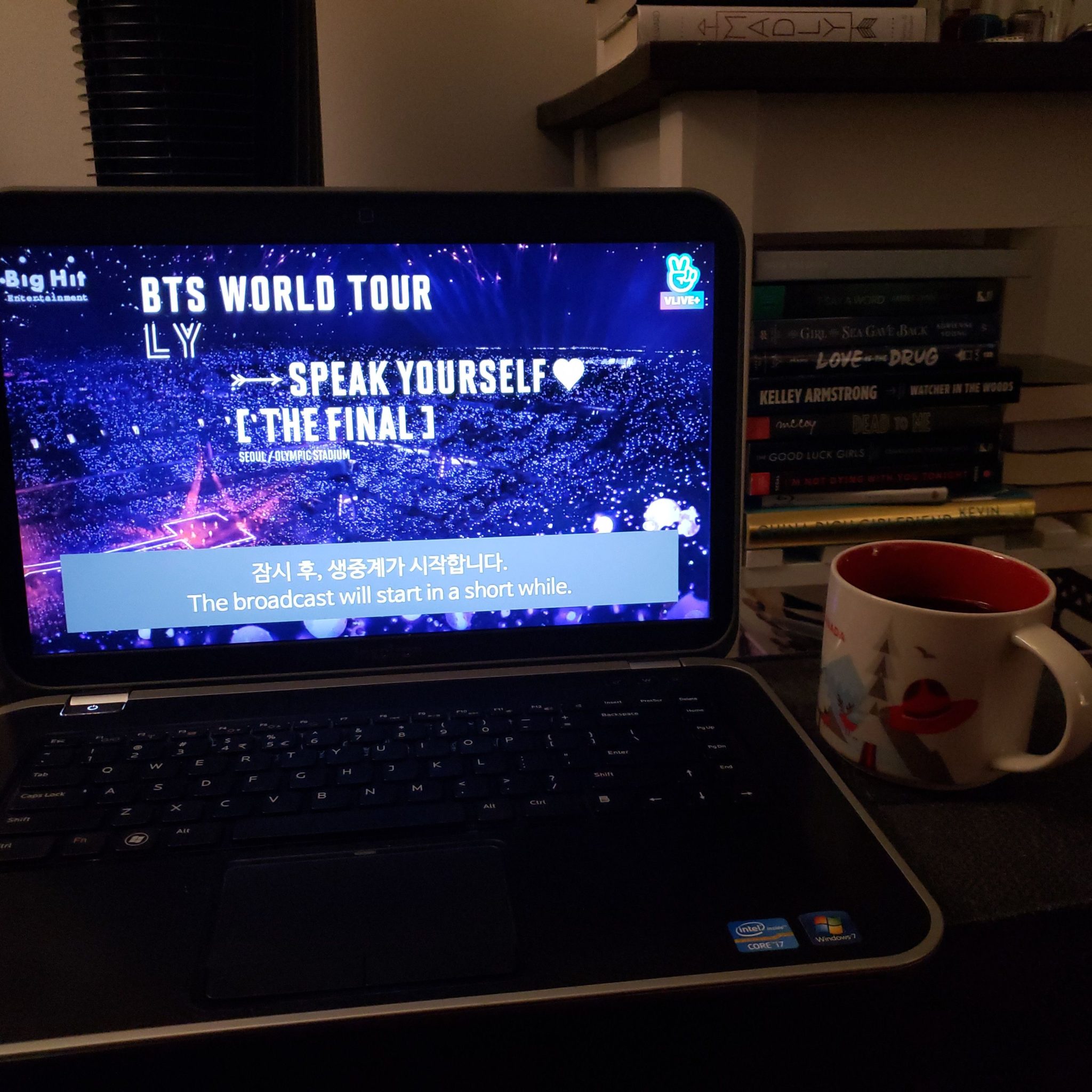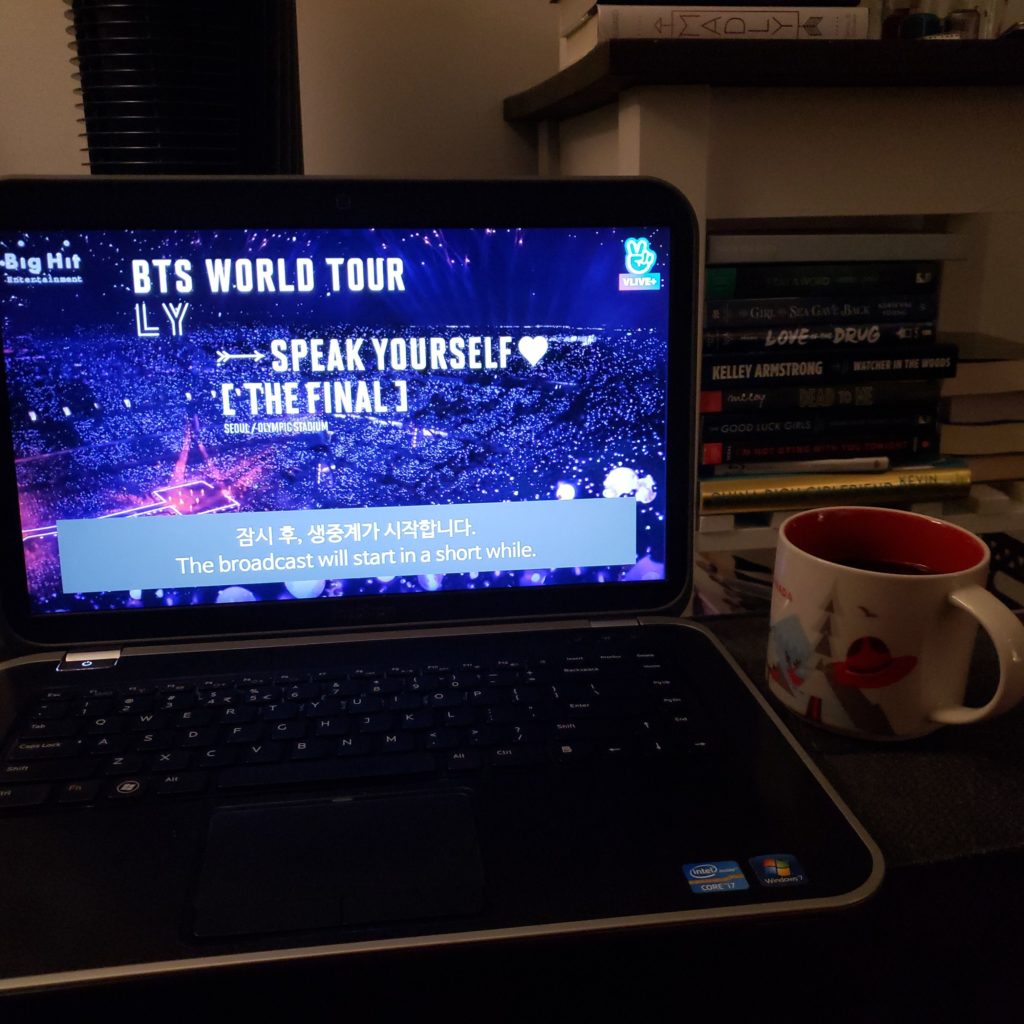 Happy weekend! I was up insanely early yesterday morning to watch the BTS livestream of the Speak Yourself concert in Seoul. It was amazing!!
I've also reached 98 books read towards my Goodreads goal of 100 this week, so I am pleased that I will exceed that goal this year. Just a couple of months ago, I wasn't sure if I would get to 85, since I hadn't felt in the reading zone for a while. But I'm in the zone now!
New books: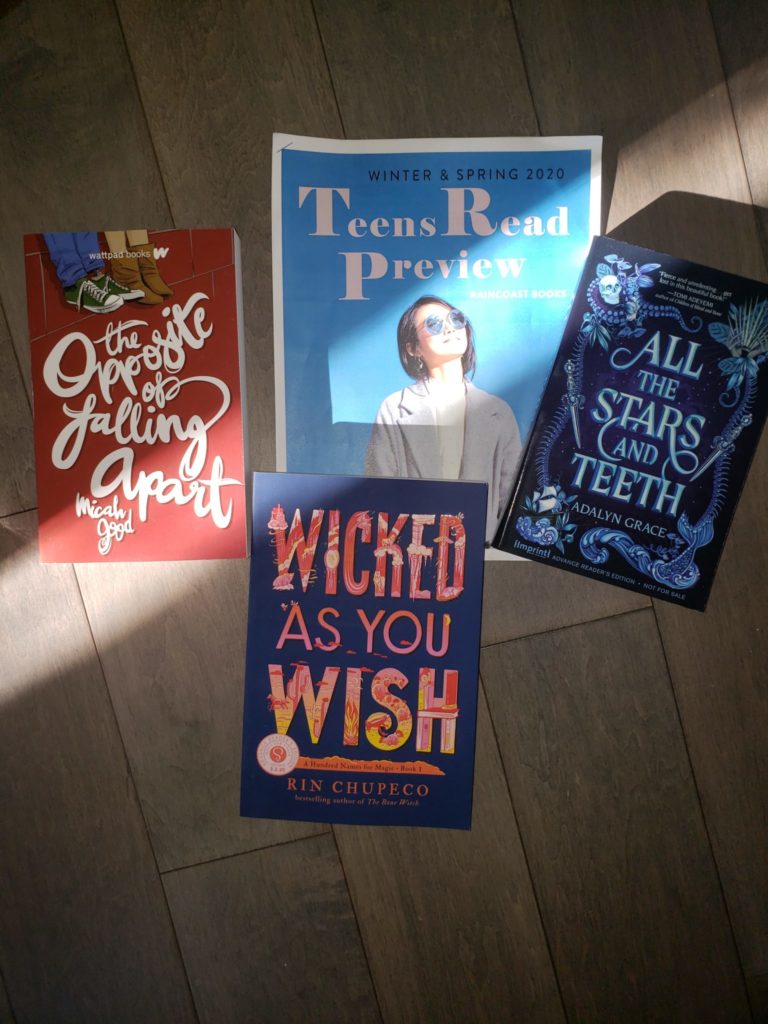 Raincoast books had their Winter & Spring 2020 Teen Read book preview yesterday, and there are so many books that I can't wait to read! And I received three in my swag bag that sound pretty good:
The Opposite of Falling Apart, Micah Good;
Wicked As You Wish, Rin Chupeco; and
All the Stars and Teeth, Adalyn Grace.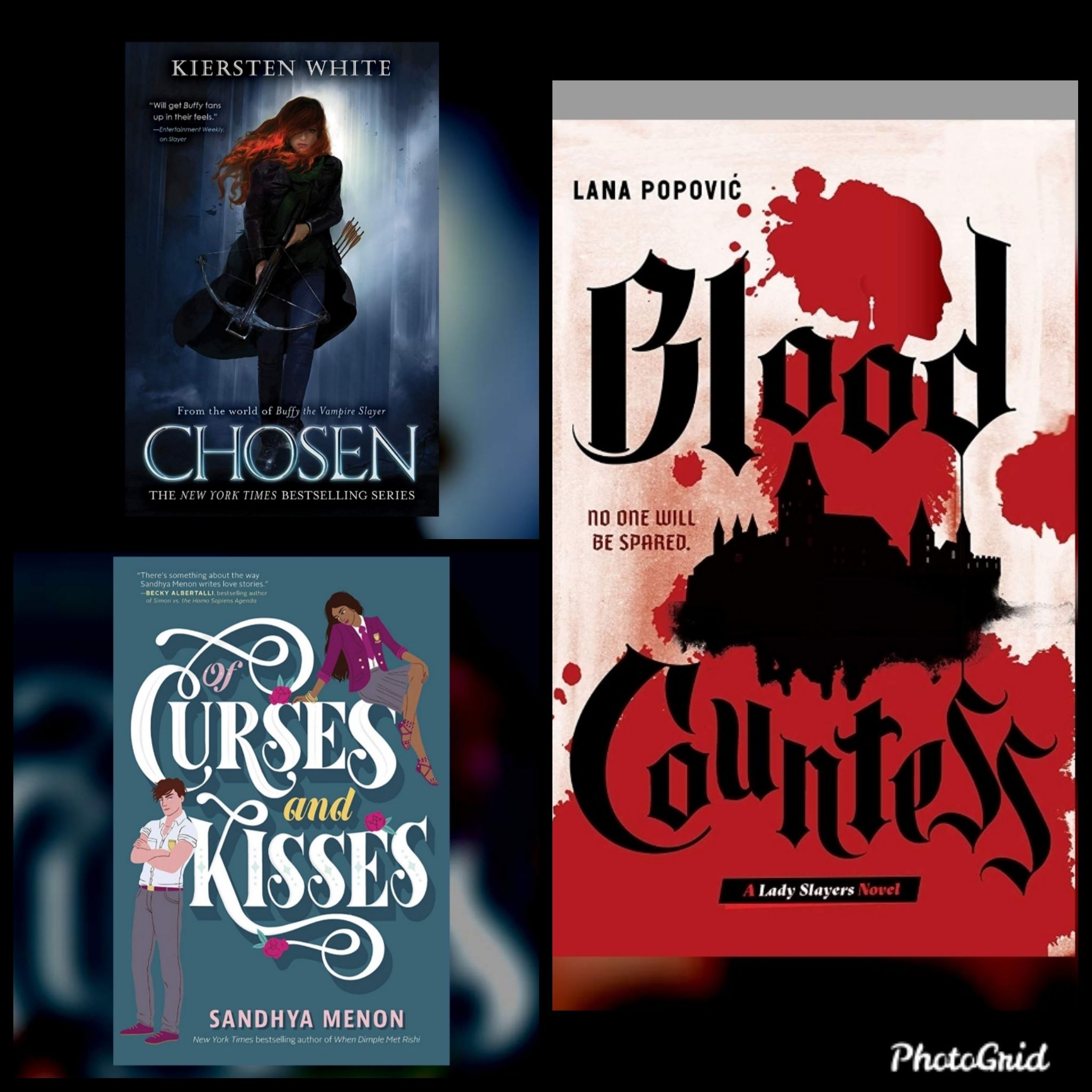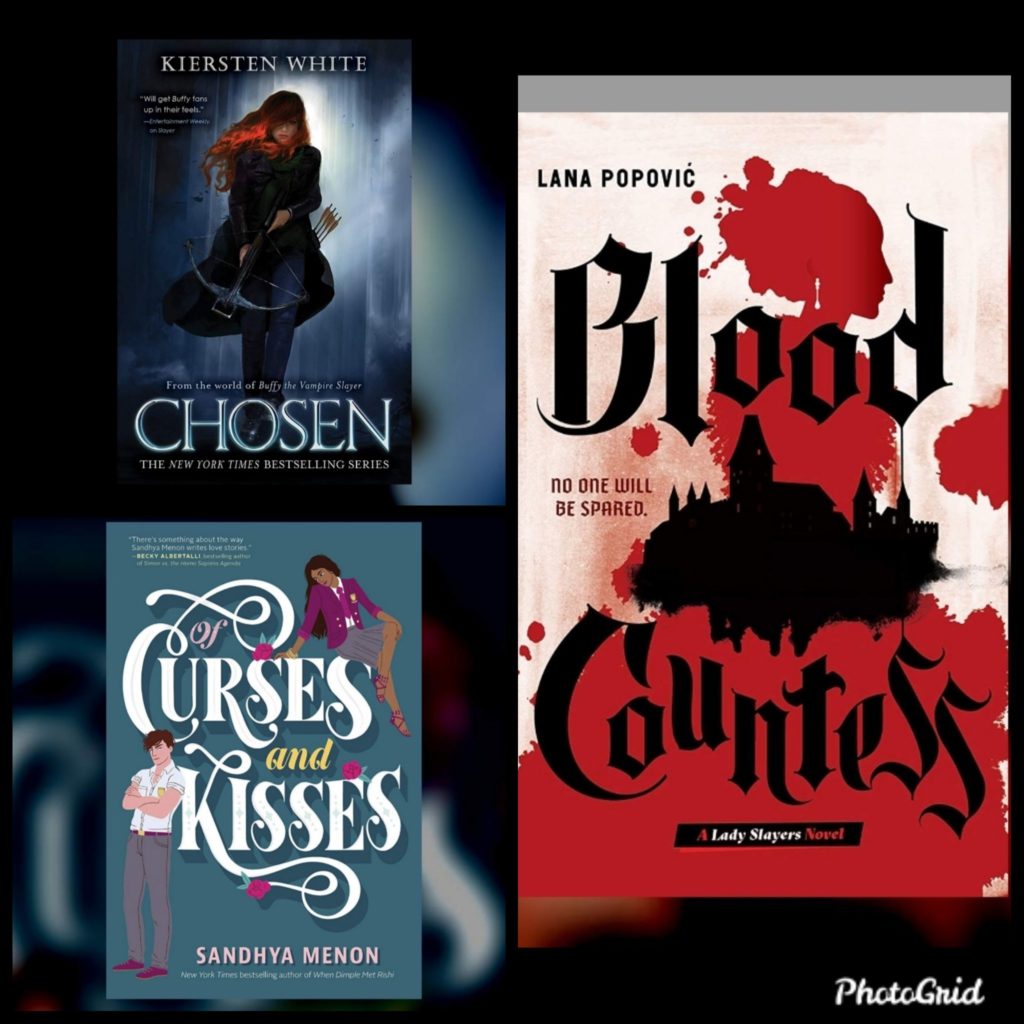 I also received some e-ARCs from Simon & Schuster Canada and Abrams Kids that I am mega excited to read:
Chosen (Slayer #2), Kiersten White;
Of Curses and Kisses, Sandhya Menon; and
Blood Countess, Lana Popovic.
I've also got another bunch of library books and ebooks that I checked out this week:
Come Closer, Sara Gran;
The Last Harvest, Kim Liggett;
The Unfortunates, Kim Liggett; and
Heart of Ash (Blood and Salt #2), Kim Liggett.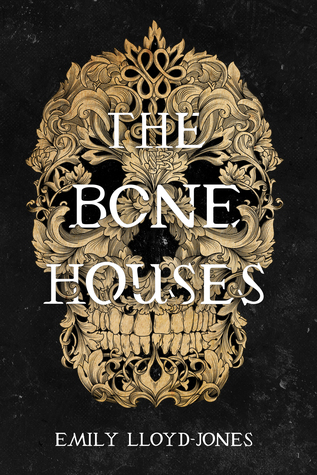 I also purchased The Bone Houses by Emily Lloyd-Jones for my Kobo when it was on sale.
Books read:
I read five books this week:
This House is Haunted, John Boyne;
Hex, Thomas Olde Heuvelt;
The Third Hotel, Lauren van den Berg;
The Cabin at the End of the World, Paul Tremblay; and
Vessel, Lisa A. Nichols.
Phew! I've got a lot of reviews to write!
Current reads:
I'm reading Gideon the Ninth by Tamsyn Muir. I've also started reading Colleen Hoover's It Ends With Us as a change of pace from some of my darker recent reads, but I think I might need to put both aside temporarily to get through some of my library stack!
Reviews:
I posted three reviews on the blog this week:
The Tenth Girl, Sara Faring;
The Library of the Unwritten, A.J. Hackwith; and
Imaginary Friend, Stephen Chbosky.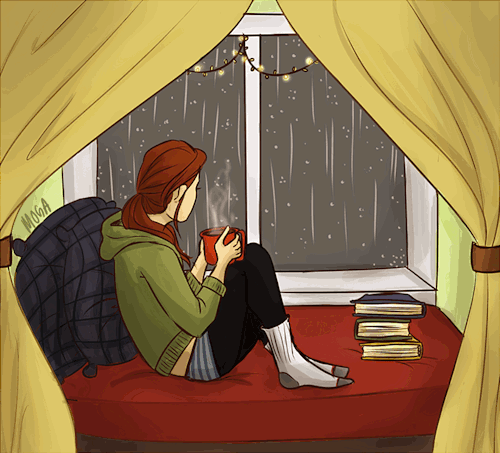 Time for some more coffee, reading, and review writing. Happy Sunday!