November 18 – 24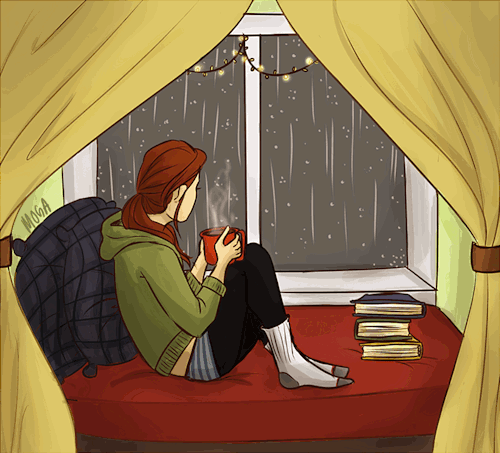 Happy Sunday! It's another cold day, which is perfect for staying indoors and reading!
I've been playing a lot of Pokemon and loving it, and have been watching The Mandalorian and of course would do anything for Baby Yoda: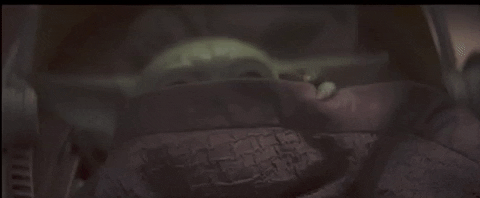 New books:
There were a bunch of Kobo books on my TBR that were on super sale this past week, so I redeemed some points and snagged some goodies:
Attachments, Rainbow Rowell;
A House of Ghosts, W.C. Ryan (as of writing this post, this is still on sale in the Kobo store for $1.99, down from $23.99!);
Black Bird of the Gallows, Meg Kassel;
All My Friends are Superheroes, Andrew Kaufman;
Labyrinth Lost, Zoraida Cordova;
The Society, Jodie Andrefsky;
The Dark Lake, Sarah Bailey;
Swear On This Life, Renee Carlino;
Kingdom of Ash (Throne of Glass #7), Sarah J. Maas (I'm going to try and finish this series in 2020!);
Home Fire, Kamila Shamsie;
Last Will and Testament, Dahlia Adler; and
Reading People, Anne Bogel.
Phew! Now if only I had more time to actually read all of these! I'm counting down the days until my Christmas vacation starts, which I plan to spend reading as many books as possible.
Books read:
I finished four books this week:
The Memory Police, Yoko Ogawa;
The Beauiful, Renee Ahdieh;
Queen of Shadows (Throne of Glass #4), Sarah J. Maas; and
In the Night Wood, Dale Bailey.
Current reads:
I'm reading an e-ARC of Francesca Zappia's Now Entering Addamsville, and I have just started to read There Will Come a Darkness by Katy Rose Pool.
Reviews:
I shared two reviews this week:
Gideon the Ninth, Tamsyn Muir (my favourite read of 2019!); and
The Bone Houses, Emily Lloyd-Jones (loved this one too!).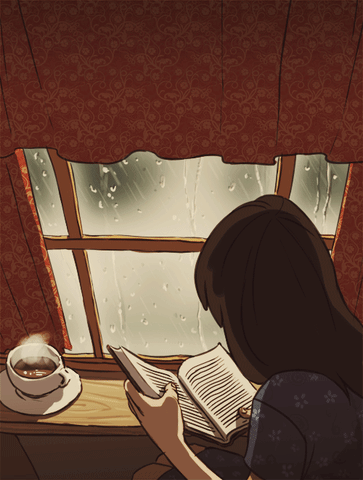 Time for some more coffee and some reading. Happy Sunday!