Week In Review
January 6 – 12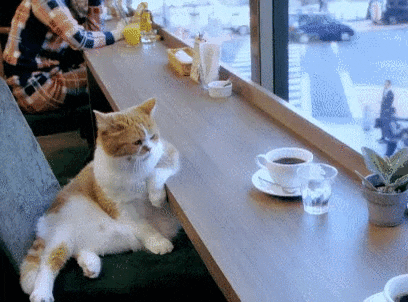 Happy Sunday! I had a really good reading weekend and I'm sad that it's coming to an end already!
New books: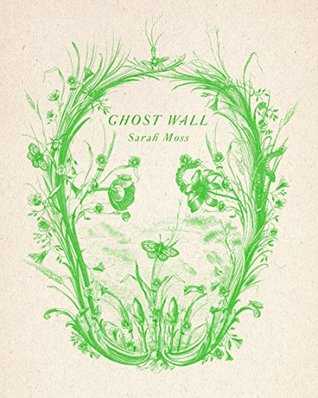 I got a copy of Ghost wall by Sarah Moss from the library.
And I bought a fews ebooks:
Ship It, Britta Lundin;
Rules for Vanishing, Kate Alice Marshall;
Summers at Castle Auburn, Sharon Shinn;
The Bookshop on the Shore, Jenny Colgan;
Verity, Colleen Hoover.
Books read:
I read a bunch of books this week:
Theme Music, T. Marie Vandelly;
Eight Will Fall, Sarah Harian;
The Girl From the Other Side, vols. 2 – 4, Nagabe; and
The Cruel Prince, Holly Black.
Current reads:
I'm reading The Remaking by Clay McLeod Chapman.
Reviews:
I shared my reviews of Loveboat, Taipei by Abigail Hing Wen, and The Luminous Dead by Caitlin Starling, both of which I loved.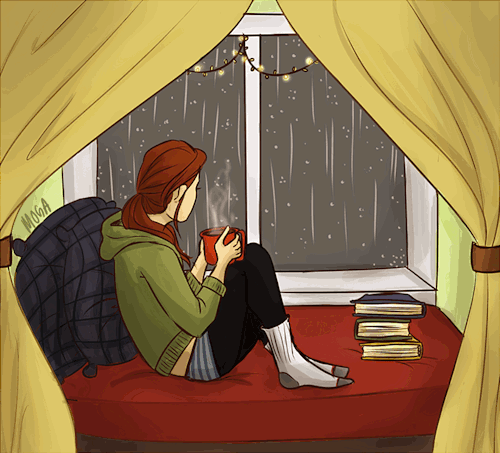 I'm going to do a little more reading before I get ready for the new work week. Happy reading!
Related Posts