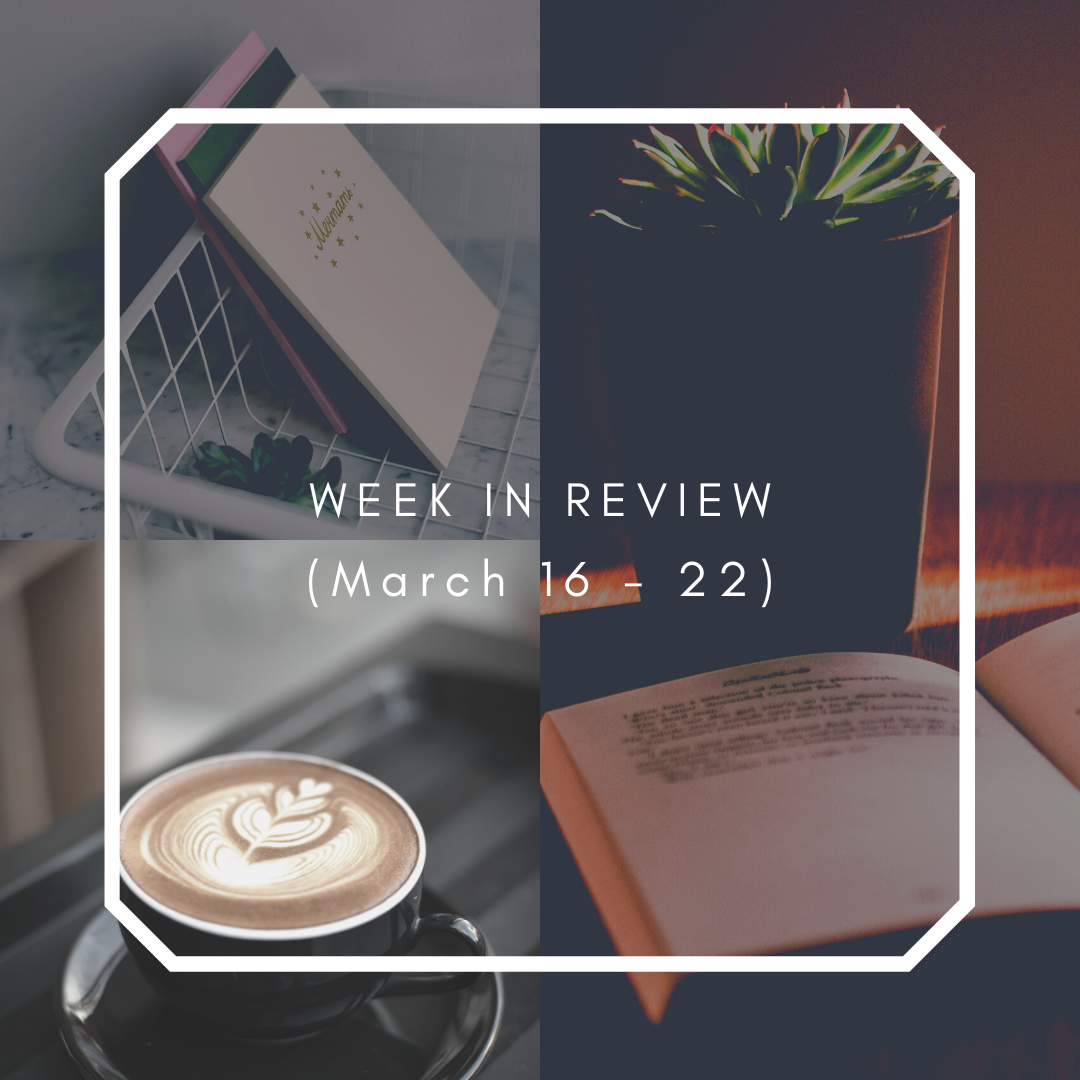 It's been a strange week! After this past week's vacation, I'll be going back to work tomorrow, but from home. I'm looking forward to not having to take the bus for the next while, but it will definitely be a change.
I wound up reading a bit, watching a lot of K dramas, and playing a fair amount of Animal Crossing. I am quite adaptable to self-isolation!
New books:
I did snag some e-ARCs from Edelweiss and Netgalley:
Before the Coffee Gets Cold, Toshikazu Kawaguchi;
The Return, Rachel Harrison; and
Final Cut, SJ Watson.
Books read:
I finished four books this week:
The Silence of Bones, June Hur;
Adulthood is a Myth, Sarah Andersen;
Little Weirds, Jenny Slate; and
The Return, Rachel Harrison.
Current reads:
I'm reading House of Earth and Blood by Sarah J. Maas, and I will probably pick a book from my 2020 Pop Culture Resolutions list to start.
Posts:
I've obviously not been writing any reviews lately, although I have been reading. I'm going to try and get some written this week, if I can get my brain to focus.
The only thing I posted this week was about the shows I've been watching this past week to stay sane in these strange times!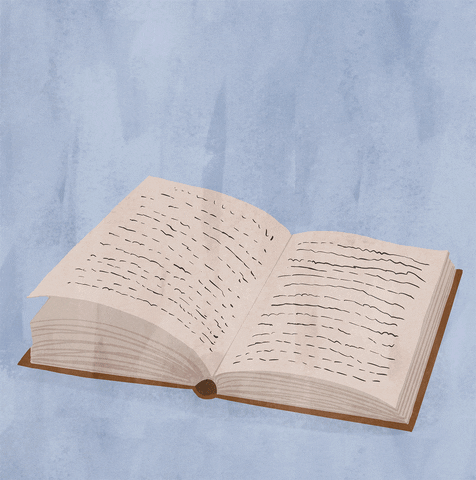 Time to try and get some more reading done, play some Animal Crossing, and watch some more Netflix.