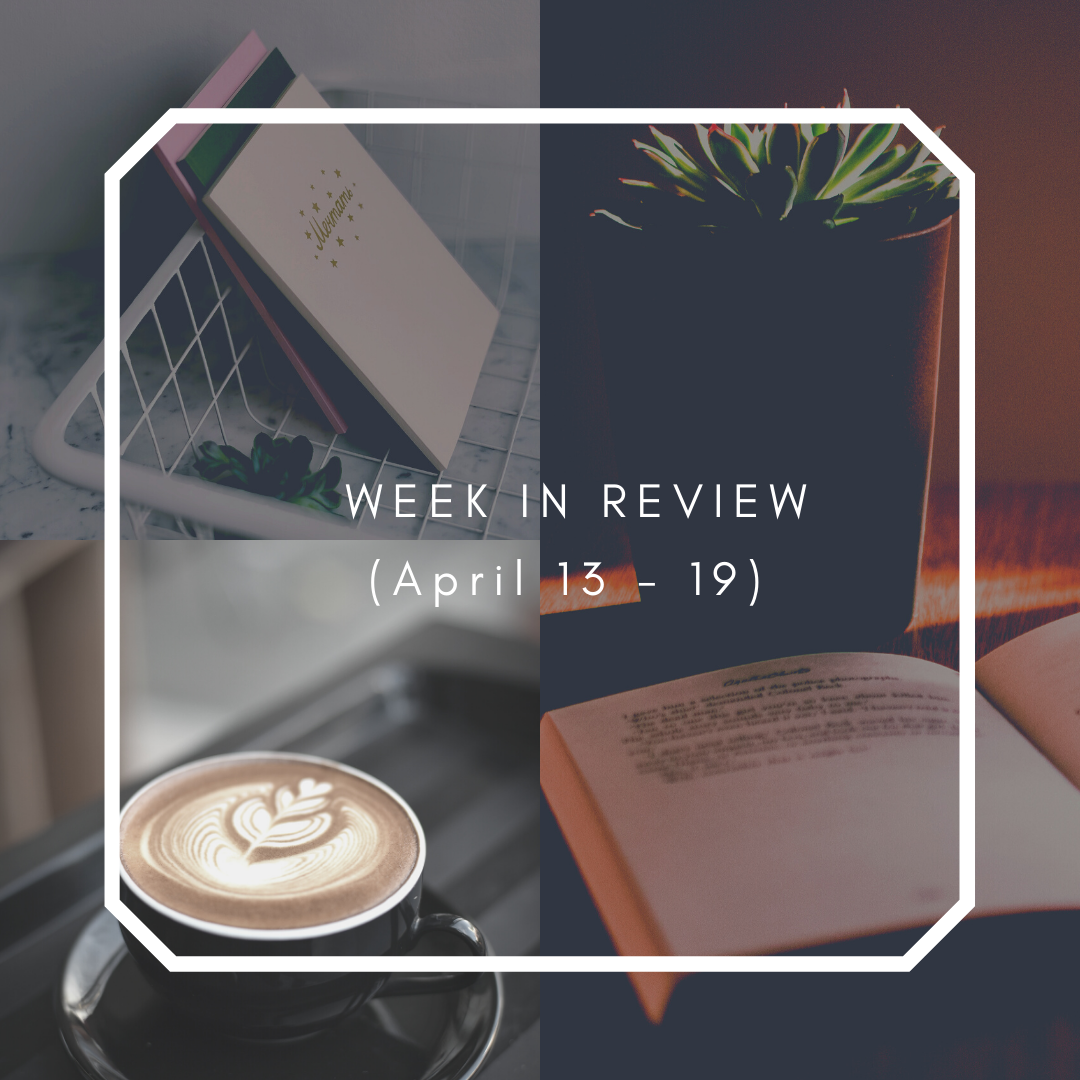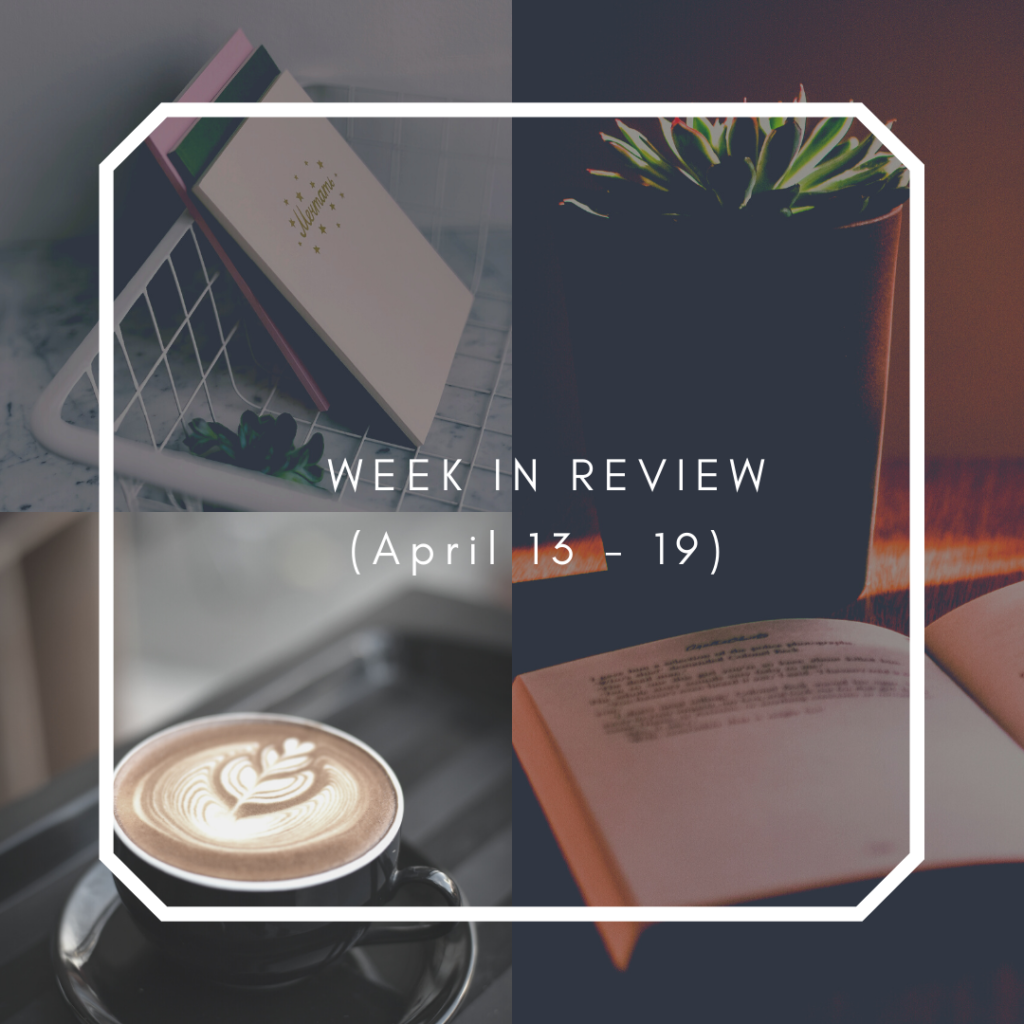 I have spent much of the past week reading, watching Bob's Burgers, playing Animal Crossing, and (on the weekend) forgoing sleep to watch the two BTS concert livestream events.
New books:
Big thank you to William Morrow, HarperCollins, Gallery Press, Knopf, and Grove Press for helping make sure I don't run out of reading material while I'm staying home! I received these e-ARCs:
When No One Is Watching, Alyssa Cole;
My Life As A Villainess: Essays, Laura Lippman;
The Guest List, Lucy Foley;
The Down Days, Ilze Hugo;
Red Pill, Hari Kunzru;
The Truth Hurts, Rebecca Reid;
The Hollow Places, T. Kingfisher;
A Lover's Discourse, Xiaolu Guo; and
The Lightness, Emily Temple.
Books read:
I finished three books, bringing my total for the year so far to 60:
The Homecoming, Andrew Pyper;
The Ancestor, Danielle Trussoni; and
Would Like To Meet, Rachel Winters.
Current reads:
I'm reading one of my library books, Trace of Evil by Alice Blanchard.
Posts and reviews:
I only posted one review this past week: my sister's review of I Owe You One by Sophie Kinsella.
I have a bunch of reviews to work on so my goal for the week is to get a few of those finished and scheduled.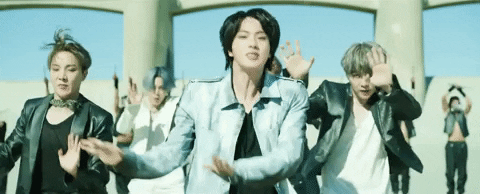 I am going to read a little more while I listen to some BTS. Happy Sunday!