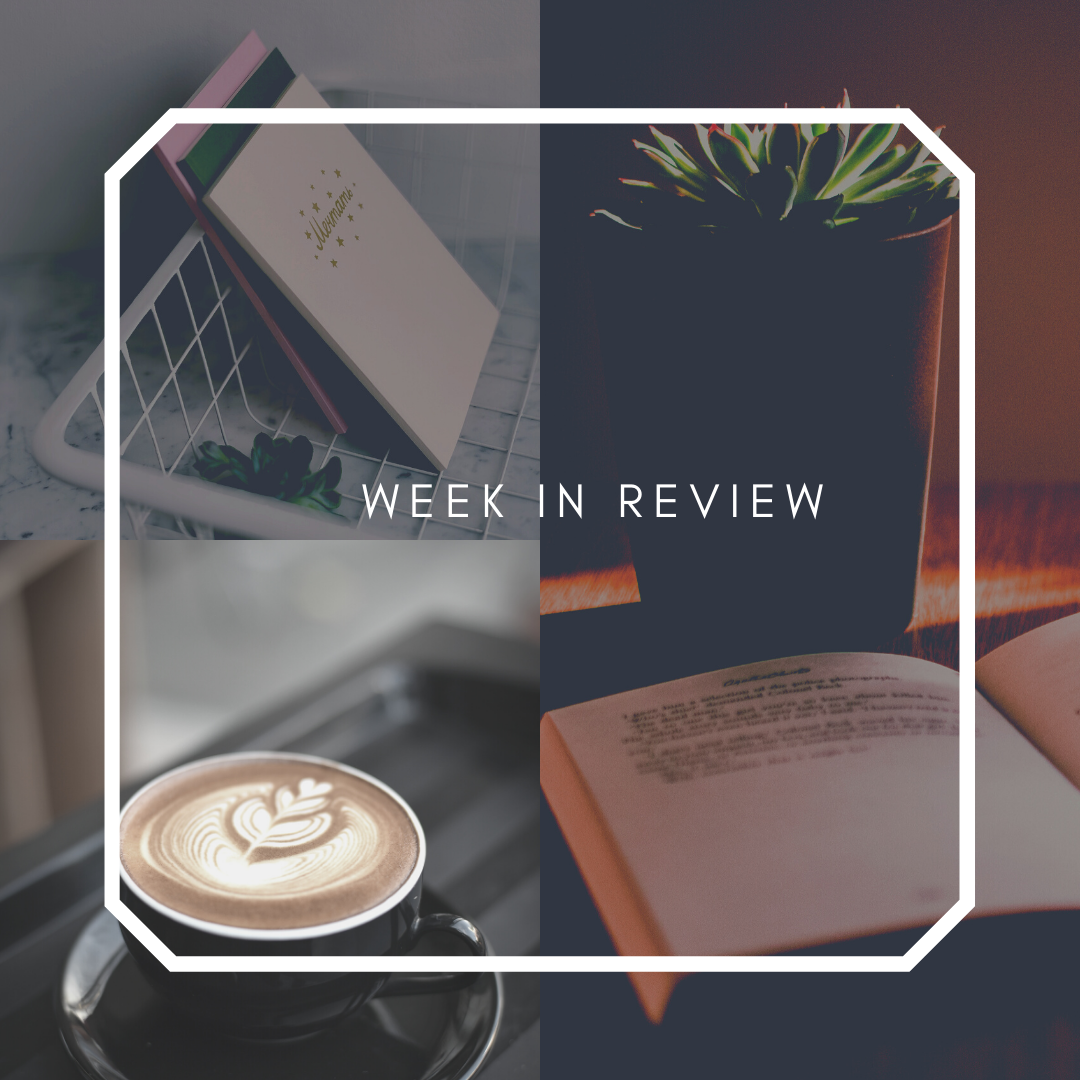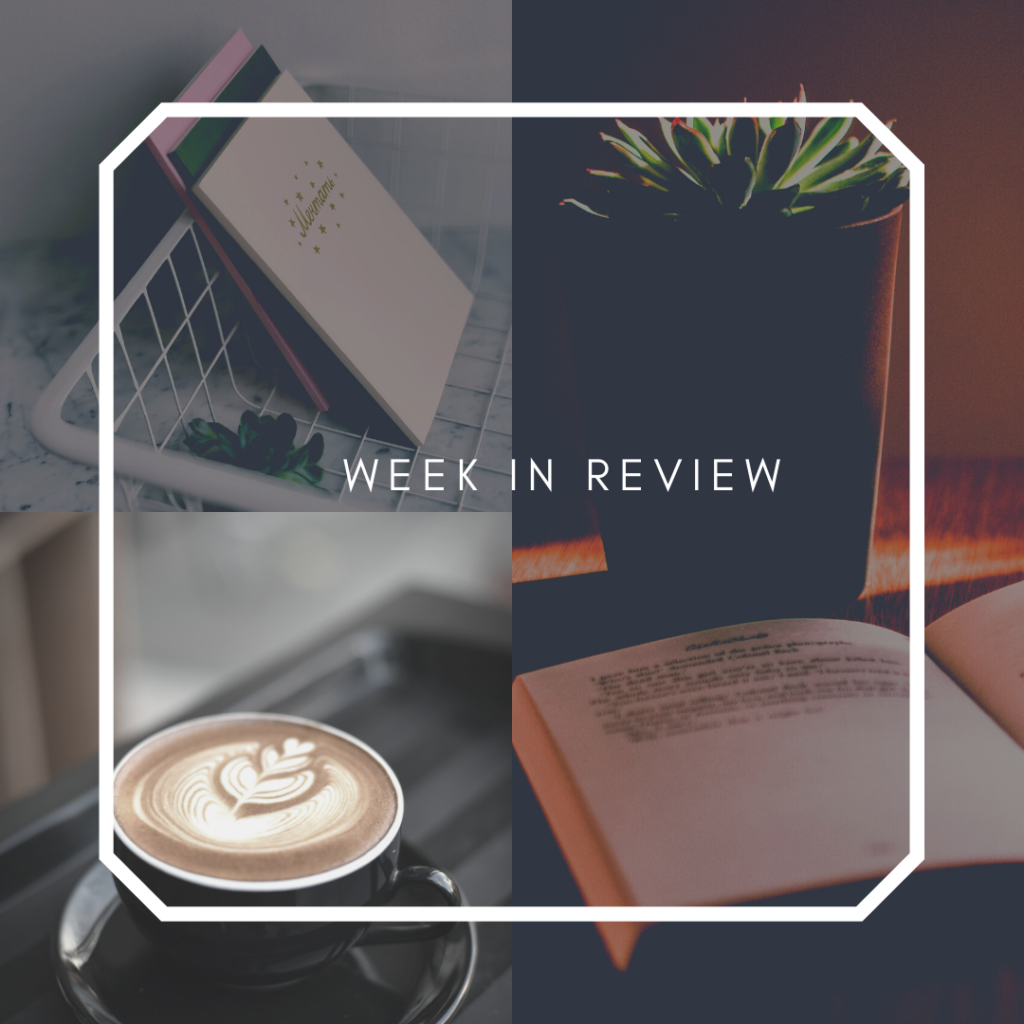 The last time I wrote one of these posts was back in June!
So far, I've read 165 books, which is probably the most I've ever read in a single year. I've also been playing some more Animal Crossing, obsessing over all the new BTS content, watching a bunch of horror movies, and catching up on Supernatural (which I will be finishing and then crying about later today).
I've been reading a bunch, but not writing reviews as frequently, but I will be trying to improve on that.
Current reads:
I have been using my library for ebooks only since it opened back up earlier this year, and a bunch of holds just came in, so I'm trying to read them all before they're due back.
Currently, I'm reading The Year of the Witching by Alexis Henderson, and once that's done, I've got four or five other library holds lined up!
I'm also reading an e-arc of Sarah Gailey's The Echo Wife, and in an attempt to read more books from my own physical shelves, I'm reading Diane Setterfield's Bellman & Black.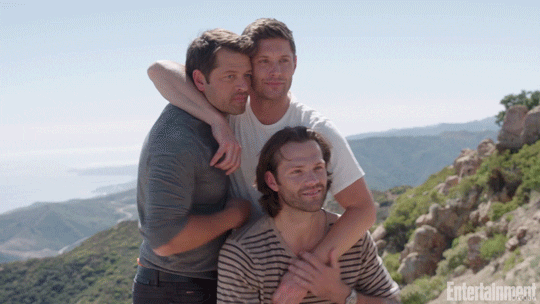 Time to go read and cry over Supernatural! 🙂 Happy Sunday!