It's been quite a while since I've written one of these posts. I've been spending the last while getting fully accustomed to working at home during a pandemic, watching and reading news about the protests taking place (and trying to educate myself about the systemic oppression facing Black people and people of colour in the US and Canada and donating, and examining my reading choices and the need to consciously read more by non-white authors), and reading a lot of books.
Books read:
Last time I posted one of these, I had read 60 books. I've now read 88 books for the year, so I'm really looking forward to seeing how many books I can read before the end of the year.
I have really not been able to do much movie or TV watching. I have no focus lately for watching pretty much anything. Reading is really the only activity I've had the attention span for (even my Animal Crossing playing has eased off).
Current reads:
I'm reading two books I've had my eye on for a while:
Ducks, Newburyport, by Lucy Ellmann (which will take me some time to get through, but I'm enjoying it); and
Proust and the Squid: The Story and Science of the Reading Brain, by Maryanne Wolf.
Reviews:
I've kept up fairly consistently with my reviews these last couple of months:
Would Like To Meet, Rachel Winters;
The Undomestic Goddess, Sophie Kinsella;
The Ancestor, Danielle Trussoni;
The Dinner List, Rebecca Serle;
Girls Save the World In This One, Ash Parsons;
Catherine House, Elisabeth Thomas;
The Burning, Laura Bates;
Trace of Evil, Alice Blanchard;
The Southern Book Club's Guide to Slaying Vampires, Grady Hendrix;
Tweet Cute, Emma Lord;
10 Blind Dates, Ashley Elston;
My Brilliant Friend, Elena Ferrante;
Open Book, Jessica Simpson; and
Spin the Dawn, Elizabeth Lim.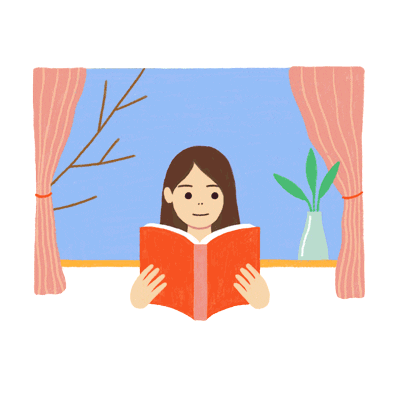 I'm going to spend the rest of my day watching the BTS BangBangCon live event, and then reading. Happy Sunday!