A Question From Baby Pingwing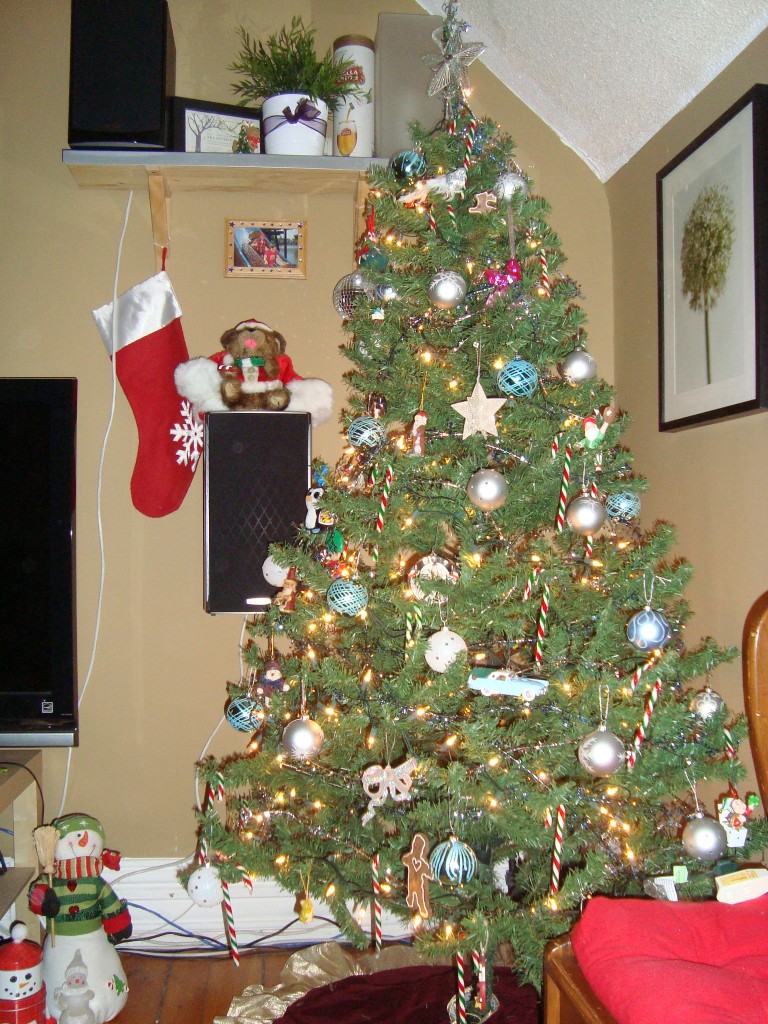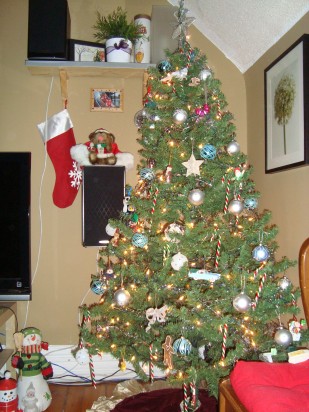 My sister, Baby Pingwing, sent me the following question:
Dear Pingwing,

What light-hearted, fun books would you recommend for Christmas reading? I like mysteries, but don't want anything too scary.

Love,

Baby Pingwing
Excellent question! It's always nice to read something light at Christmas – I don't like to do any heavy reading at such a happy, exciting time of year.
Many of the Hannah Swenson books take place at Christmas time: Sugar Cookie Murder and Plum Pudding Murder, for example. Both are very fun, light-hearted reads (despite being murder mystery novels), and come with plenty of recipes for delicious Christmas goodies. You don't need to be familiar with the series as a whole in order to enjoy these novels – everything you need to know will be explained.
Since I know my sister is a cat person, I think she'll particularly like these books, since Hannah Swenson's pet cat is a fairly central character in most stories, especially when there's a Christmas tree involved!
Of course, A Christmas Carol is an excellent book this time of year, too. It may not be as light-hearted as the Hannah Swenson novels, but I think it's a really great book, and if you haven't read it yet, now is definitely the time to get into it! It's a classic that's worth revisiting.
Personally, I have my eye on a book called I Am Scrooge: A Zombie Story for Christmas. It's a reimagining of A Christmas Carol, with my favourite scary villain, zombies, thrown in. I'm a fan of Pride and Prejudice and Zombies, so this book seems to be right up my alley. However, I don't think it's quite the thing Baby Pingwing is looking for!
I think that whatever you choose to read at this time of year should be something you want to read, not something you have to read. I remember when I was in university and college that the Christmas holiday between semesters was usually the only opportunity I had to read for pleasure. The rest of the year was too full of homework, assignments, and research to be able to fit in any reading of non-academic material.
Baby Pingwing, I hope you end up reading something fun that puts you in the holiday spirit! Let me know what you choose!