Book, Line, and Sinker
By Jenn McKinlay Series:
Library Lover's Mystery #3
Source
Purchased
Published by
Berkley
on December 4, 2012
Rating:

Cover image and synopsis from Goodreads:

Lindsey is enjoying her second year in Briar Creek as the library director, meeting with the crafternoon club, and happily dating tour boat captain Mike Sullivan. But when a salvage company arrives in town to dig up treasure buried on Pirate Island over three hundred years ago, the locals are torn between protecting the island and welcoming the publicity.

In spite of the squabbling, Charlie Peyton, Lindsey's downstairs neighbor, takes a job with the salvage company. But when Trudi Hargrave, the local tourism director who hired the company, is found murdered at the excavation site, Charlie becomes the chief suspect. To help him, Lindsey must do some digging of her own before the real killer buries the truth for good.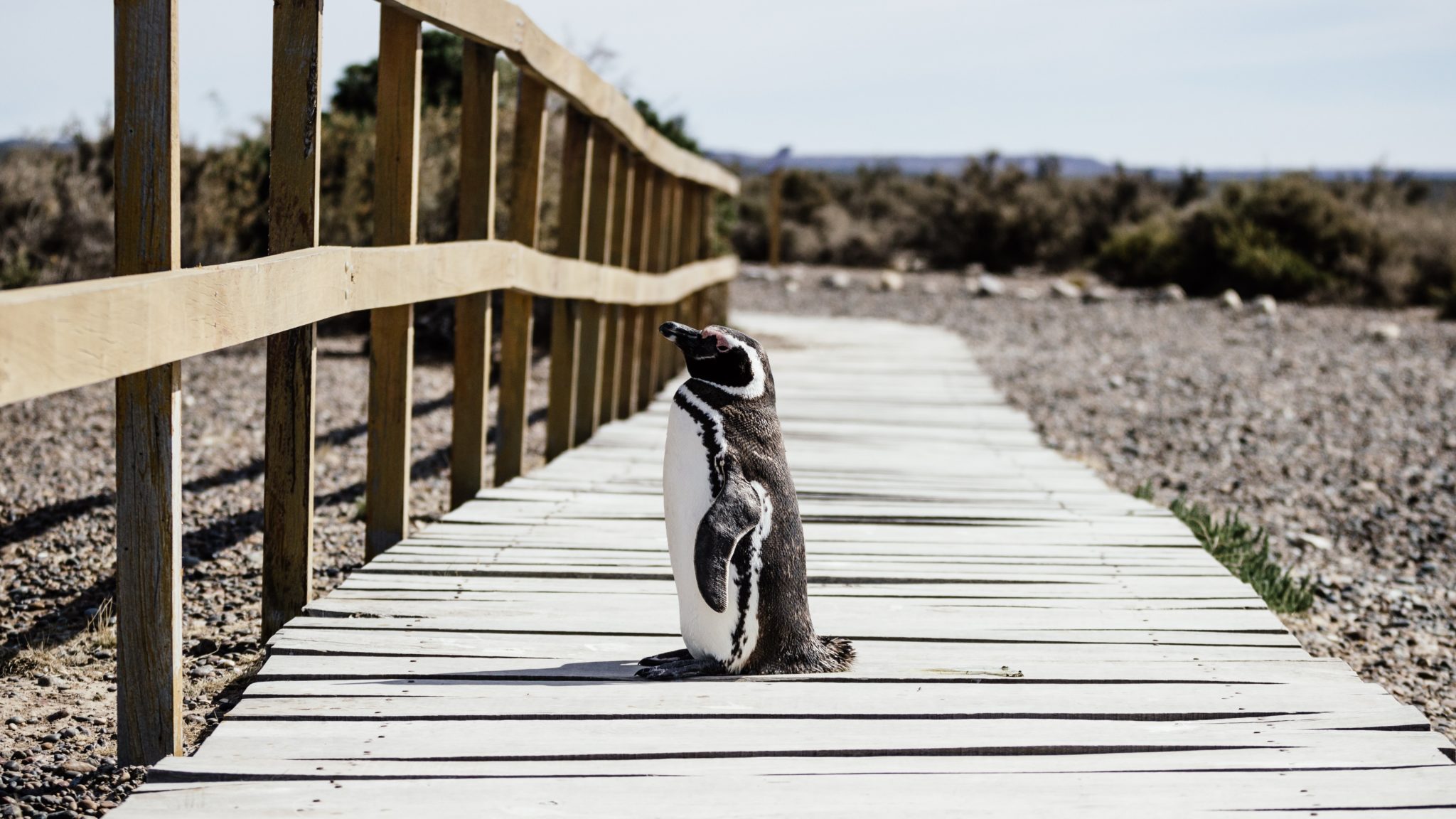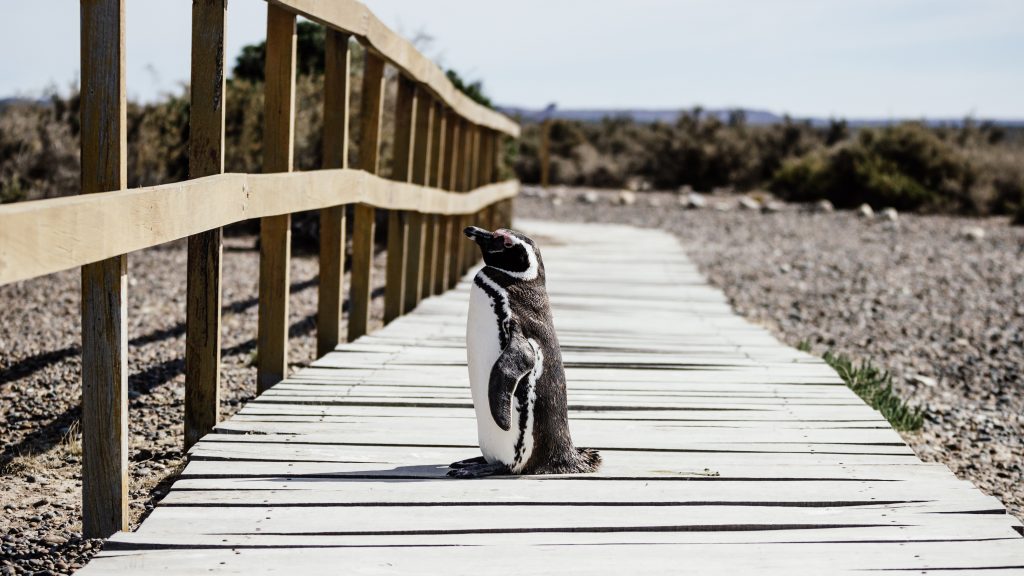 Welcome to the Cozy Corner! I am Lil' Pingwing, Pingwing's little sister. Once a week I will review a cozy mystery for the blog!
As I said in my previous post, I started this book as soon as I was done the last one in the Library Lovers series and I was not disappointed! From the get go I loved the pirate and treasure hunting theme of this book.
In this book, a salvage company purports to have a treasure map for one of the Thumb Islands and Lindsay is roped into helping with the mission. While some members of the town are excited about the new tourist business that treasure hunting could bring, others fear for the environmental repercussions of such a search (and there's also the fear of turning their sleepy town into a bustling tourist town). I loved the discussions in this book of attempting to authenticate the treasure map, and found the debate between the townspeople to be based in pretty realistic concerns. But in all honesty, I mostly loved that this was a book about a search for lost treasure.
There were a lot of twists and turns that kept me guessing right up until the conclusion of the book. Unlike the previous book in the series, I was unable to identify the killer until it was revealed, and I liked that there were a few false arrests in the book (that can often be tiresome, but it just worked in this book). I also like how this book built upon the town legends that had been mentioned in the previous books — there was a good continuity and it was nice to get some resolution to those earlier mysteries. Lindsey still has a problem with asking people pretty bluntly if they have committed murder, but since no one seems too bothered by it, I guess I shouldn't be either.
The only concern I had with this book was the introduction of Lindsey's former fiancé as he moves to town for the summer. I must admit that hate love triangles in books. I find them to be a boring trope. However, even though this book had some of the traditional love triangle cliches, the book ended with a resolution that leads me to believe it won't last beyond this book (which was my concern — I've grown very tired of book series that rely on a love triangle as a major part of their story arc). As well, Lindsey's fiancé does play an important role in the book so it didn't feel like he was introduced solely for creating romantic conflict. This means that while I initially had concerns about a love triangle in the book they may have ended up being unfounded.
This was my favourite book so far in the series. It will be hard for the next book to have as fun of a topic as treasure hunting, but I look forward to finding out if it does!