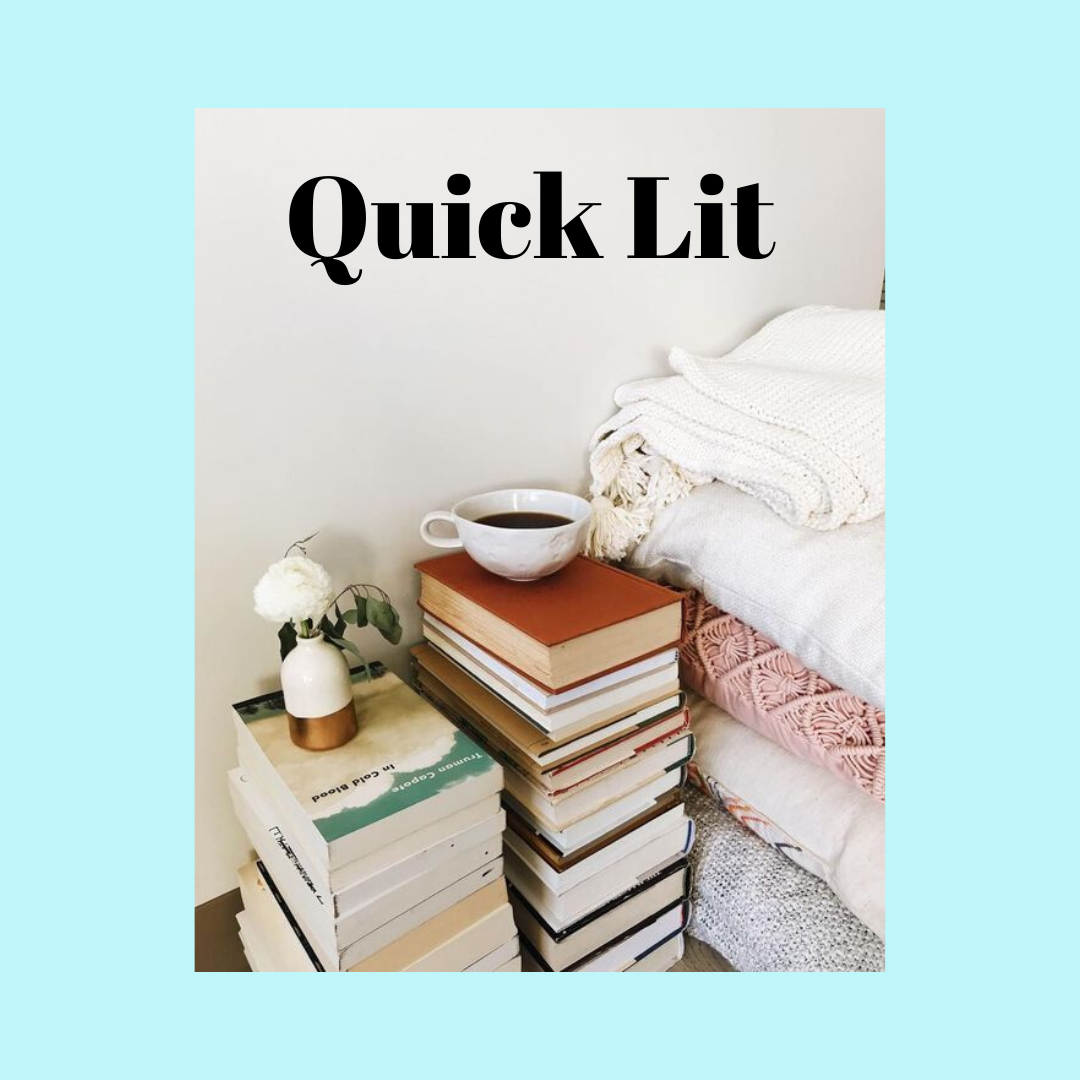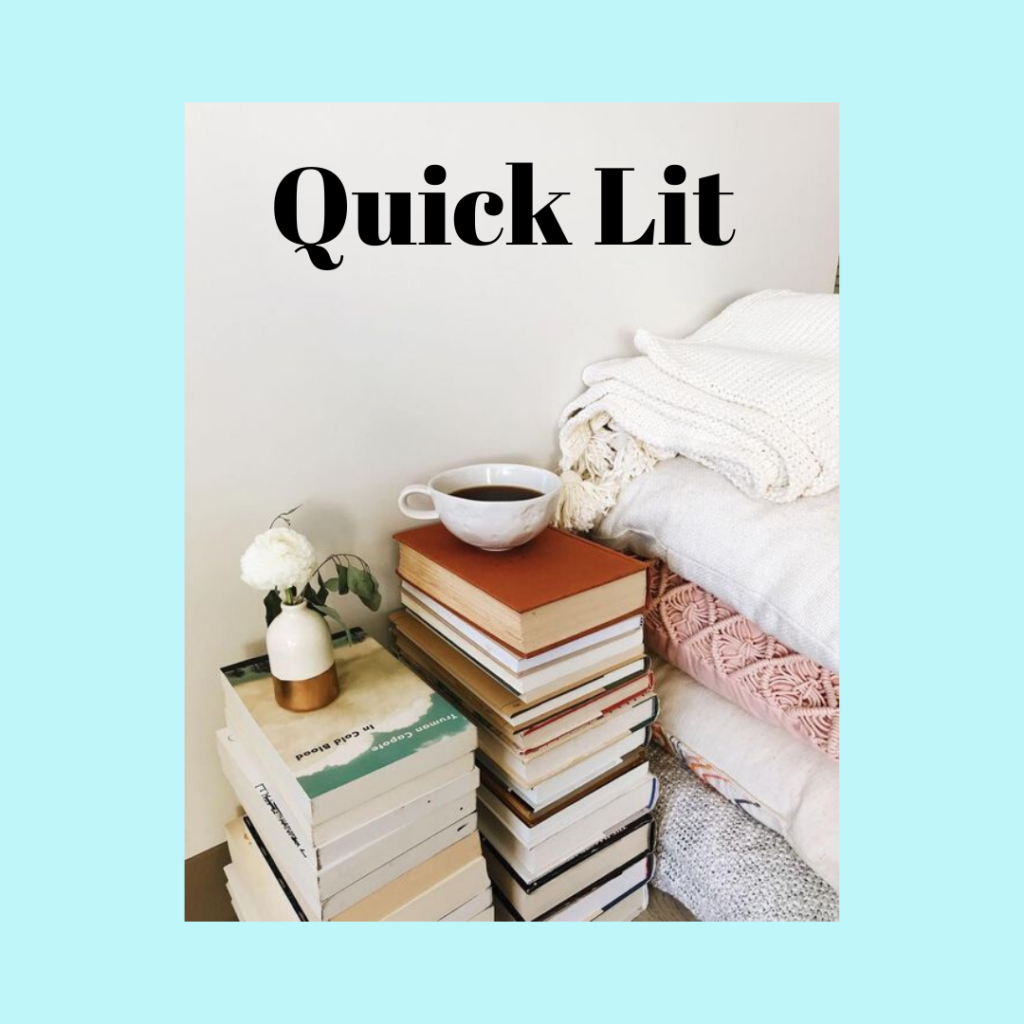 February 2022
I've been reading so much, but I don't always feel like writing a full review for everything. I was inspired by Modern Mrs. Darcy's Quick Lit posts, as well as Hannah at So Obsessed With's monthly Quick Lit posts, and decided to do something similar as a way to briefly discuss the books I read in a month but don't write full reviews for.
I am a bit late getting to this, but in February, I read eight books. That is slow for me, but I was spending a ton of time playing Pokemon Legends: Arceus instead of reading!
I've reviewed two of my February reads on the blog already:
Dead Silence, S.A. Barnes; and
Devil House, John Darnielle.
Here are my thoughts on the rest of my January reads: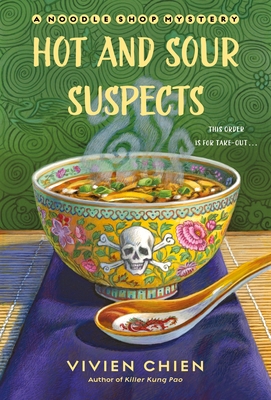 Hot and Sour Suspects (A Noodle Shop Mystery #8), Vivien Chien (owned) – 4⭐
I loved the speed-dating aspect, as well as Megan and Lana doing so much investigating together. The mystery was good, and I liked getting a look at some non-murder drama going on in Lana's family.
His Bloody Project: Documents Relating to the Case of Roderick Macrae, Graeme Macrae Burnet (owned) – 3.5⭐
The format was interesting. This was a very slow read for me, but eventually I got into it and couldn't stop reading.
Cherish Farrah, Bethany C. Morrow (owned) – 3.5⭐
This was one of my highly-anticipated 2022 reads. It took me several chapters to get into this, and it was difficult to stay in Farrah's headspace at times. But as the story went on, it grabbed my attention and pulled me in. I did feel like the climax/resolution happened so quickly, especially compared to the slower pace earlier in the book, but by the end I definitely couldn't put the book down.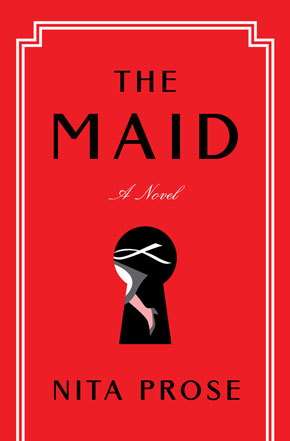 The Maid, Nita Prose (owned) – 4⭐
This was just the book I needed at the time. It was an easy, quick read, and while some story aspects had me side-eyeing the book, I liked Molly and her story.
The Death of Jane Lawrence, Caitlin Starling (library) – 3⭐
I was really drawn to this book because I loved The Luminous Dead by the same author, and by the note in the synopsis that this was Crimson Peak-esque. I really liked the first third or so of the book, and I loved Jane. But then this dragged on for me soooo much that it was not easy to finish.
Hello, Transcriber, Hannah Morrissey (library) – 3⭐
I feel like a broken record at this point, but this was a book I was really into initially but my interest and emotional investment waned as the story went on. This was good, and the transcription aspect was super interesting to me. But the mystery wasn't very mysterious to me and I got frustrated towards the end with characters' actions.
What have you been reading lately?