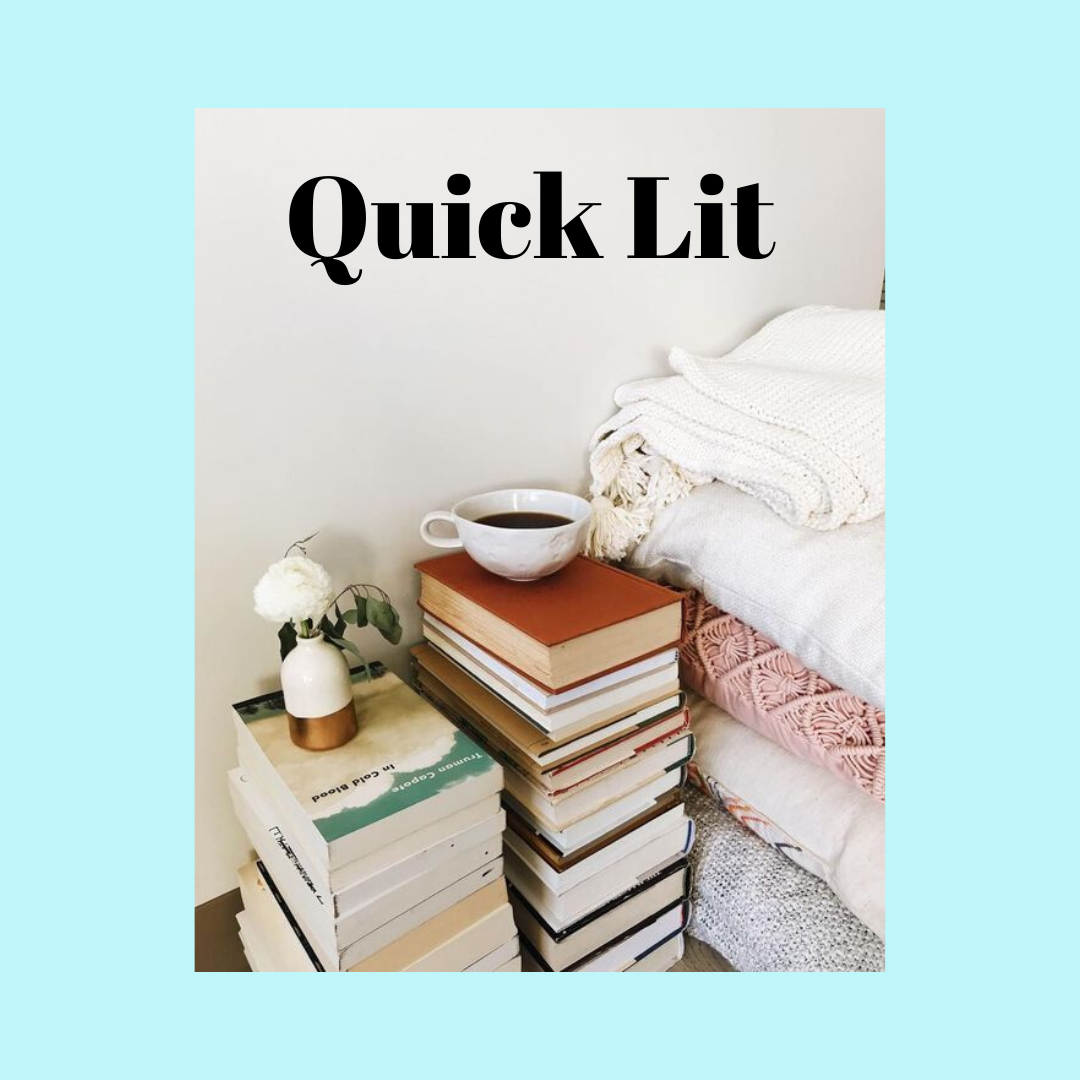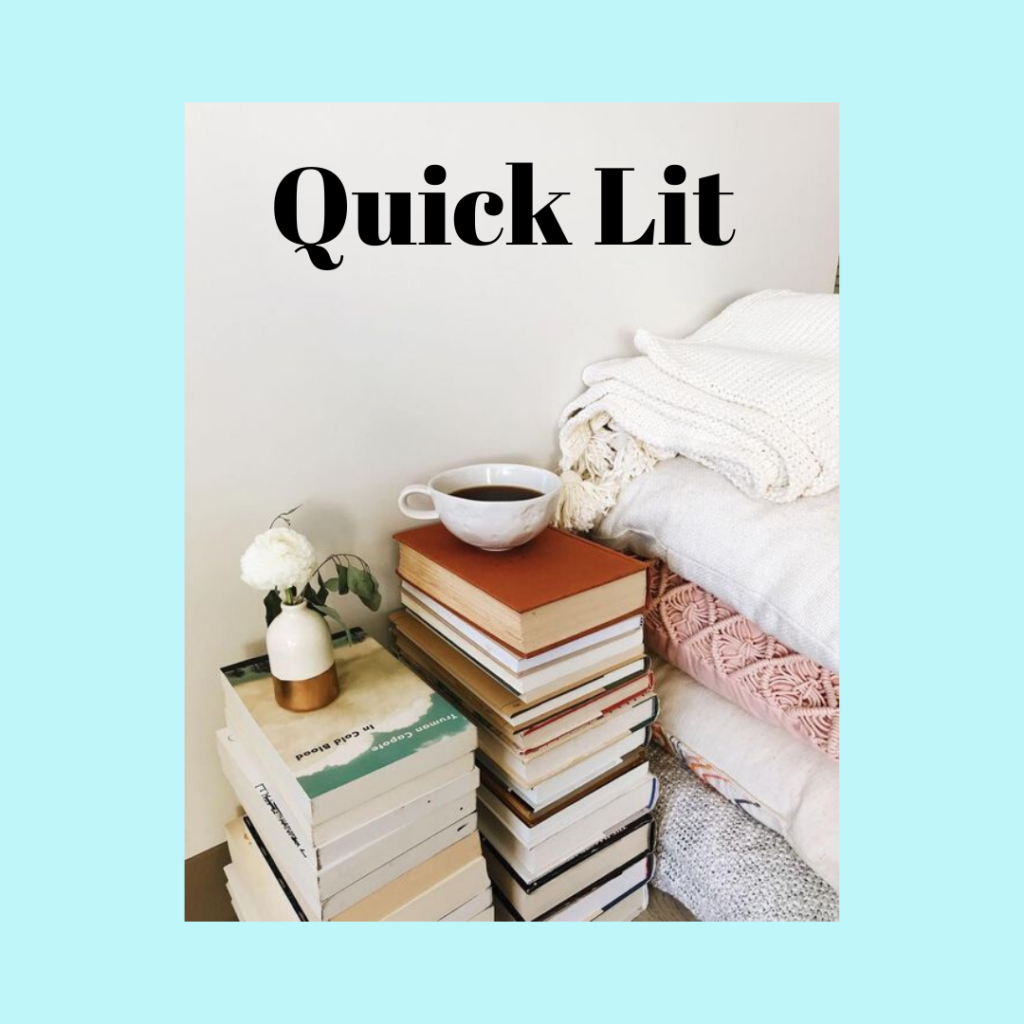 October 2022
I've been reading so much, but I don't always feel like writing a full review for everything. I was inspired by Modern Mrs. Darcy's Quick Lit posts, as well as Hannah at So Obsessed With's monthly Quick Lit posts, and decided to do something similar as a way to briefly discuss the books I read in a month but don't write full reviews for.
I read another 11 books in October, which is not as many as I had been hoping for, but I also ended up DNFing a couple of books last month as well.
I've reviewed five of my October reads here on the blog already:
Lovelight Farms, BK Borison;
I'm the Girl, Courtney Summers;
The Nineties, Chuck Klosterman;
Belladonna, Adalyn Grace; and
Love in the Time of Serial Killers, Alicia Thompson.
I DNFd two books last month: The Witch in the Well (Camilla Bruce) and Little Eve (Catriona Ward). My interest was always waning, I never really felt pulled into either story, and I didn't get excited to pick them back up when I put them down.
Here are my thoughts on everything else I read in October: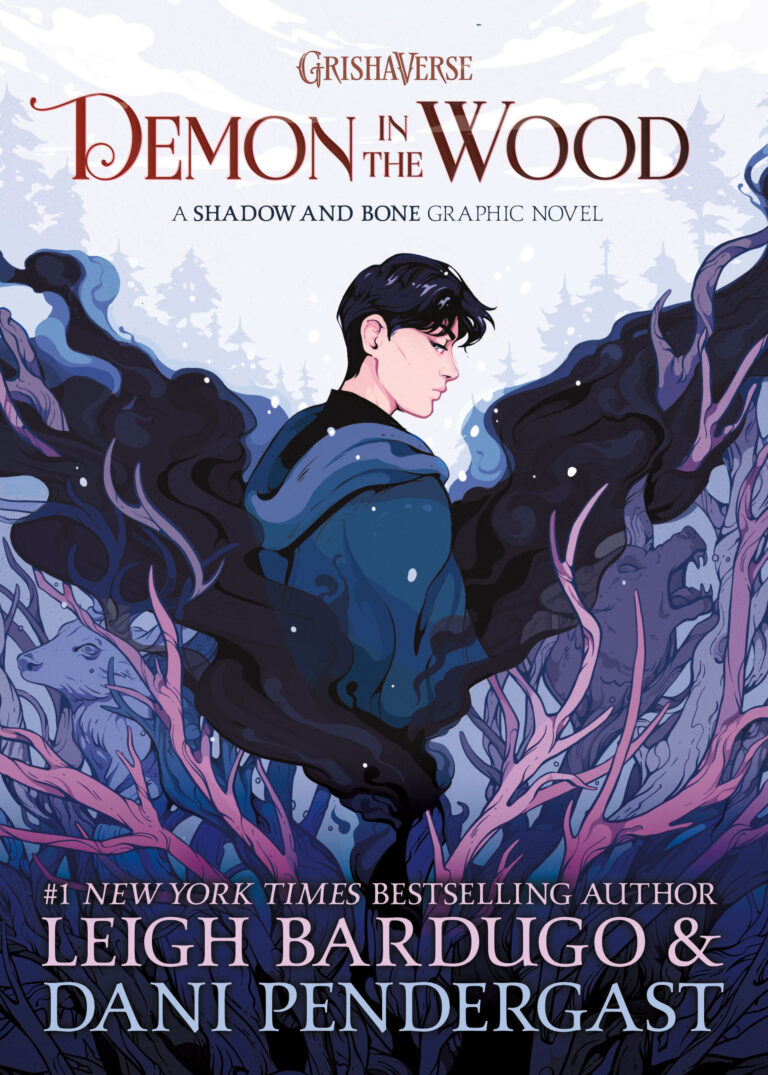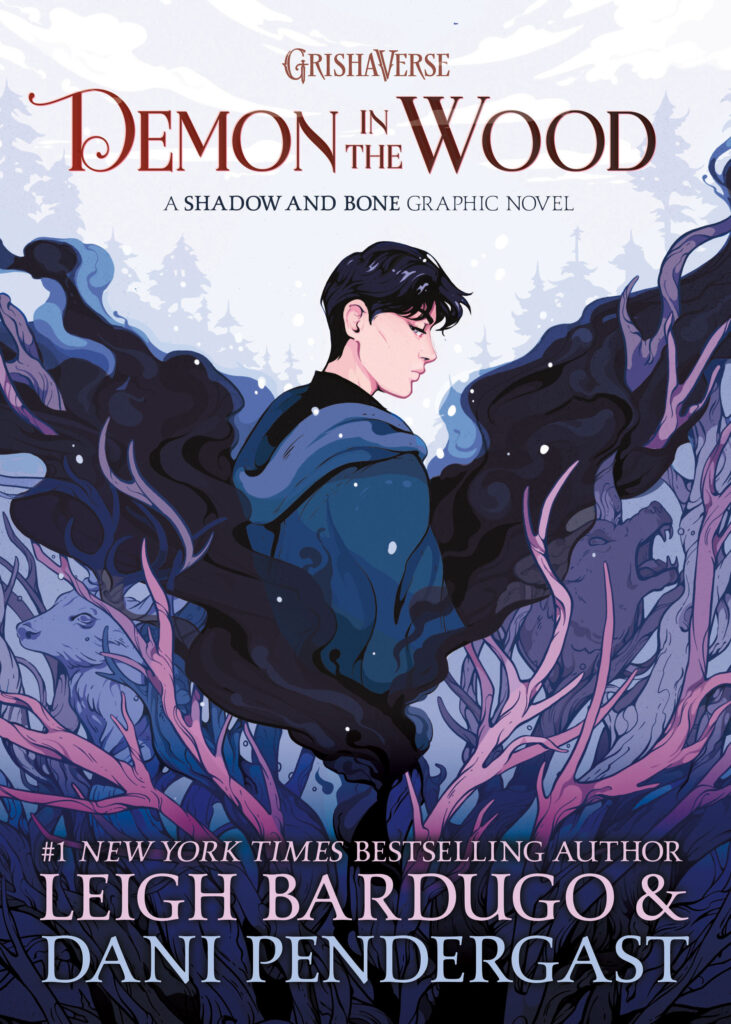 Demon in the Wood, Leigh Bardugo and Dani Pendergast (owned) – 4⭐
The story was good, but the illustrations were fantastic. A beautiful graphic novel.
The Weight of Blood, TIffany D. Jackson (ARC) – 3⭐
I kept putting off reviewing this one because I didn't love it and I wasn't sure what more to say. I loved the premise and the horror element, but the podcast framing really didn't work or add anything to the story for me.
The Kiss Curse, Erin Sterling (owned) – 4⭐
This is the second book in the series, and better than book one. I loved the romance and Gwen was a great protagonist. But the real star for me was Sir Purrcival!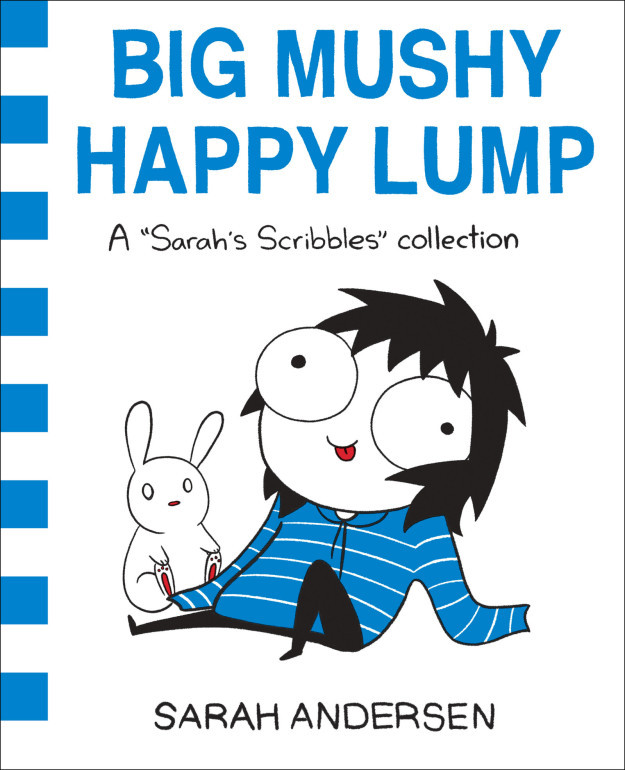 Big Mushy Happy Lump, Sarah Andersen (library) – 4⭐
Cute and funny!
Herding Cats, Sarah Andersen (library) – 5⭐
Hilarious and relatable! My favourite of her books.
And Yet: Poems, Kate Baer (ARC) – 4⭐
I liked this collection a lot! I've got to go back and read her previous work.
What have you been reading lately?