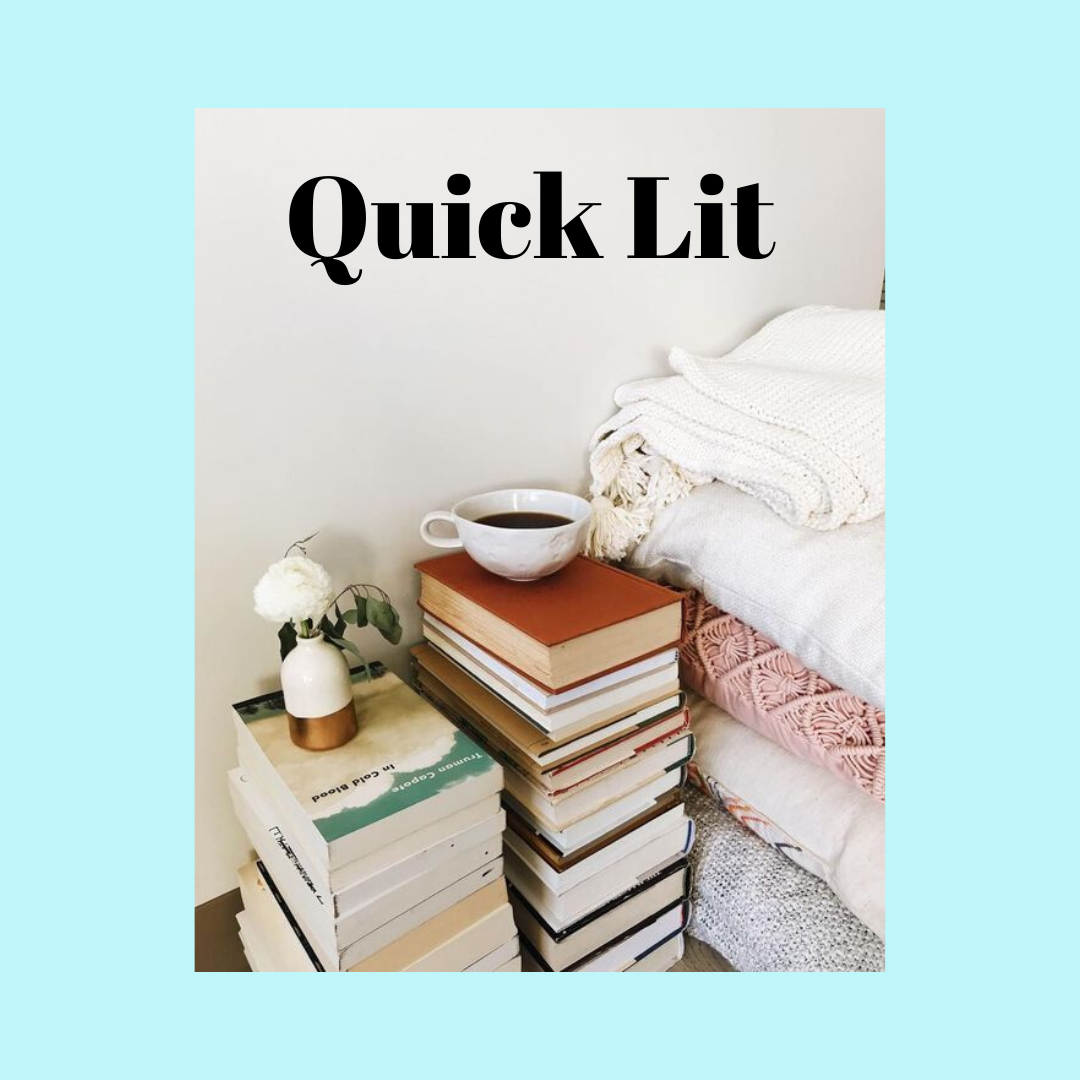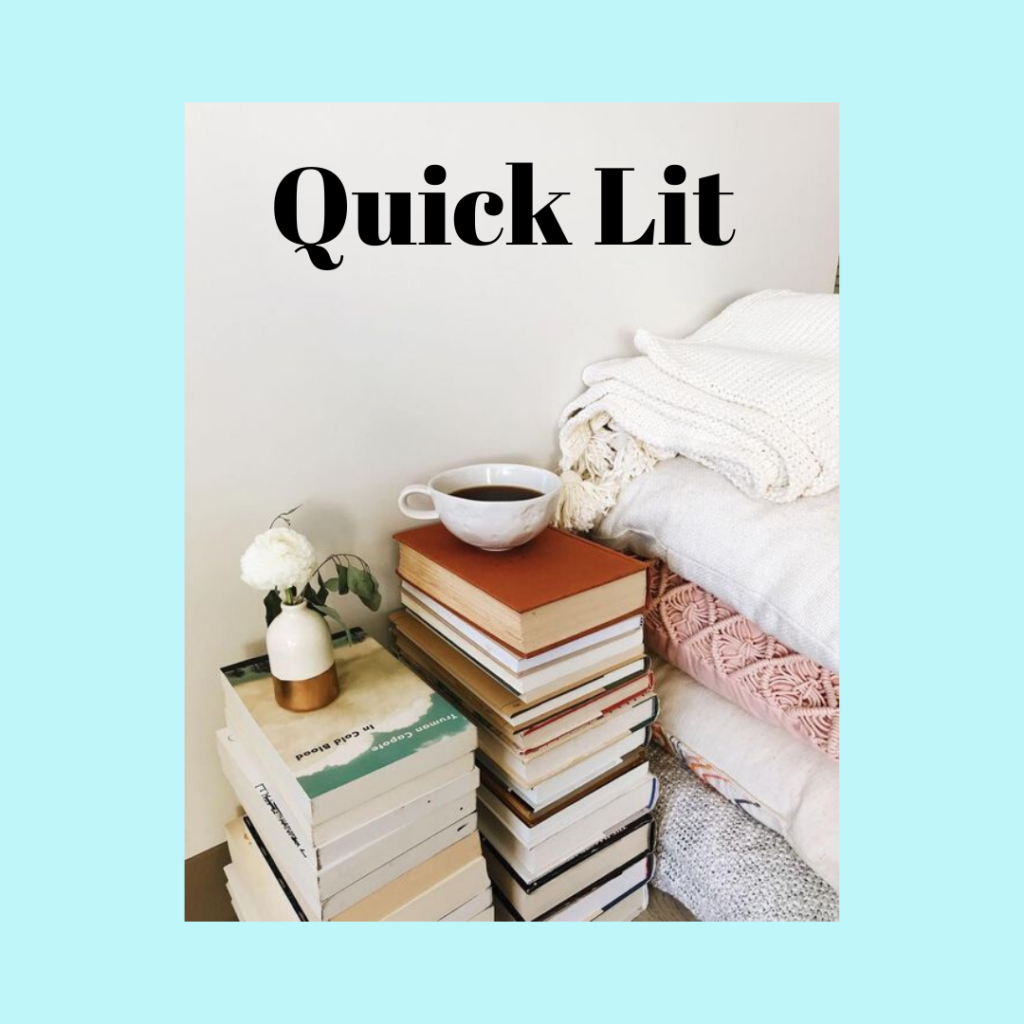 February 2023
I've been reading so much, but I don't always feel like writing a full review for everything. I was inspired by Modern Mrs. Darcy's Quick Lit posts, as well as Hannah at So Obsessed With's monthly Quick Lit posts, and decided to do something similar as a way to briefly discuss the books I read in a month but don't write full reviews for.
My 2023 reading continued on at a good pace in February. I finished 14 books (including a few graphic novels/comics). My 2023 blogging has slowed down and I feel a little behind on reviews, but I'll be working on some this week.
The books I read in February that I've already reviewed, or will review here shortly, are:
Purr: The Science of Making Your Cat Happy, Zazie Todd;
Counterfeit, Kirstin Chen;
The Villa, Rachel Hawkins;
Legends & Lattes, Travis Baldree;
The Darkness of Others, Cate Holahan; and
All the Dangerous Things, Stacy Willignham.
The comics I read were all ones I found via Scribd, and I liked all of them:
Happily Ever After & Everything In Between, Debbie Tung;
Weird Things People Say In Bookstores, Jen Campbell;
Quiet Girl In A Noisy World: An Introvert's Story, Debbie Tung; and
I Will Judge You By Your Bookshelf, Grant Snider.
And here are my thoughts on the rest of what I read in February: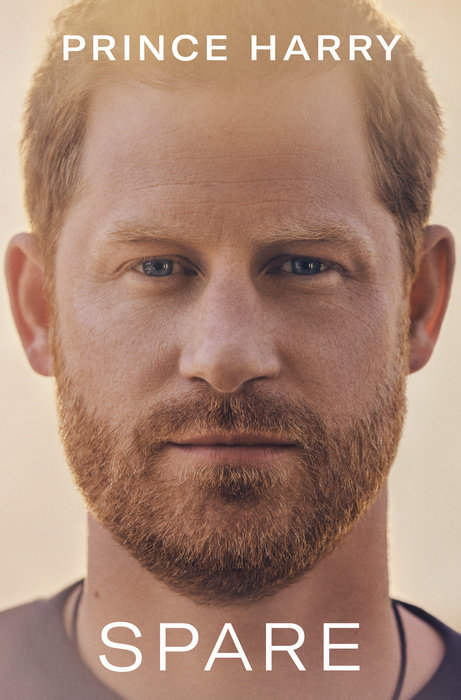 Spare, Prince Harry (owned) – 4⭐
This was a book club pick for February, and overall I thought this was a well-written (ghost-written) book. I didn't know much about Harry and his life, but generally I found this to be an engaging memoir, particularly the first section about his childhood, which struck me as poignant and illustrated a really sad, emotionally distant upbringing. There is of course massive privilege too, some of which I felt that he attempted to address, and some of the hunting stuff was just weird to me. And I really felt for Meghan Markle and what she has gone through.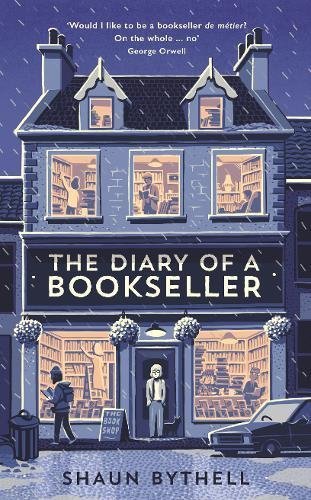 The Diary of a Bookseller, Shaun Bythell (Scribd) – 3⭐
Confessions of a Bookseller, Shaun Bythell (Scribd) – 3.5⭐
Remainders of the Day, Shaun Bythell (owned) – 4⭐
Each of these books covers a year in the largest second-hand bookstore in Scotland, The Bookshop. The business of running the shop is interesting, and so are the staff and customers. And there's even a cat! I read all of these books fairly close together, enjoying each entry in the series more.
What have you been reading lately?