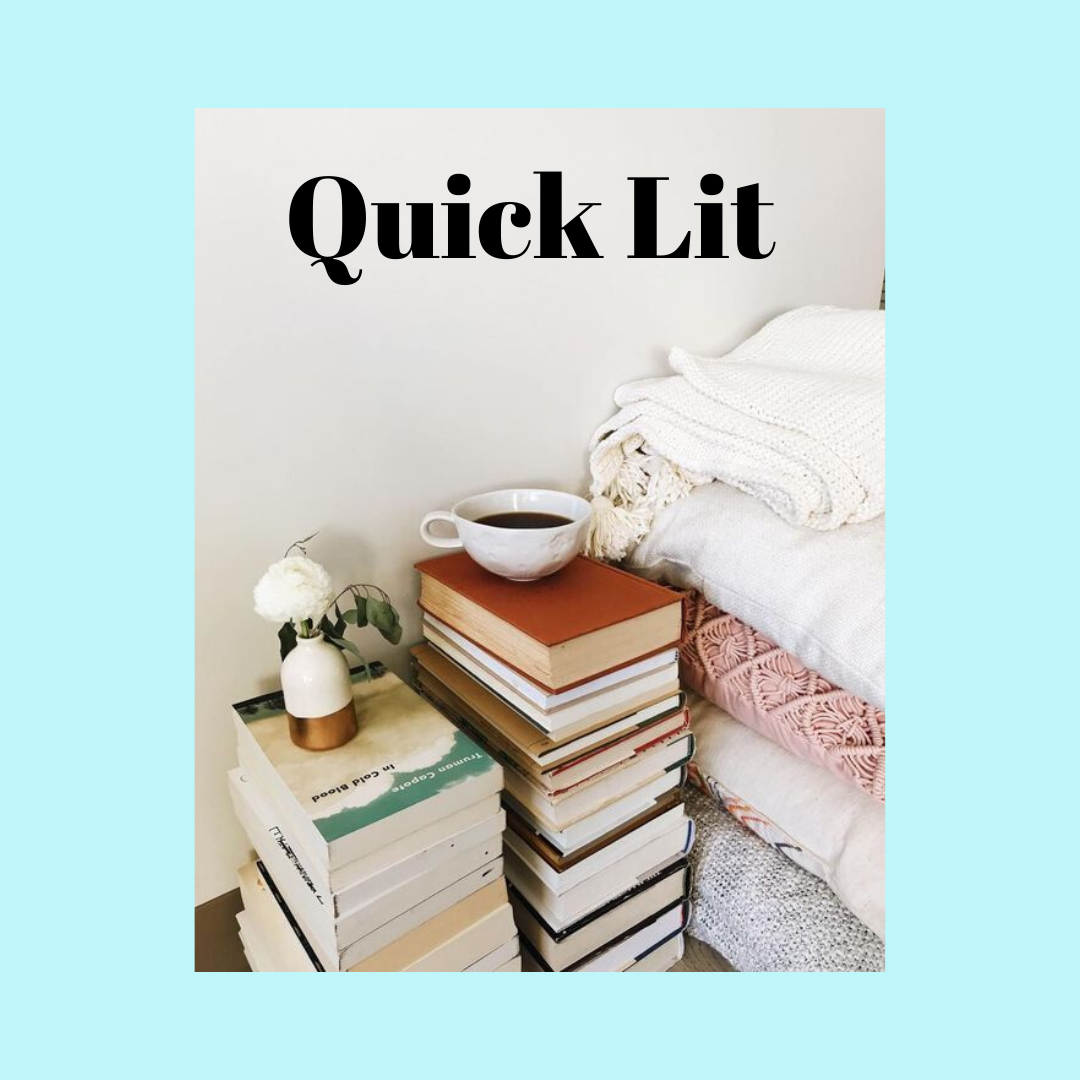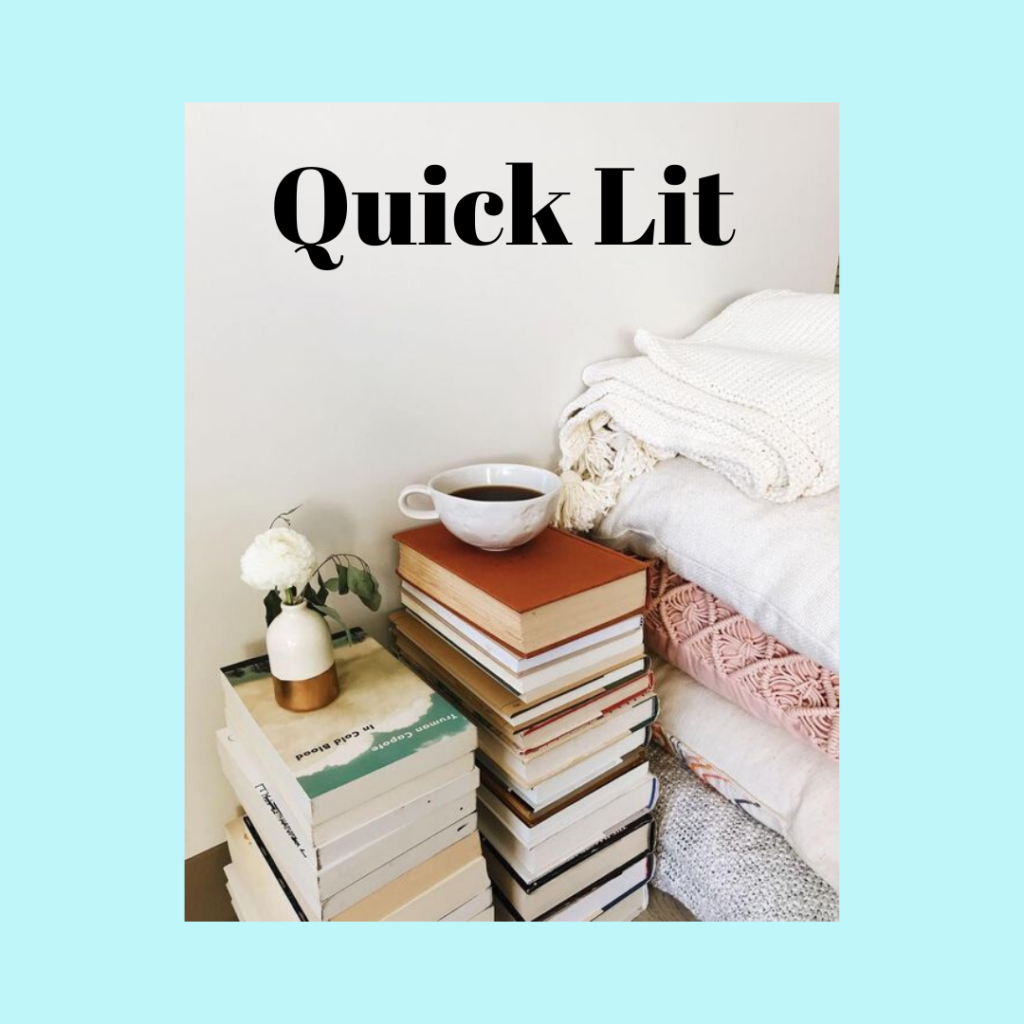 March 2023
I've been reading so much, but I don't always feel like writing a full review for everything. I was inspired by Modern Mrs. Darcy's Quick Lit posts, as well as Hannah at So Obsessed With's monthly Quick Lit posts, and decided to do something similar as a way to briefly discuss the books I read in a month but don't write full reviews for.
My March reading slowed down. I finished 7 books, but I also DNFd two books.
I've reviewed two of those books on the blog already:
Rewind, by Catherine Ryan Howard; and
It Looks Like Us, by Alison Ames.
My DNFs were Lucy Checks In by Dee Ernst, and Are You Sara? by S.C. Lalli. I got nearly halfway through both books and realized neither was grabbing me and that my time was better spent with books that I was enjoying, so I put them down.
Here are my thoughts on everything else I read in March!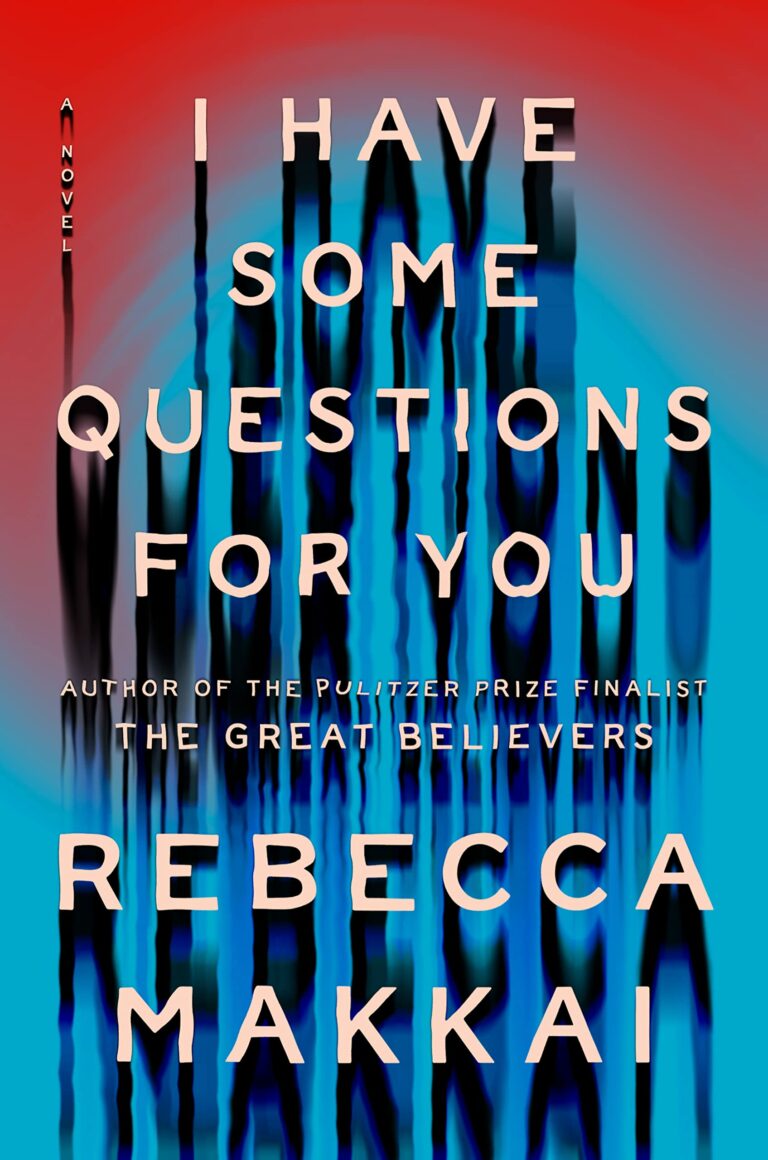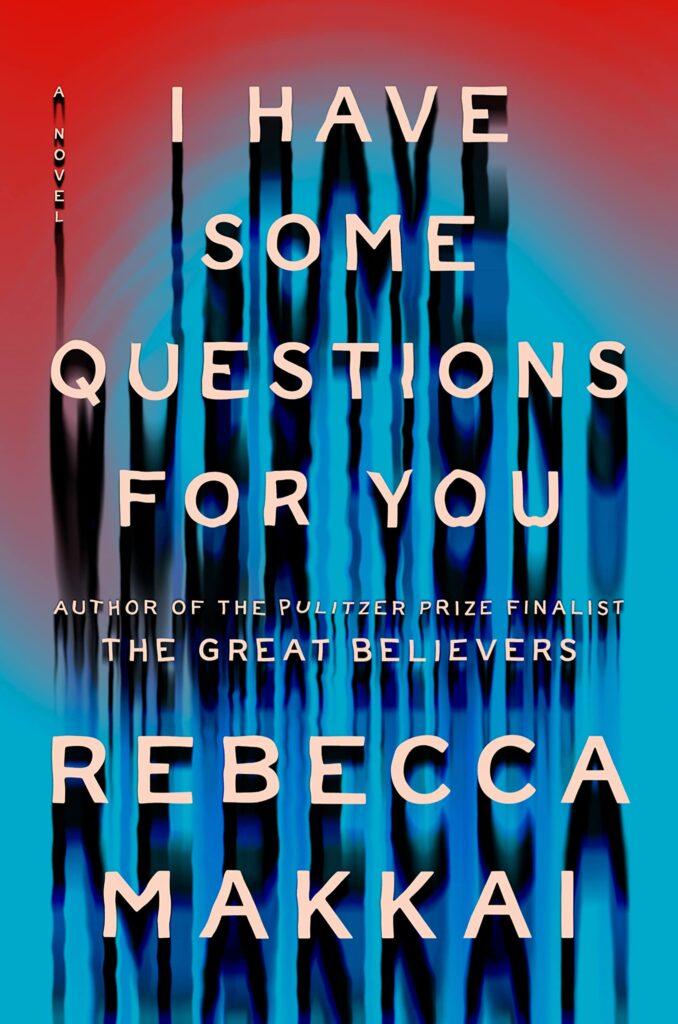 I Have Some Questions For You, Rebecca Makkai (owned) – 4⭐
This was a slow but really absorbing read that I quite enjoyed. The mystery isn't really the main focus, but I love the way it all came together by the end.
Lore Olympus, Vol. 2, Rachel Smythe (library) – 3.5⭐
I really like the art, but I don't think I'm interested enough in mythology and the story to stick with this series.
Patricia Wants To Cuddle, Samantha Allen (library) – 3⭐
This was fine. I liked the setup and the take on reality TV, but it felt almost too short and rushed in the end.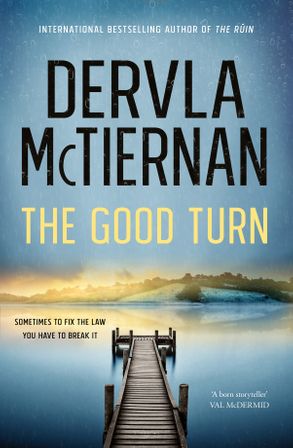 The Good Turn, Dervla McTiernan (Cormac Reilly #3) (owned) – 4⭐
This is my favourite book in the series so far! It takes a couple of really compelling stories that start out separately but come together nicely in the end. I'm really hoping for another book in this series.
56 Days, Catherine Ryan Howard (owned) – 3.5⭐
I didn't mind the pandemic setting, and enjoyed the jumps back and forth in time and perspective. There was one reveal that surprised me. But the machinations involved here were a bit too much for me to really buy into it, and I don't think I liked the ending.
So that's what I read in March! My April reading is off to a decent start so we'll see how the month ends up.
What have you been reading lately?