Week In Review
May 25 – 31
Happy Sunday! I'm planning to spend today like I spent most of yesterday: reading, hopefully outside on the balcony.
Let's get right to the books! There were a lot of them that made their way home this week (now I definitely have to cull my existing book collection):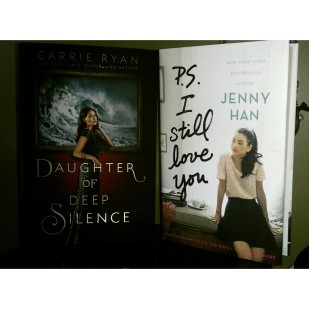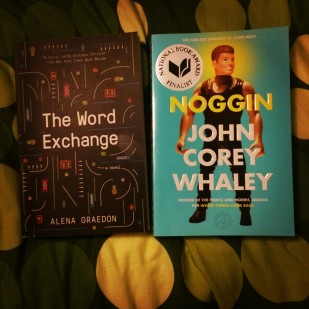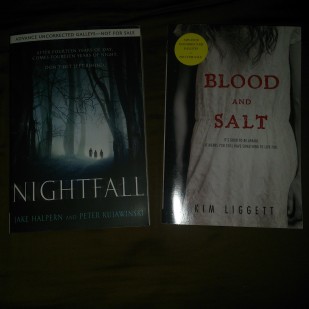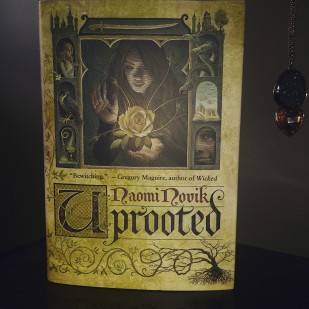 Daughter of Deep Silence by Carrie Ryan;
P.S. I Still Love You by Jenny Han;
The Word Exchange by Alena Graedon;
Noggin by John Corey Whaley;
Nightfall by Jake Halpern and Peter Kujawinski (ARC);
Blood and Salt by Kim Liggett (ARC); and
Uprooted by Naomi Novik.
I think I finished five books since last week's Week in Review post:
What Waits in the Woods by Kieran Scott;
Sick by Tom Leveen;
Adorkable by Sarra Manning;
I Am Princess X by Cherie Priest (ARC); and
Charlie, Presumed Dead by Anne Heltzel (ARC).
My current reads are The Bone Clocks by David Mitchell, and P.S. I Still Love You.
I posted a lot this past week!
Monday: my review of The Martian by Andy Weir;
Tuesday: I talked about the Supernatural episode Faith as part of my series rewatch;
Wednesday: I participated (a little) in this year's Armchair BEA and shared my introduction post;
Friday: I shared my Armchar BEA Blogging 101 post, and my review of I'll Meet You There (ARC) by Heather Demetrios; and
Saturday: Another Supernatural post, this time about episode Route 666.
Coming up this week on the blog are reviews of Tiny Pretty Things (ARC) by Sona Charaipotra and Dhonielle Clayton and Nimona by Noelle Stevenson, along with two more Supernatural posts!
Happy Sunday!
Related Posts