June 20 – 26
One of my very favourite things started on Friday: the Mario Marathon! I have definitely talked about this before. A group of people are playing all Mario games and raising money for Child's Play Charity. They didn't hold a marathon last year and I was very sad, but they're back this year! It's day three and they've raised over $30,000 so far. Check it out here: www.mariomarathon.com, or on Twitch (I watch it on my phone using the Twitch app). It's very fun and silly and Mario-themed and all for a good cause, and I will be watching it as much as I can.
Anyway, on to books. I received some goodies from Raincoast that I'm very excited about!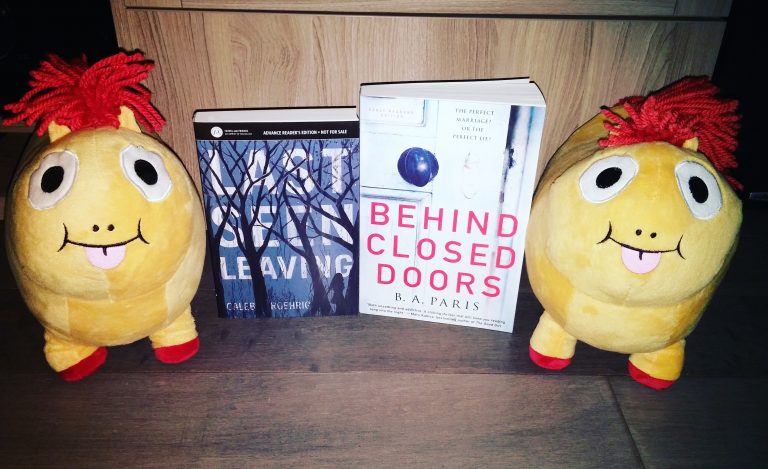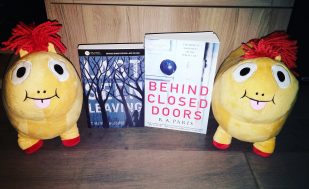 Last Seen Leaving, by Caleb Roehrig;
Behind Closed Doors, by B.A. Paris;
Metaltown, by Kristen Simmons (e-arc);
The Gilded Cage, by Lucinda Gray (e-arc)
The Lovely Reckless, by Kami Garcia (e-arc);
Love, Chloe, by Allessandra Torre (purchased e-book); and
Paper Princess, by Erin Watt (purchased e-book).
I finished reading one book and one slim graphic novel this week: All the Feels by Danika Stone, and The New Ghost by Robert Hunter.
Currently, I'm reading ARCs of The Telling by Alexandra Sirowy, and The Glittering Court by Richelle Mead.
On the blog, I posted my reviews of Fates and Furies, by Lauren Groff, and How to Disappear, by Ann Stampler.
Coming up this week, I will post my review of All the Feels, along with The Merciless II: The Exorcism of Sofia Flores, by Danielle Vega, and All the Missing Girls, by Megan Miranda.
Time to watch more of the Mario Marathon! Happy Sunday!