Week In Review
February 13 – 19
Happy Long Weekend! Tomorrow is Family Day here in Ontario, and I am so happy that the long weekend is here! All I want to do is curl up on the couch and read (so pretty much like every other weekend).
In terms of books, I received an e-ARC of Julie Murphy's Ramona Blue via Edelweiss (thank you!). And my pre-order of one of my most anticipated books arrived on Friday: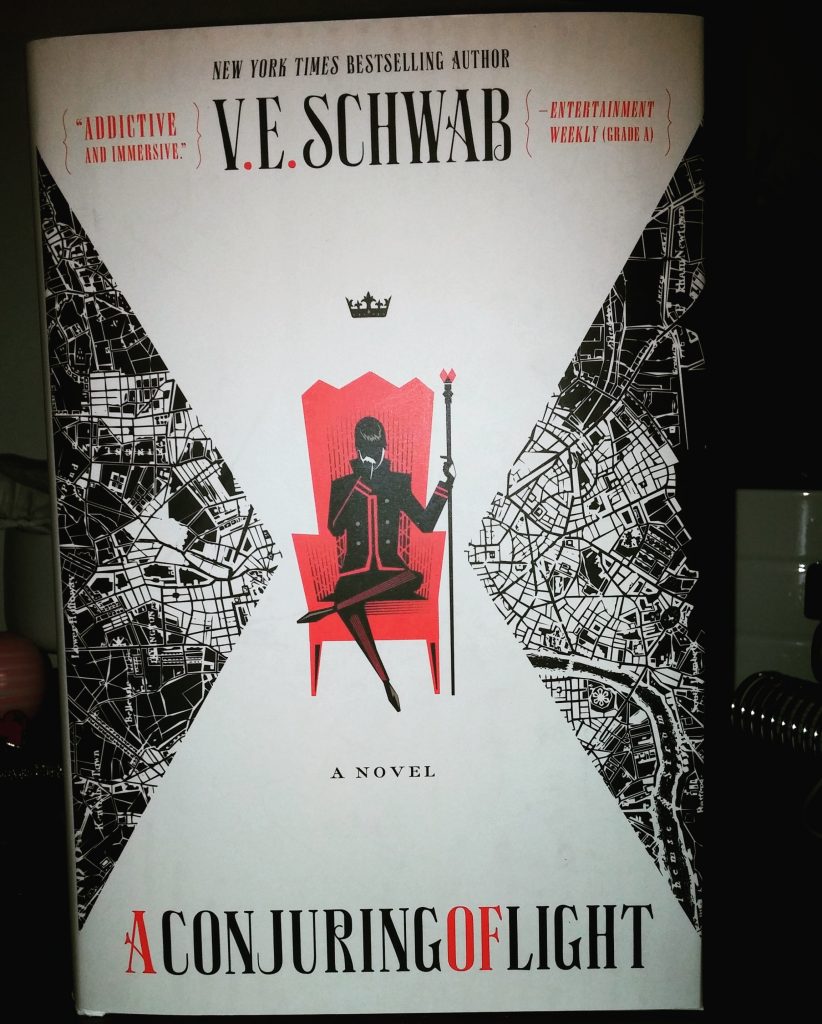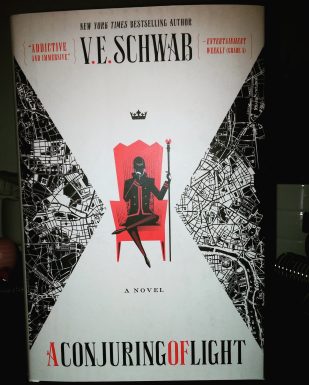 A Conjuring of Light by V.E. Schwab!!! This is the last book in the Shades of Magic trilogy, and I'm so so so excited to read this book.
I finished four books this week, so I'm at 24 books finished so far this year, on my way to my goal of 100 books for the year. I read:
Wonder, by R.J. Palacio;
Gone Girl, by Gillian Flynn (re-read);
Behind Her Eyes, by Sarah Pinborough (read this before it gets spoiled for you!); and
The Perfect Stranger, by Megan Miranda (ARC).
Currrently, I'm still reading A Madness So Discreet by Mindy McGinnis, Here We Are: Feminism for the Real World, by Kelly Jensen (Ed.), and I have started to read Good As Gone by Amy Gentry.
I had two reviews on the blog this week: Devil's Advocate (X-Files: Origins #2) by Jonathan Maberry, and Rebel Belle by Rachel Hawkins.
Now it's time for some coffee and reading. I hope you're all enjoying your long weekend!
Related Posts