Week In Review
February 20 – March 5
Good morning! What a whirlwind couple of weeks it's been! I didn't post last Sunday because I was in Toronto for the weekend, attending the HCC Frenzy Spring Preview, which was so fun. Friends + roadtrip + music + books = great weekend. Read on to see some pictures of the books I received.
I also saw a free preview screening of Before I Fall, based on the Lauren Oliver book that I read and loved years ago, with my friend Kathy. The movie was good, and I thought Zoey Deutch, who played the lead, was fantastic.
Last night I went to an NHL hockey game in a box seat, courtesy of my BFF, and had a great time! I don't know if I can go back to sitting in regular seats…;)
Oh yeah, and somewhere in between all of that, I was offered a new job and accepted! So there will be a big change in the next couple of weeks as I prepare to leave my current job, and start a new one, so I'm a mix of emotions: sad, nervous, excited, etc.
SO MANY BOOKS.
First, let me start with the Edelweiss e-ARCs from the past two weeks:
First We Were IV, Alexandra Sirowy;
Made for Love, Alissa Nutting; and
I See London, I See France, Sarah Mlynowski.
I also had a ton of library books come in – and now I'm afraid I won't be able to read all of them before they're due back!
You Don't Know My Name, Kristen Orlando;
The Last Harvest, Kim Liggett;
Dead Letters, Caite Dolan-Leach;
Mr. Peanut, Adam Ross;
Feminism: Reinventing the F Word, Nadia Abushanab Higgins; and
The Secret Loves of Geek Girls, Hope Nicholson (Ed.).
And last weekend, it was time to attend HCC Frenzy's Spring Preview in Toronto! I was so excited to be invited, and while I've attended their fall/winter previews, this was their first spring preview, so it was even more exciting. And there was a very big turnout! I loved getting to chat with the Toronto bloggers, and of course hearing about the upcoming YA titles from HarperCollins Canada.
I was really excited to find some great books in my gift bag:
Ramona Blue, Julie Murphy;
The Sandcastle Empire, Kayla Olson;
Romancing the Throne, Nadine Jolie Courtney; and
The Black Witch, Laurie Forest.
I also snagged a copy of Midnight at the Electric by Jody Lynn Anderson.
Thank you so much to the team at HCC Frenzy for a great afternoon, and for adding a ton of books to my TBR! 🙂
I also received an ARC in the mail of one of my most-anticipated books of the year from Raincoast Books: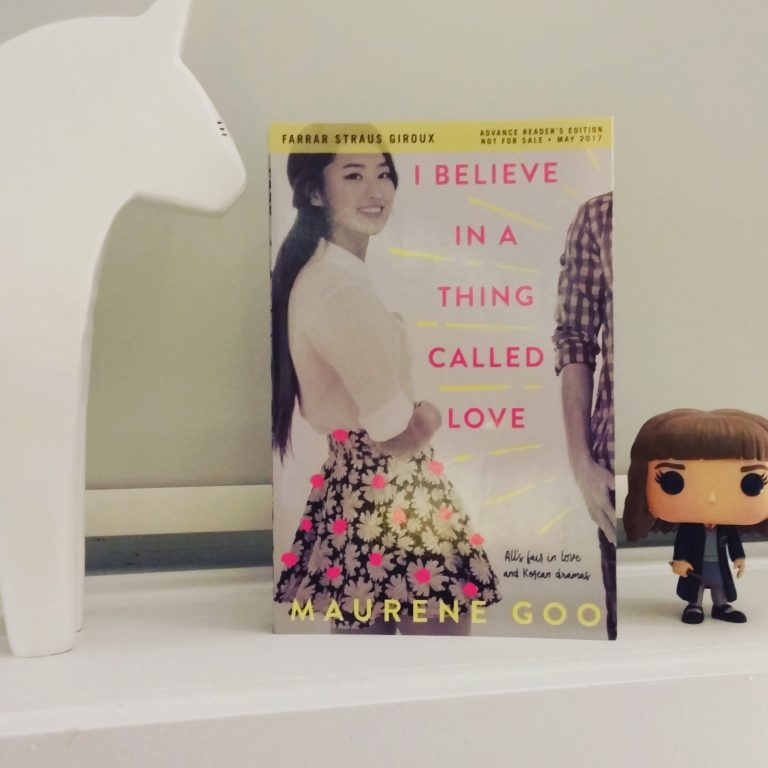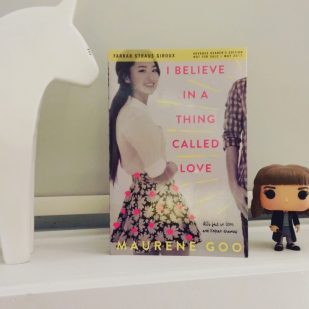 I Believe in a Thing Called Love, by Maurene Goo. I totally squealed when I opened the package! I loved her previous book, and I cannot wait to read this one! It sounds so so so good! Thank you Raincoast!
I also received some surprise book mail from PGC Books this week: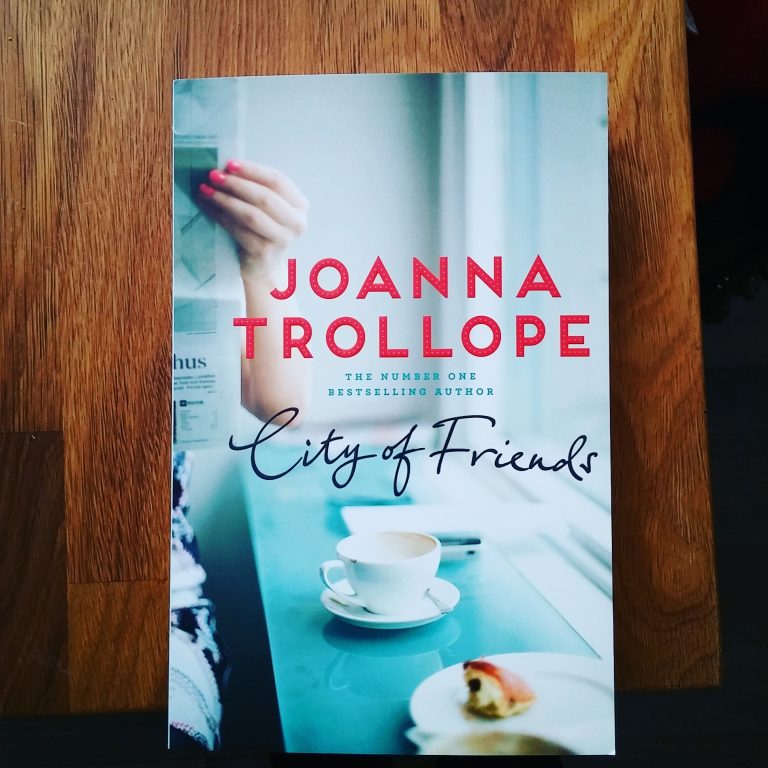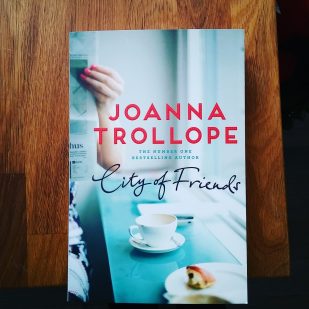 City of Friends, by Joanna Trollope. Thank you!
I don't think I finished any books these last couple of weeks. I've been busier than usual, and have also been unable to tear myself away from news channels. But I'm going to make more time for reading this week, because I'm in the middle of a couple of great books!
I did have a few reviews posted these past couple of weeks:
In Your Room, Jordanna Fraiberg;
Behind Her Eyes, Sarah Pinborough;
Wonder, R.J. Palacio; and
Miss Mayhem, Rachel Hawkins.
Time for some more coffee, a big walk in the sunshine, and then some reading before The Walking Dead is on tonight! Happy Sunday!
Related Posts