August 7 – 13
Happy Sunday! I hope everyone has had a nice weekend. I'm writing this post later than I usually write my Week in Review posts, because I spent most of today outside on my patio reading.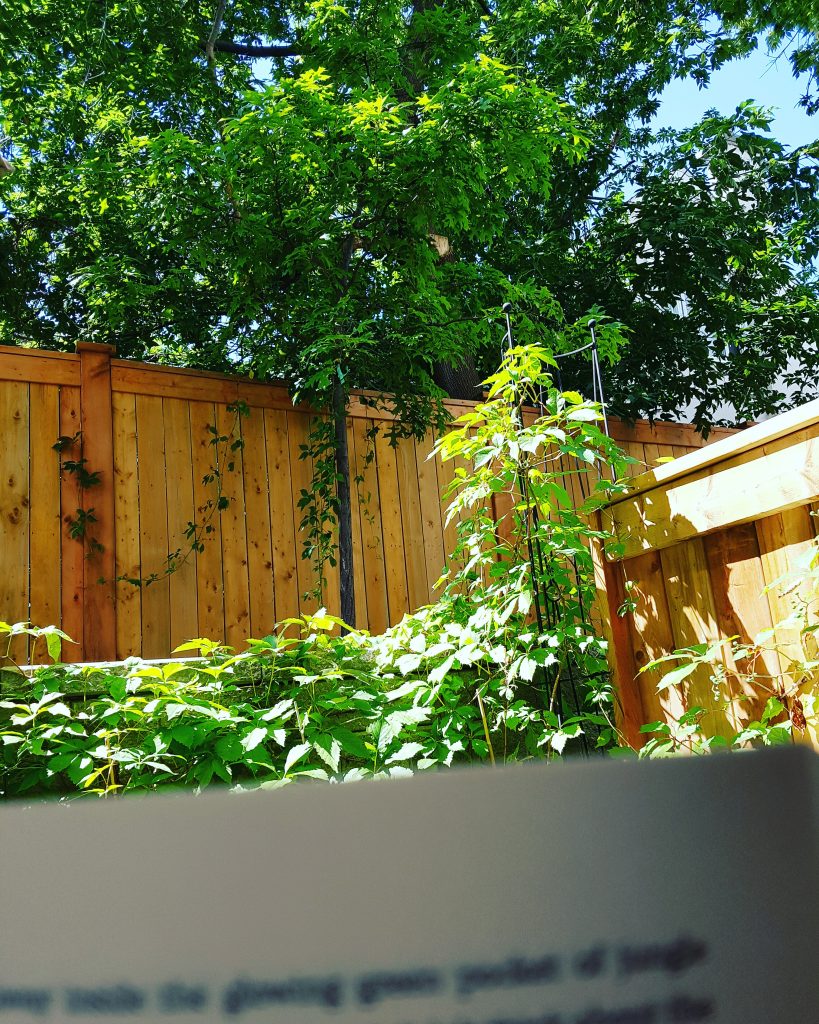 I spent yesterday at my BFF's baby shower! I was outside in nature and got a ton of mosquito bites but it was worth it because I spent the day with friends celebrating the new life that my best friend and her husband are bringing into the world. I can't wait to meet him!!
New books:
It was a quiet book week! I purchased the e-book of Emily Lloyd-Jones The Hearts We Sold. This sounds like such a 'me' book:
When Dee Moreno makes a deal with a demon—her heart in exchange for an escape from a disastrous home life—she finds the trade may have been more than she bargained for. And becoming "heartless" is only the beginning. What lies ahead is a nightmare far bigger, far more monstrous than anything she could have ever imagined.

With reality turned on its head, Dee has only a group of other deal-making teens to keep her grounded, including the charming but secretive James Lancer. And as something grows between them amid an otherworldy ordeal, Dee begins to wonder: Can she give someone her heart when it's no longer hers to give?
I'm very excited to read this one.
Books read:
I finished reading two really good books this week:
Juniper Lemon's Happiness Index, Julie Israel; and
A Map for Wrecked Girls, Jessica Taylor.
Current reads:
I'm still carrying on with my slow Harry Potter re-read, and deciding which book to pick up next!
Reviews:
I posted two reviews this week:
Eliza and Her Monsters, Francesca Zappia; and
Lucky in Love, Kasie West.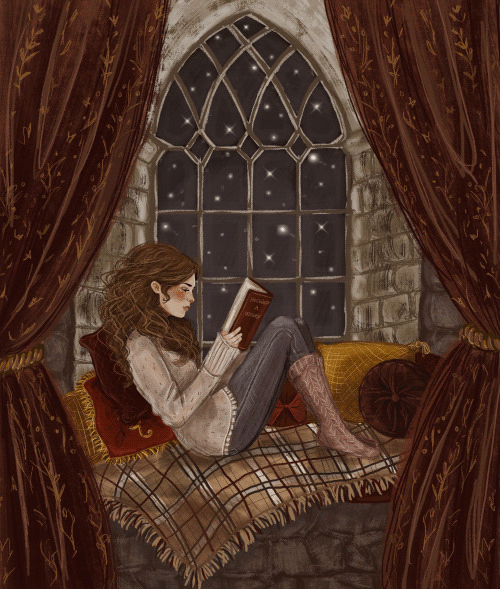 I'm going to spend the rest of the evening curled up with whichever book I decide to read next. Happy Sunday!