Week In Review
April 29 – May 5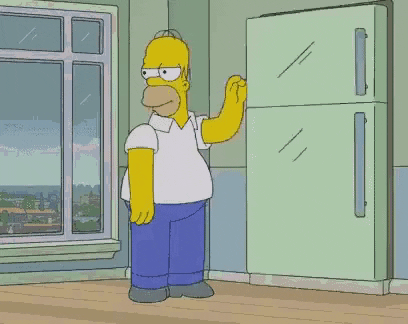 May is going to be a busy month! I'm tired just thinking about everything that's coming up! But this weekend has been nice and quiet and relaxing, so I'm thankful for that.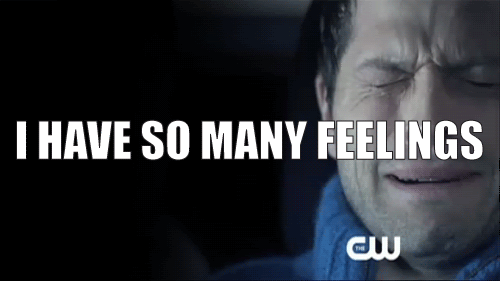 I also finally watched the Supernatural season finale. I wasn't emotionally ready to watch it right away! But I watched it and I loved it. It surprised me and even though I'm still devastated that season 15 will be the final season, I'm excited to see where the story goes after the end of season 14.
Books read:
I read two books this past week: There's Something About Sweetie by Sandhya Menon, and Looker by Laura Sims
Current reads:
I'm still working on Courting Darkness by Robin LaFevers, and I am about halfway through Barbed Wire Heart by Tess Sharpe (and I am loving it).
Reviews:
I posted my sister's review of Death of a Wedding Cake Baker by Lee Hollis, and my review of The Kingdom by Jess Rothenberg.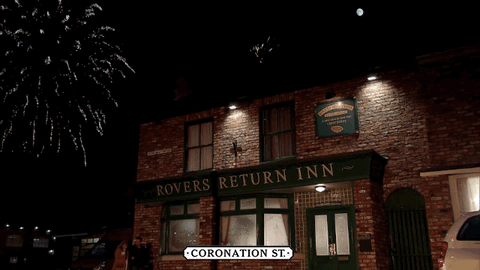 Corrie corner:
(My thoughts on the most recent Coronation Street episodes. Definite spoiler alert!)
I really enjoyed this week's episodes! The Gemma/Chesney stuff is moving along, and I'm glad Gemma went back to Rita's. Paul has grown on me a lot since he showed up, and I think the three of them make a nice little family.
The factory roof storyline is moving along too. I initially thought Seb was the one who sabotaged the roof, but now I'm not so sure. They're making Nick look awfully guilty, but I don't think he had anything to do with it.
The Tim/Sally storyline has been kind of a nice lighthearted balance to the heavier/more dramatic stuff (the Peter story is well done but it's super intense), and I've been enjoying it (which surprised me, because I usually have zero interest in anything involving Tim).
The Mary/Moira/Jan story was fun too, but it made me wonder if Jan and Eileen will ever happen. I thought initially that they were interested in each other, but now I'm confused. And I think Mary deserves some love in her life, especially after everything that happened earlier this year with Jude, so I hope she gets a decent story soon.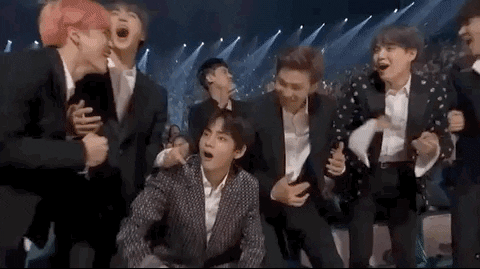 I'm going to do a little more reading (and listening to BTS) to try and make the most of what's left of my weekend. Happy Sunday!
Related Posts