May 6 – 19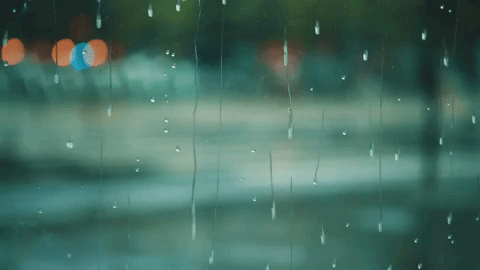 It's a rainy day but it's a long weekend! I took Friday off work for my birthday, and Monday is a holiday, so even though it's been a busy one, I'm loving this four-day weekend. I was spoiled with some excellent birthday celebrations (including karaoke-ing my little heart out), and we're going to a wedding today, so tomorrow will be a day for sleep and relaxation!
We've been blessed with lots of BTS content lately, including new Run BTS episodes and performances on Good Morning America (Boy with Luv, and Fire!) and Late Show with Stephen Colbert (Boy with Luv, with a little homage to The Beatles, and Make It Right).
(I've included the links to the performances above, in case you can't see them embedded below)
New books:
I received eARCs from Simon & Schuster Canada of Christina Lauren's The Unhoneymooners, and Megan Miranda's The Last House Guest. Thank you!
I was spoiled with gift cards for my birthday, so I've got a big list of books to buy with them! So far, I've purchased:
The Graveyard Apartment, Mariko Koike;
Tess of the Road, Rachel Hartman;
My Oxford Year, Julia Whelan; and
The Wife Between Us, Greer Hendricks and Sarah Pekkanen.
Books read:
Since my last Week In Review check-in, I've been in a little reading slump, but I finished three books:
Dark Wild Night (Wild Seasons #3), Christina Lauren;
Mother is Coming, Bill Amend; and
Barbed Wire Heart, Tess Sharpe.
Current reads:
I'm reading The Unhoneymooners, because I keep seeing fellow bloggers on my social media talking about how much they loved it. Maybe it's just the thing to pull me out of my slump!
I've also started reading The Wife Between Us. Sometimes a good thriller is the perfect book to get me back into my reading zone.
Reviews:
I've only posted two reviews lately, of two books that I really enjoyed:
Somewhere Only We Know, Maurene Goo; and
Looker, Laura Sims.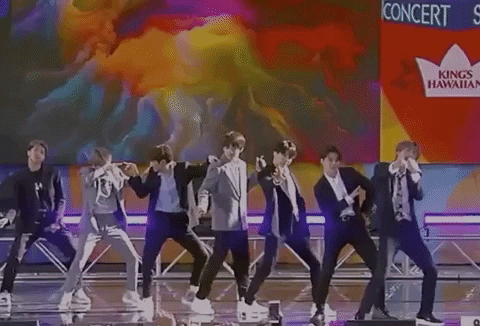 Before I have to get going again, I'm going to try and fit in some more reading (while listening to BTS and definitely not being jealous of everyone on my social media going to their US concerts).
Happy Sunday!