Week In Review
May 27 – June 2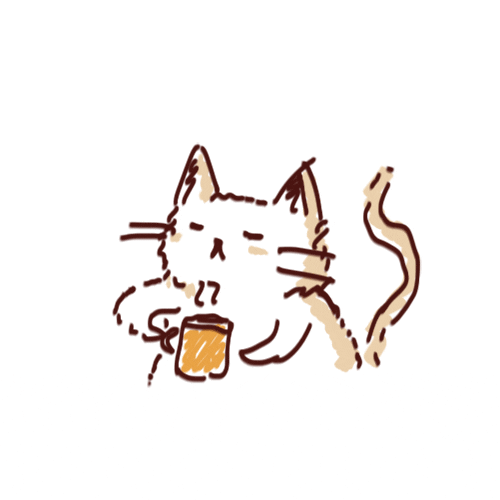 I can't believe it's already June! And the weather is still cool here where I live. Summer, where are you?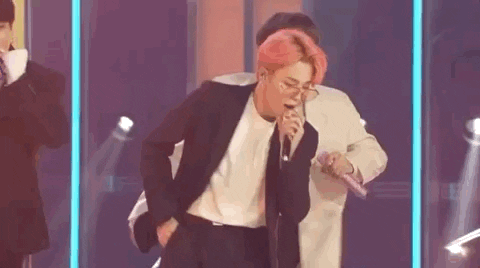 After a super busy month, June is looking like it will be quieter and more relaxing! I planned my entire weekend around watching the livestream of BTS's Speak Yourself concert at Wembley (day one), and I was not disappointed! As expected, it was amazing (and I might be watching the replay now…)
New books:
I received e-ARCs of:
Here There Are Monsters, Amelinda Bérubé;
Turn of the Key, Ruth Ware;
Thirteen Doorways, Wolves Behind Them All, Laura Ruby; and
Rebel Girls, Elizabeth Keenan.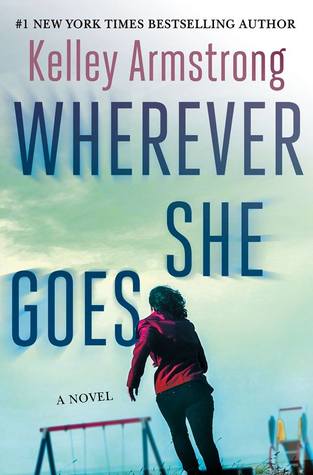 I also received an ARC from Penguin Random House Canada of Wherever She Goes by K.L. (Kelley) Armstrong.
And then I redeemed some Kobo points to get The Dreamers by Karen Thompson Walker, and I purchased Meet Cute by Helena Hunting.
Books read:
I finished two books this week, both of which I really enjoyed:
The Hunting Party, Lucy Foley; and
Severance, Ling Ma.
Current reads:
I'm a few chapters into an e-ARC of Megan Miranda's The Last House Guest, as well as My Lovely Wife by Samantha Downing. Clearly I'm in the mood for some mysteries and thrillers!
Reviews:
Last week I posted reviews of Christina Lauren's The Unhoneymooners (delightful!) and Mariko Koike's The Graveyard Apartment.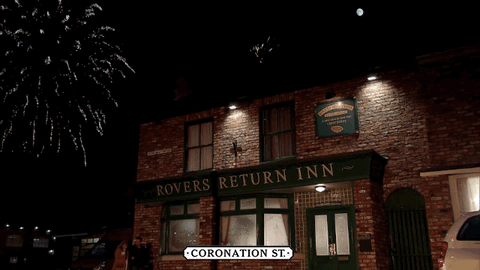 Corrie corner:
(My thoughts on the most recent Coronation Street episodes. Definite spoiler alert!)
Gary why!!!!! They revealed the culprit behind the roof sabotage, and I was very unhappy to learn who it was. I was glad it wasn't Seb (my initial number one suspect) or Nick (who is definitely the cops' number one suspect), but man, what a bummer! I like Gary. I can see how he was pushed to the edge and I get why he did it, but it's disappointing.
Speaking of Nick, I loved watching his unravelling once David told Audrey that he and Nick stole her money, not Lewis, and used it to open the barbershop. The Platt family vacation was pretty entertaining!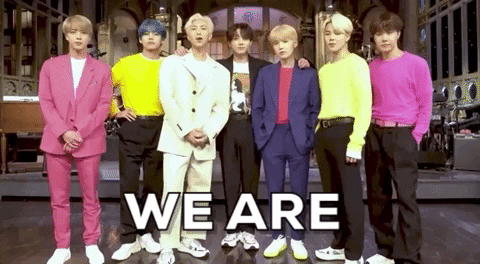 Time for some coffee and some more BTS at Wembley, then reading! Happy Sunday!
Related Posts