Week In Review
July 15 – 21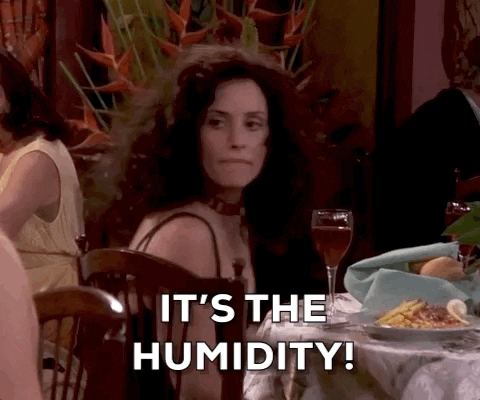 Summer is here and it is hot. And humid. My hair has been one big frizzy poufball all week!
New books:
Raincoast Books sent me some arcs (thank you!):
The Girl the Sea Gave Back, Adrienne Young;
Don't Say a Word, Amber Lynn Natusch; and
Liars of Mariposa Island, Jennifer Mathieu.
And a bunch of my library books came in so I'm going to be trying to read all of them in the next couple of weeks:
Wilder Girls, Rory Power (I'm super excited about this one!!);
Those Girls, Lauren Saft; and
#murdertrending, Gretchen McNeil.
And the Kobo store had some good deals, so I bought two ebooks that had been on my TBR for a bit:
Emergency Contact, Mary H.K. Choi; and
The Women in the Castle, Jessica Shattuck.
Books read:
I finished two books this week:
Wicked Fox, Kat Cho; and
Fleishman Is in Trouble, Taffy Brodesser-Akner (every bit as good as I'd heard it was!).
Current reads:
I've just started Pierce Brown's Red Rising, as well as Those Girls.
Posts and Reviews:
I posted reviews of Lock Every Door by Riley Sager, and Warrior of the Wild by Tricia Levenseller.
I also shared a Waiting on Wednesday post, and a Saturday Soundtrack.
I'll be curled up with a book and some air conditioning. Happy reading and happy Sunday!
Related Posts