August 5 – 11
It's BTS movie day!!! I'm going to see Bring the Soul today and I'm so excited!
New books:
Before I go see the movie, I have to mention this week's book haul! There are so many e-ARCs on my Kindle now that I'm beyond excited to read:
Loveboat, Taipei, Abigail Hing Wen;
Clique Bait, Ann Valett;
The Upside of Falling, Alex Light;
Spellhacker, M.K. England;
All Your Twisted Secrets, Diana Urban; and
Don't Call the Wolf, Aleksandra Ross.
I also bought a few more books from my Kobo wishlist that were on for a decent price:
Evvie Drake Starts Over, Linda Holmes;
The Bookish Life of Nina Hill, Abbi Waxman;
The Best Lies, Sarah Lyu;
Into the Drowning Deep, Mira Grant; and
Kushiel's Dart, Jacqueline Carey.
And I picked up another book from the library: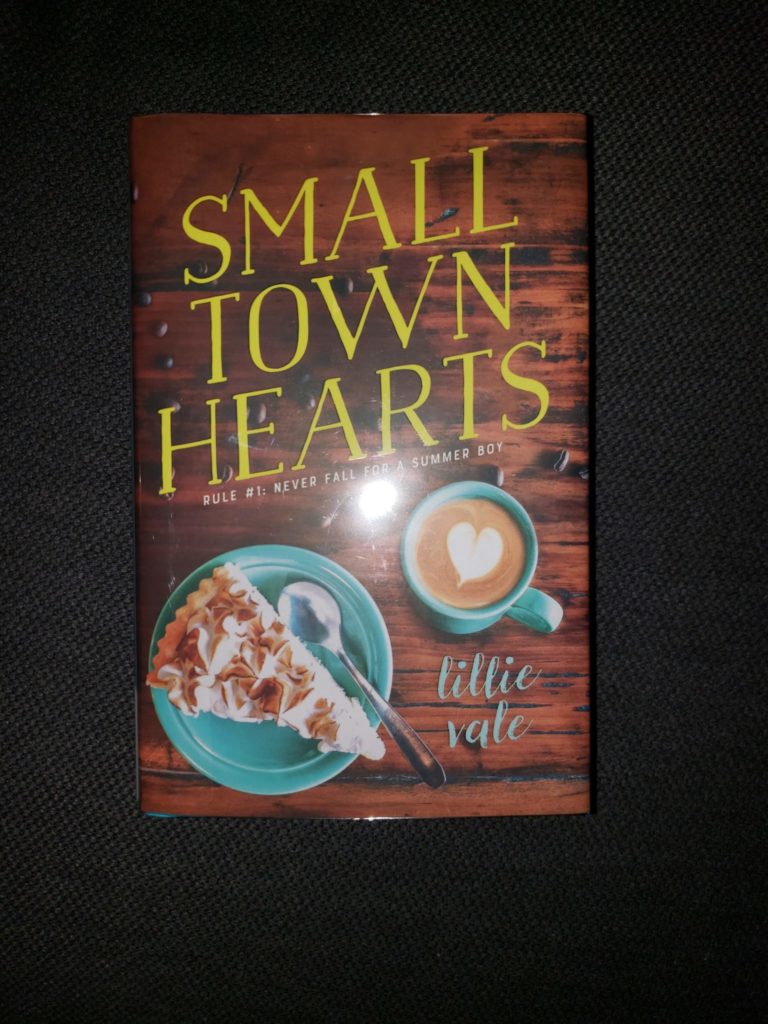 Small Town Hearts, Lillie Vale.
Books read:
This was not a big reading week for me. My brain just didn't feel like it could focus. But I did finish Red Rising by Pierce Brown (and put a hold on book two at the library!).
I also finished an e-ARC of Amelinda Berube's Here There Are Monsters.
Current reads:
I've just barely started reading The Bookish Life of Nina Hill, but I hope to spend more time with it this week.
Posts and reviews:
I only posted one review this week (for Caite Dolan-Leach's We Went To The Woods).
I also shared a TBR Thursday post and another Saturday Soundtrack post.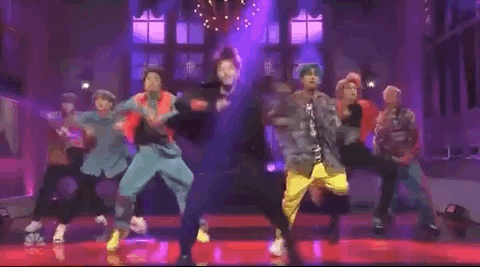 Time to get ready to go see the movie! Happy Sunday!