Week In Review
September 23 – 29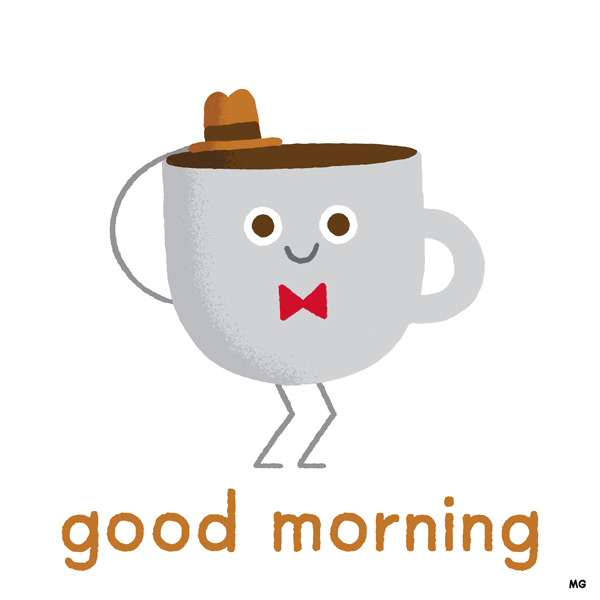 Hello! What a drizzly day it was yesterday. I hope we have a little more sun today.
New books:
My pre-order of A.J. Hackwith's The Library of the Unwritten arrived, and I'm very excited about it!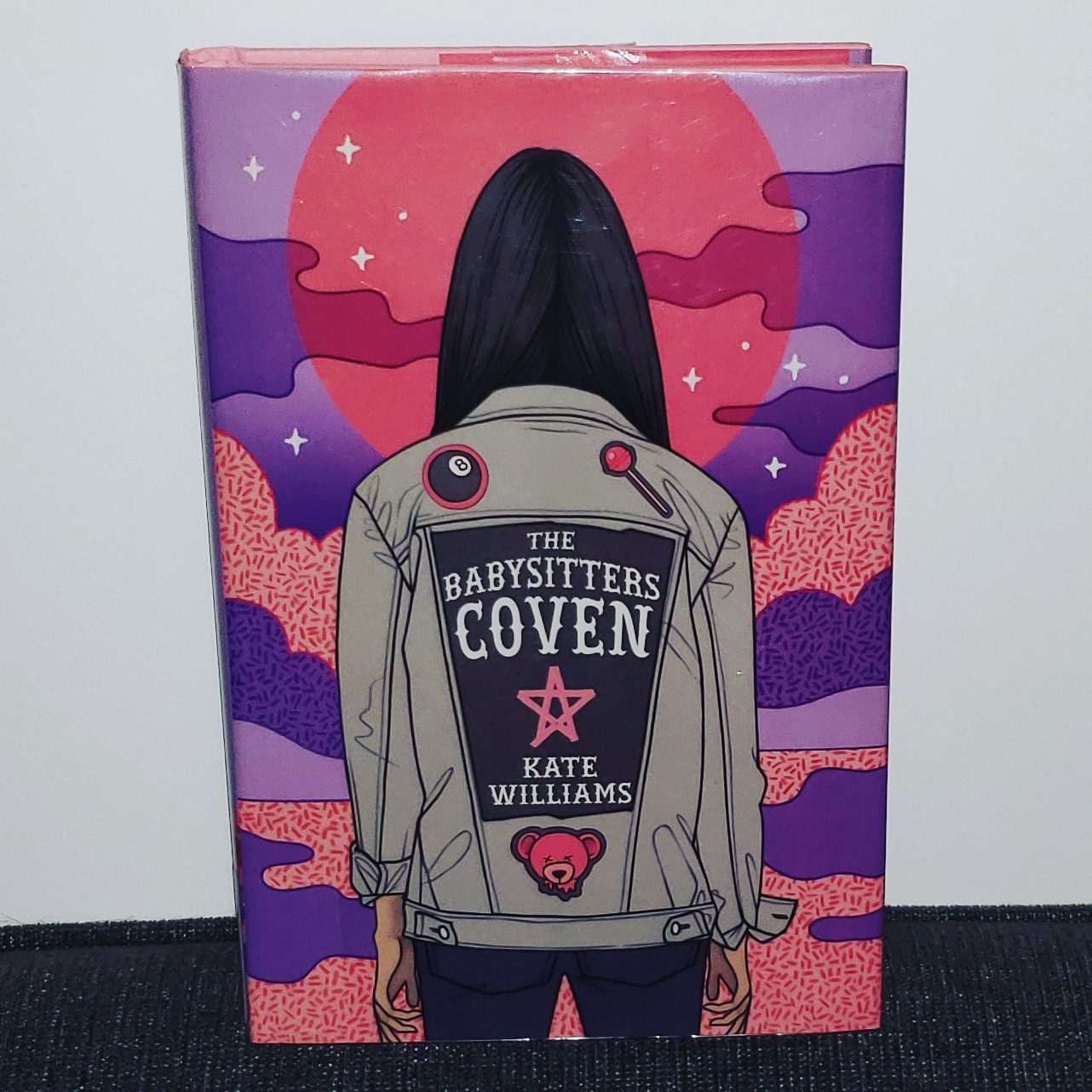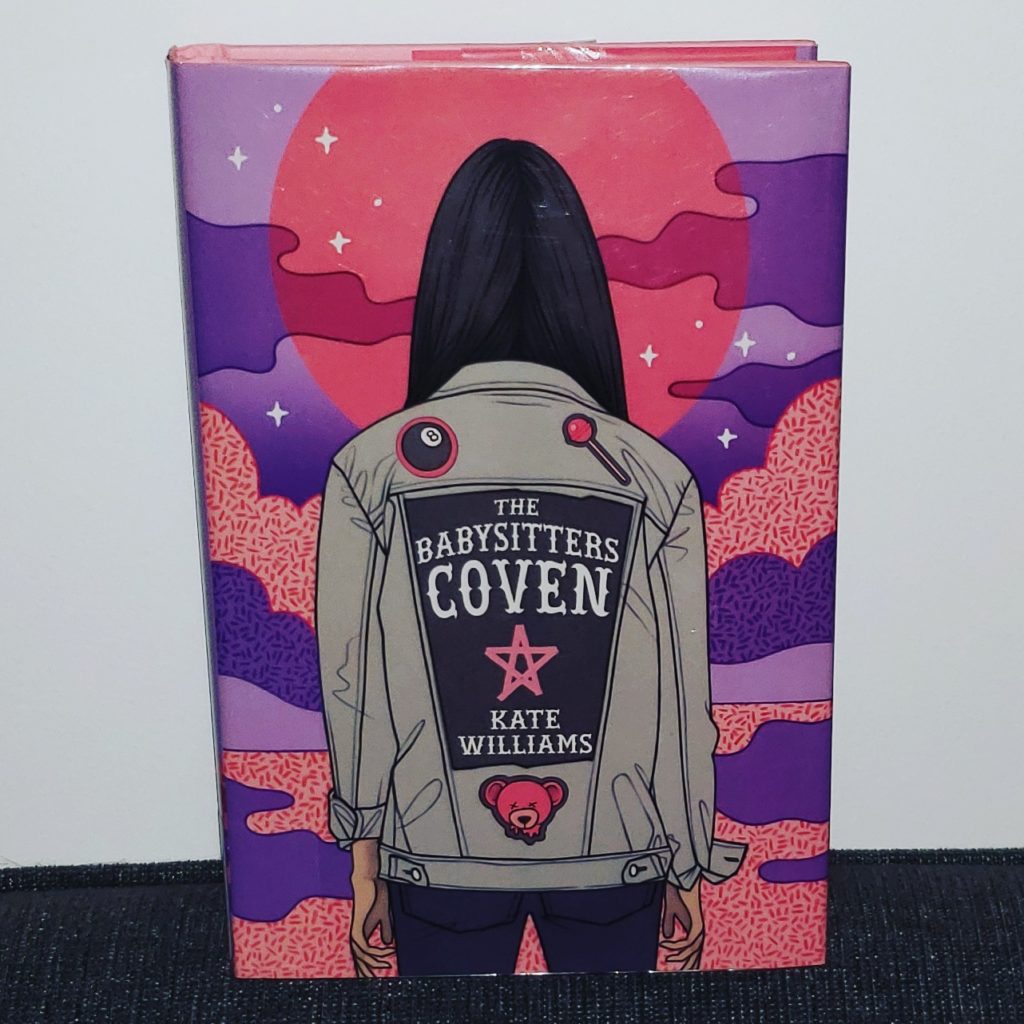 I also snagged The Babysitters Coven by Kate Williams from the library.
Books read:
I managed to read a lot this week! I feel like I've got my reading mojo back, and I ended up bumping up my Goodreads goal from 85 books to 100, since I was already so close to 85.
I read six books this week:
Wanderers, Chuck Wendig;
Sherwood, Meagan Spooner;
Dim Sum of All Fears (A Noodle Shop Mystery #2), Vivien Chien;
The Need, Helen Phillips;
The Tenth Girl, Sara Faring; and
The Babysitters Coven, Kate Williams.
Current reads:
I'm reading an ARC of Diana Urban's All Your Twisted Secrets, and I've just started The Library of the Unwritten.
Reviews:
I posted reviews of Tunnel of Bones by Victoria Schwab, and Keep This To Yourself by Tom Ryan, both of which I enjoyed.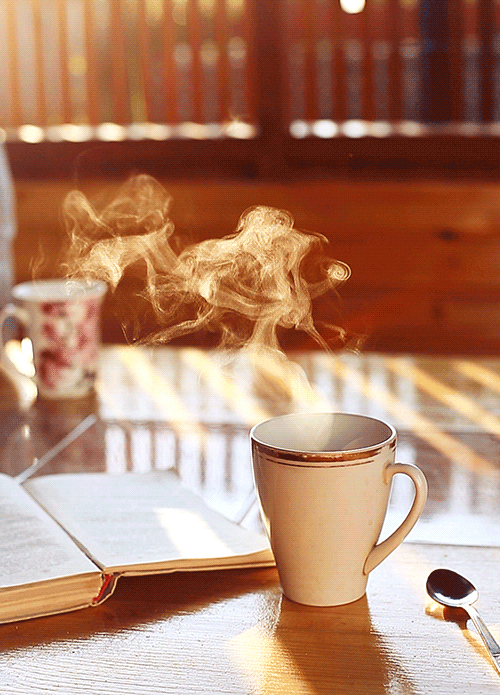 Time for some more coffee, and hopefully some time to curl up with my books today! Happy reading!
Related Posts