November 4 – 10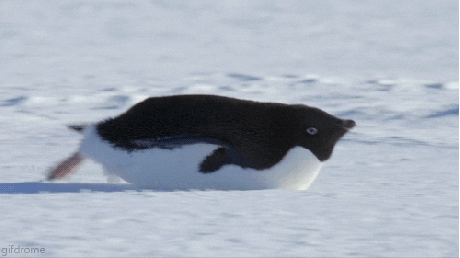 We've already had snow this week, and I am not ready for it or happy about it. I don't think it will stick around, but I hope we don't get more! I'm getting into the festive spirit already (Mariah Carey said it's time), but that doesn't mean I'm ready for winter.
I am ready, though, to be curled up with some books! I've got a bunch more from the library and I'm well past my goal of 100 books for the year (108 so far).
I'm also still thinking about the movie Parasite, which I saw last weekend. I can't get it out of my head. It was amazing, and I want to go see it again. If you have the opportunity to see it, definitely go check it out!
New books:
I snagged a few books from the library again:
The Twisted Ones, T. Kingfisher;
If, Then, Kate Hope Day; and
Same Same, Peter Mendelsund.
And I bought a few more books that were on great Kobo deals:
Within These Walls, Ania Ahlborn;
Brother, Ania Ahlborn;
A Blade So Black, L.L. McKinney; and
Wylding Hall, Elizabeth Hand.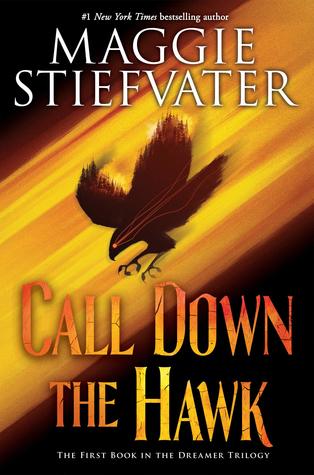 And of course my Kobo preorder of Maggie Stiefvater's Call Down the Hawk arrived! I'm so excited for this!
Books read:
I read another five books this week:
Watcher In the Woods, Kelley Armstrong;
Wylding Hall, Elizabeth Hand;
The Flatshare, Beth O'Leary;
This Is How You Lose the Time War, Amal El-Mohtar and Max Gladstone; and
The Twisted Ones, T. Kingfisher.
Current reads:
I'm reading The Beautiful by Renee Ahdieh, but it isn't grabbing me yet so I might pick up one of my other library books today instead.
Reviews:
I posted two reviews this week:
Save Me From Dangerous Men, S.A. Lelchuk; and
The Third Hotel, Laura van den Berg.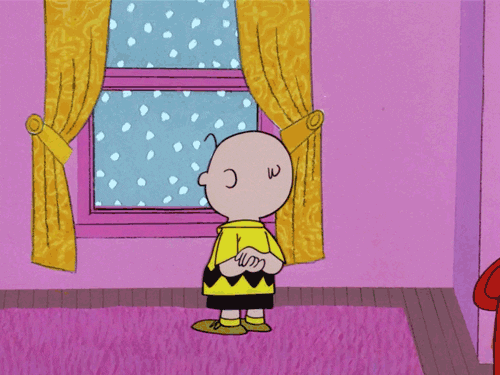 I'm going to stay cozy today and do some more reading! Happy Sunday!