Week In Review
November 11 – 17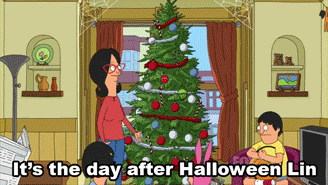 With the snow and cold seemingly here to stay, we've put up our Christmas tree to bring some joy into these dark days! I love reading by the glow of the tree, and I'm so happy it's up and decorated already.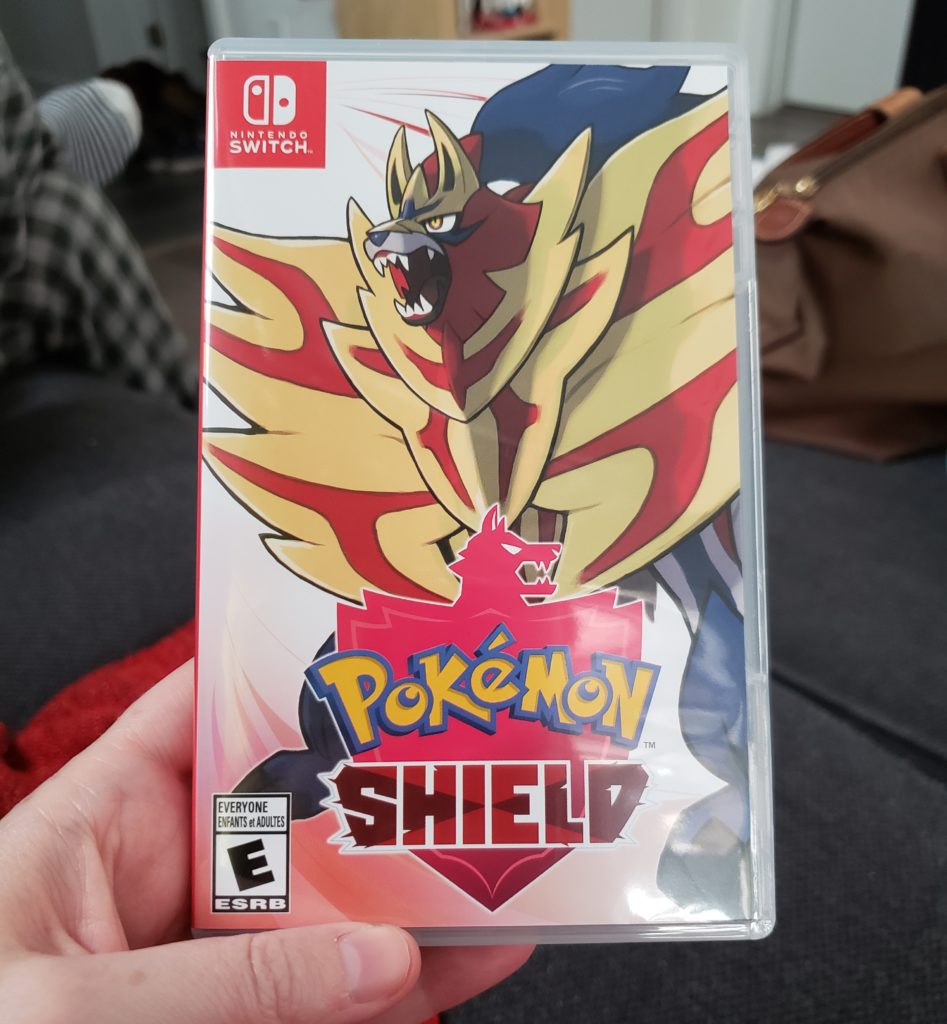 It's a good thing I've already read over my Goodreads goal, because my copy of Pokemon Shield arrived yesterday and I'm going to be playing it a lot! I've only played for a couple of hours so far, but I'm already loving it.
I also signed up for Disney+, so I've been watching The Mandalorian and The Simpsons a lot.
New books: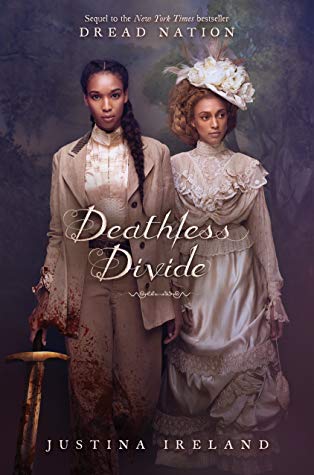 I received an eARC of Justina Ireland's Deathless Divide via Edelweiss, which is exciting because I loved the first book in the series, Dread Nation, when I read it last year. I'm really looking forward to this sequel!
I borrowed four books from the library that I am very excited to read:
The Girl King, Mimi Yu;
The Memory Police, Yoko Ogawa;
There Will Come a Darkness, Katy Rose Pool; and
In the Night Wood, Dale Bailey.
And I purchased a few books from my TBR for my Kobo that were on sale:
Shades of Darkness, A.R. Kahler;
Salt, Danielle Ellison;
All Systems Red, Martha Wells;
Dark Matter, Michelle Paver; and
The Family Plot, Cherie Priest.
Books read:
I only read two books this week: It Ends With Us, Colleen Hoover; and If, Then, Kate Hope Day.
Current reads:
I'm about halfway through The Beautiful by Renee Ahdieh. I also picked Sarah J. Maas' Queen of Shadows (Throne of Glass #4) back up. I got about halfway through it like three years ago and never picked it back up, but I didn't like it staring at me every time I looked through my Kobo library, so I decided to try and finish it before the end of the year.
Reviews:
I posted my reviews of Come Closer by Sara Gran, and Vessel by Lisa A. Nichols, both books I really enjoyed.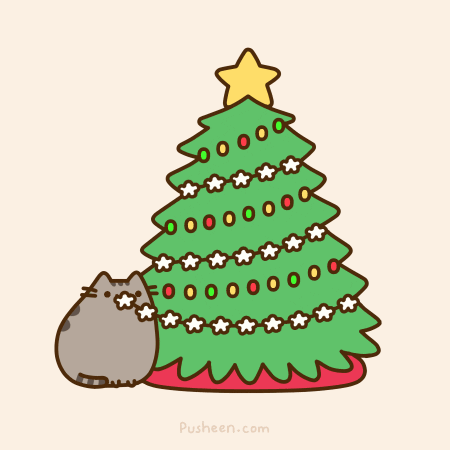 I have a couple of reviews to write, and then it's back to Pokemon! Happy Sunday!
Related Posts