December 9 – 15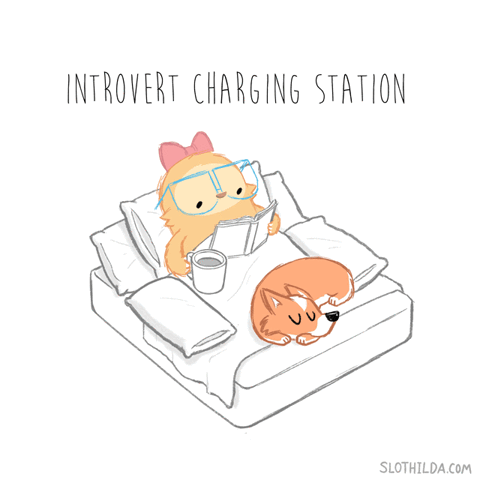 Happy Sunday! I've only got one week of work left before my Christmas vacation starts, and I can't wait! I've unpaused a bunch of my library holds, so I will have a ton of books to try and read over the two weeks that I'll be off work. Hooray!
New books: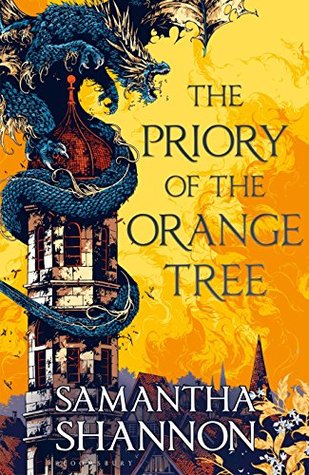 I snagged The Priory of the Orange Tree by Samantha Shannon from the Kobo store when it was on sale for $1.99. I couldn't resist at that price! I've had my eye on this book since for a while, so I'm glad I waited for a great sale.
I also purchased My Husband's Wife by Jane Corry, and Rewind by Catherine Ryan Howard.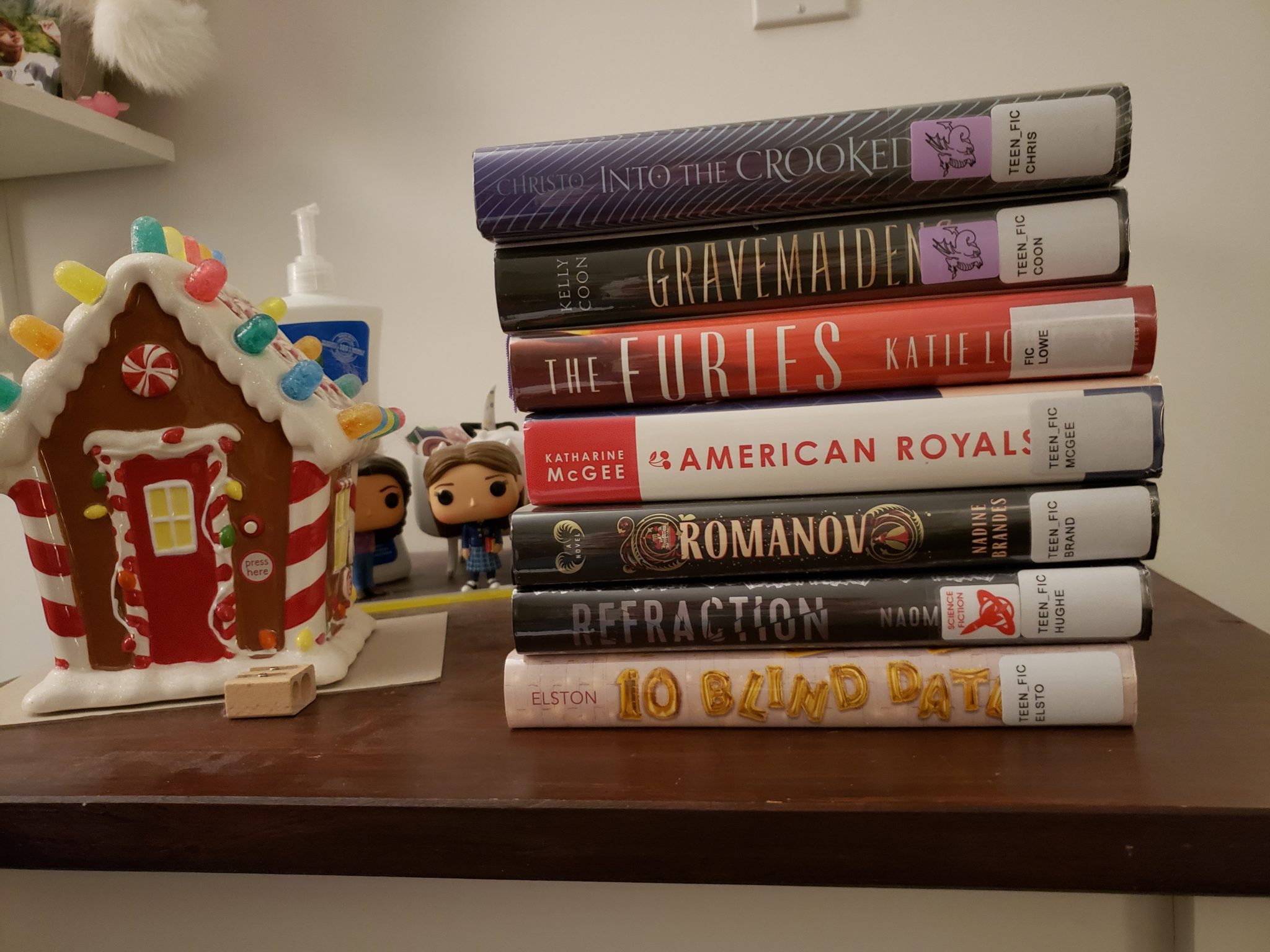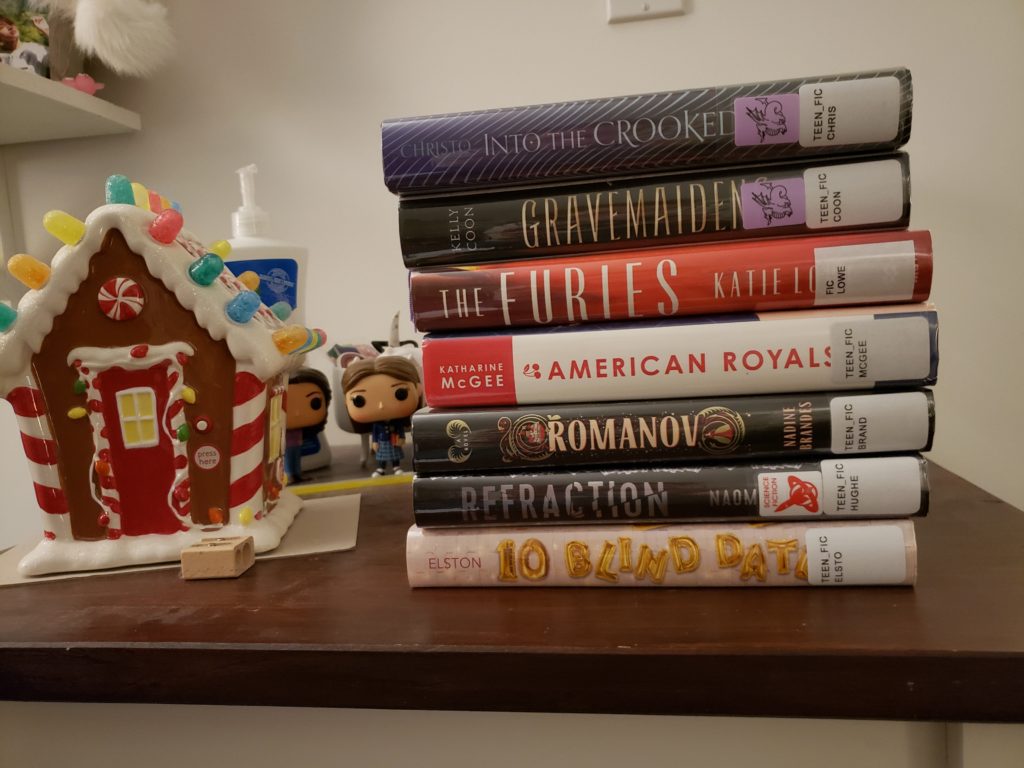 As I said, I've got a bunch of library books now in anticipation of my Christmas holidays, including:
Into the Crooked Place, Alexandra Christo;
Gravemaidens, Kelly Coon;
The Furies, Katie Lowe;
American Royals, Katharine McGee;
Romanov, Nadine Brandes;
Refraction, Naomi Hughes; and
10 Blind Dates, Ashley Elston.
I also have a bunch of library ebooks via the Libby app:
Mycroft Holmes, Kareem Abdul-Jabbar and Anna Waterhouse;
Drive Your Plow Over the Bones of the Dead, Olga Tokarczuk; and
Maybe This Time, Kasie West.
Books read:
I finished three books this week:
Dead Girls, Abigail Tarttelin;
Loveboat, Taipei, Abigail Hing Wen; and
Top Ten Clues You're Clueless, Liz Czukas.
Current reads:
I'm reading Into the Crooked Place and Mycroft Holmes.
Reviews:
I posted my review of This Is How You Lose the Time War by Amal El-Mohtar and Max Gladstone, and In the Night Wood by Dale Bailey.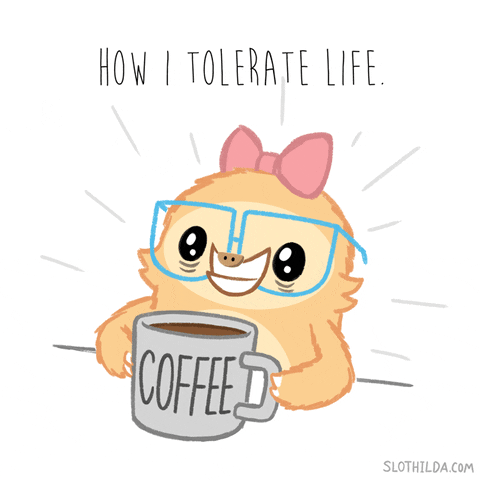 Now time to get another coffee and work through my TBR!