Week In Review
January 13 – 19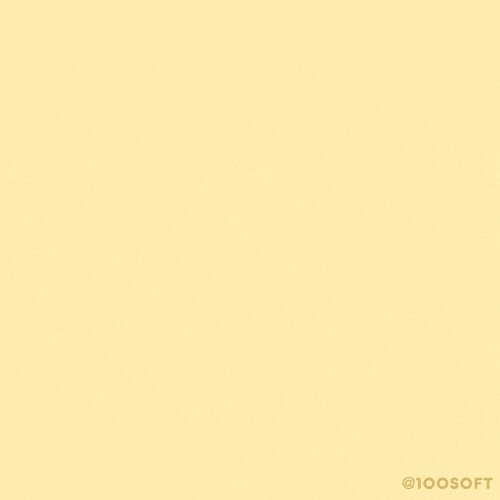 Happy Sunday! It's cold and snowy, perfect for staying inside and reading!
My friend Kathy is doing some 2020 pop culture resolutions, and I'm thinking of participating too! I might try and watch 12 foreign films and read 12 translated works this year – one each per month – so I'm going to spend some time today making a list of movies to watch and books to read as part of the challenge.
New books:
I received some eARCs from Edelweiss and Netgalley:
Chosen Ones, Veronica Roth;
Daisy Cooper's Rules for Living, Tamsin Keily; and
Braised Pork, An Yu.
I also purchased some physical books:
The Tenant, Katrine Engberg;
Uncanny Valley, Anna Weiner;
Spook: Science Tackles the Afterlife, Mary Roach;
In Other Words, Jhumpa Lahiri; and
The Assistants, Camille Perri.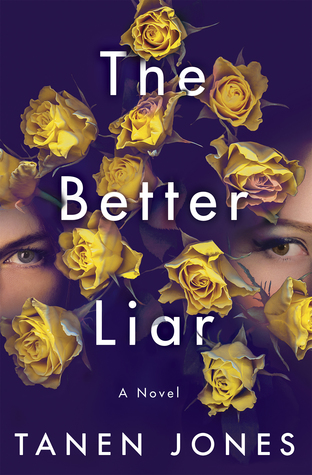 I also purchased The Better Liar by Tanen Jones for my Kobo.
And I picked up a few books from the library:
Spirit Hunters, Ellen Oh;
Righteous and Wrecked, Joe Ide;
The Whisper Man, Alex North; and
Shelter, Jung Yun.
I finished five books this past week (bringing my total for the year so far to 14 books):
The Girl From the Other Side, vols. 5 and 6, Nagabe;
The Remaking, Clay McLeod Chapman;
Ghost Wall, Sarah Moss; and
The Whisper Man, Alex North.
Current reads:
I'm reading From Lukov With Love by Mariana Zapata, and an eARC of Clown in a Cornfield by Adam Cesare.
Reviews:
I posted my reviews of The Widow of Rose House by Diana Biller and Mind of Winter by Laura Kasischke, along with my December Quick Lit post.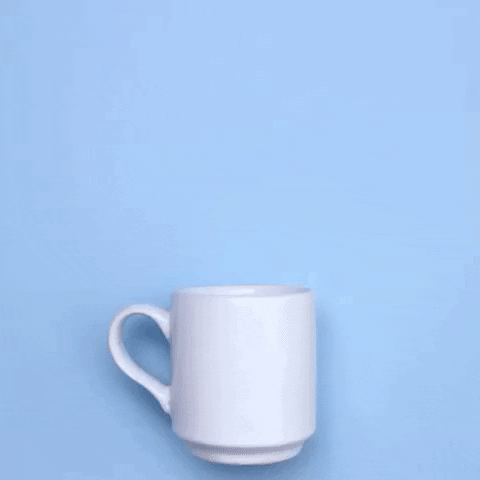 Time for more coffee and more books! Happy Sunday!
Related Posts