January 20 – 26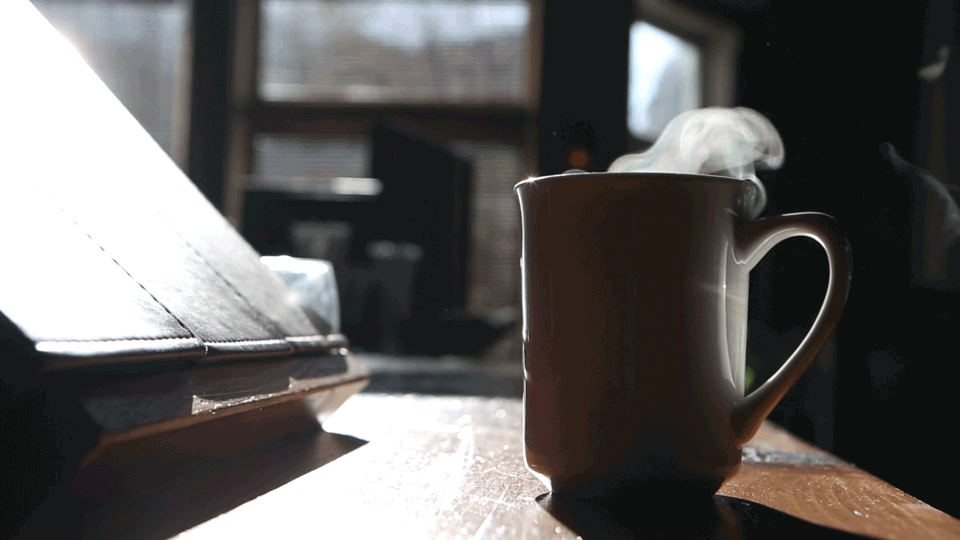 Good morning and happy Sunday! It's been another snowy weekend, which means I stayed inside and read a lot (shocking, I know).
It's Grammy night, and I will of course be watching only to see BTS, and I am excited! (Don't get me started on them not being nominated though…)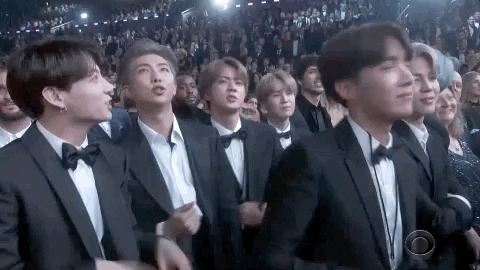 2020 Pop Culture Resolutions:
I read one of the books and watched one of the movies off my lists:
Book: The Tenant, Katrine Engberg;
Movie: Burning, dir. Lee Chang-dong (this was excellent).
New books:
I received a couple of e-ARCs that I was very excited about:
Catherine House, Elisabeth Thomas (thank you Custom House!); and
The Lady's Handbook For Her Mysterious Illness, Sarah Ramey (thank you Doubleday!).
I also picked up some more books from the library:
The Wild Robot Escapes, Peter Brown;
White Elephant, Trish Harnetiaux; and
The Dark Lord Clementine, Sarah Jean Horwitz.
Books read:
I finished reading six books, bringing my total for the year so far to 20:
The Girl From the Other Side, vol. 7, Nagabe (my library doesn't have the next one yet and I am devastated!);
The Tenant, Katrine Engberg;
Clown in a Cornfield, Adam Cesare (e-ARC);
Spirit Hunters, Ellen Oh;
All Systems Red, Martha Wells; and
Catherine House, Elisabeth Thomas (e-ARC).
Current reads:
I'm making progress on From Lukov With Love by Mariana Zapata, and deciding which of my library books to read next!
Posts and Reviews:
I shared my 2020 Pop Culture Resolutions and a Top Ten Tuesday post about my recent book purchases, along with my reviews of Miracle Creek by Angie Kim and Theme Music by T. Marie Vandelly.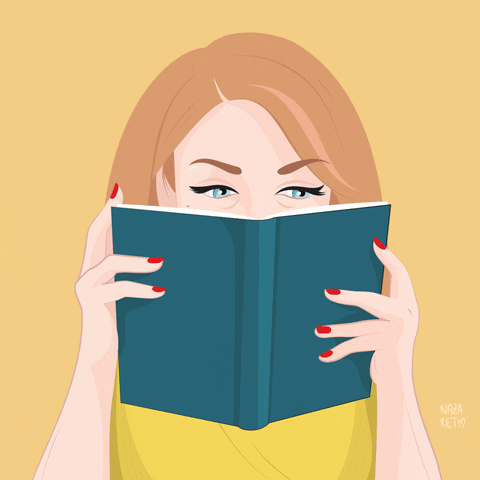 Time for some more reading before the Grammys tonight! Happy Sunday!