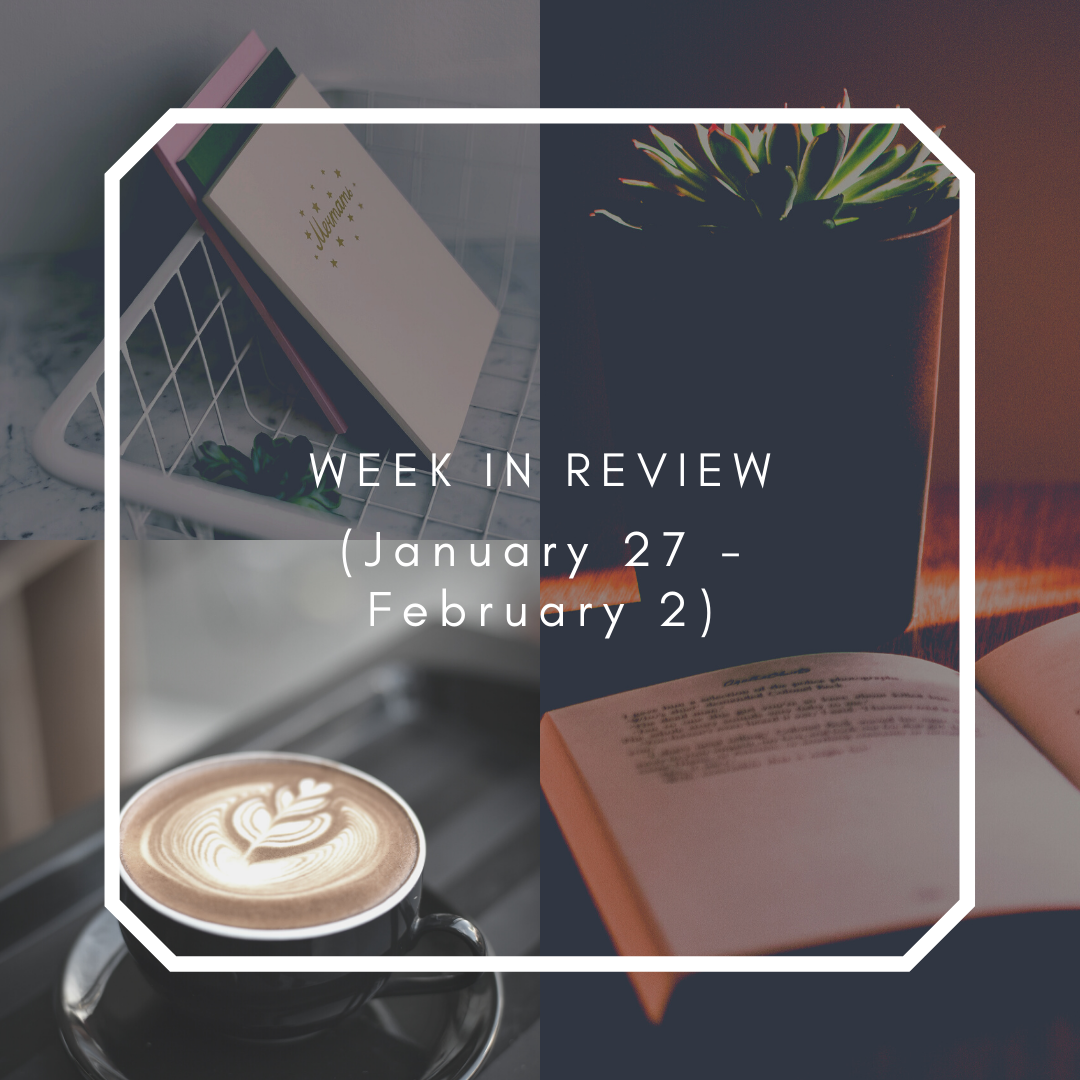 January is finally over! That was a long, dark, cold month. I'm happy to be getting a little more sunshine every day!
I had an exciting Saturday featuring brunch and a trip to the mall, and now I'm going to spend the rest of my weekend doing laundry, reading, and playing Nintendo!
New books: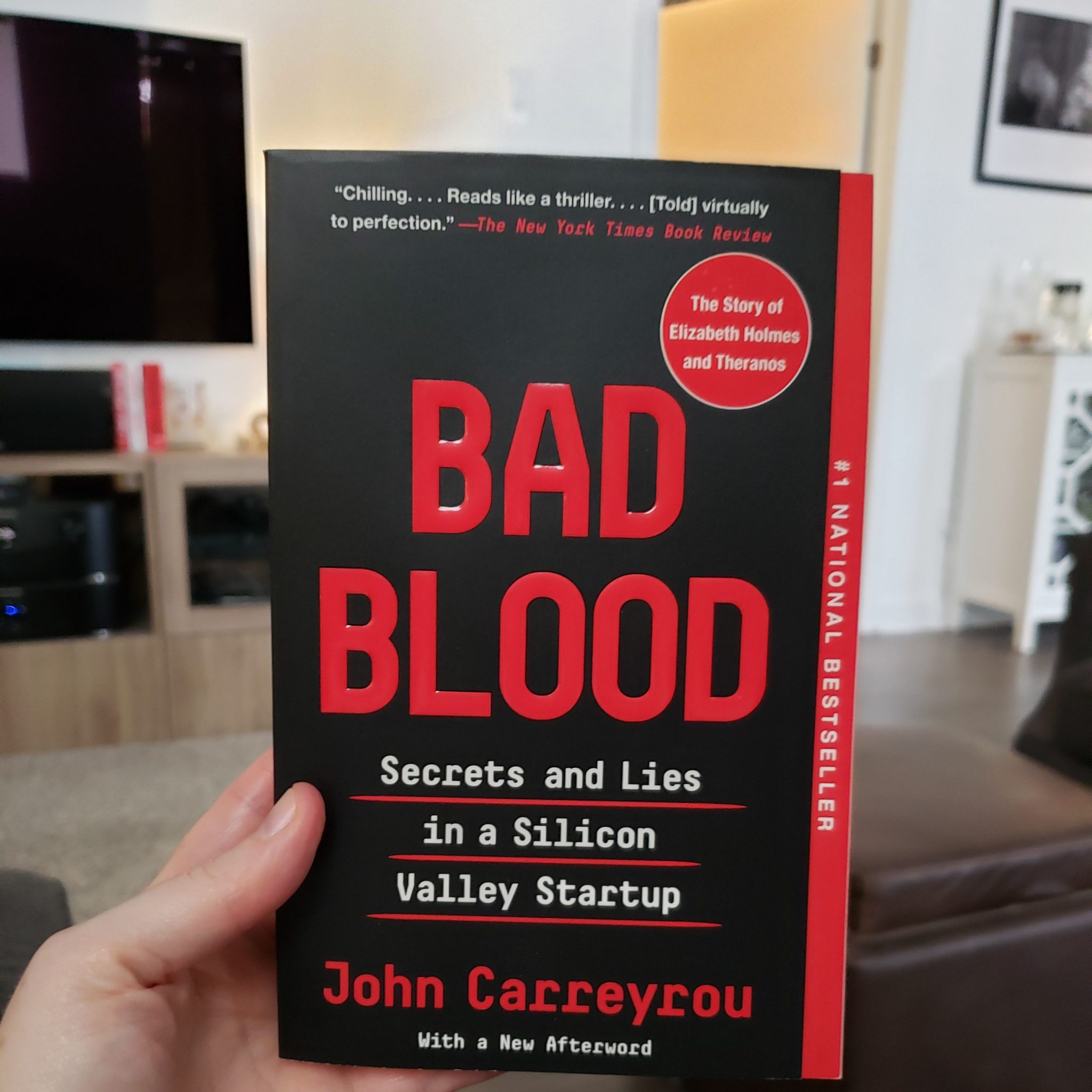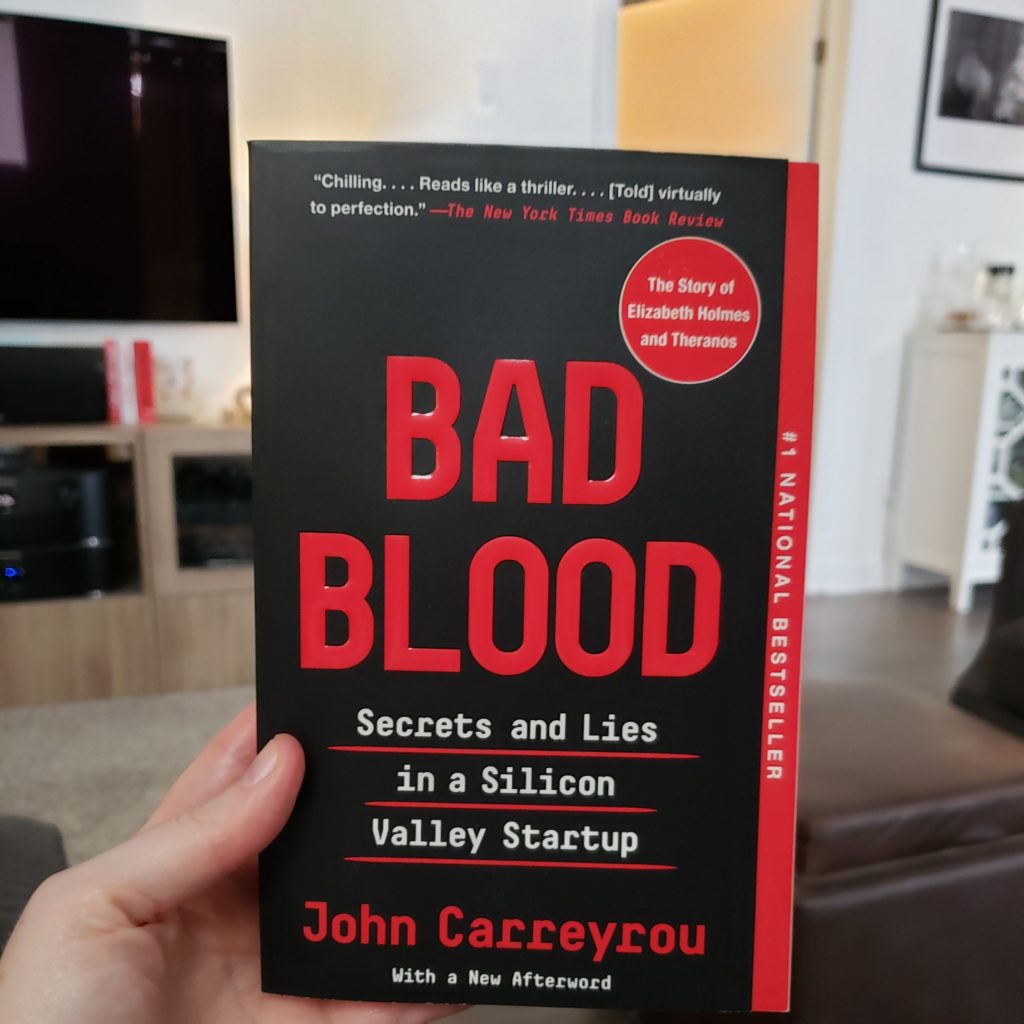 I was really excited to get a copy of Bad Blood by John Carreyrou while I was at the mall, because I've had a hold on a copy at the library forever! There are still about 100 people ahead of me, so when I saw it for $15 in paperback, I couldn't resist.
I also got The Secrets of Wishtide by Kate Saunders, Prosper's Demon by KJ Parker, and Such a Fun Age by Kiley Reid in ebook format (I was very excited to get Such a Fun Age on a Kobo daily deal for $5! I nearly bought the hardcover a couple of days earlier in hardcover, and I'm glad I held off and wound up getting the ebook for more than half off the Kobo price).
Books read:
I finished three books this past week: The Family Plot by Cherie Priest, From Lukov With Love by Mariana Zapata, and Prosper's Demon.
Current reads:
I'm reading Sandhya Menon's Of Curses and Kisses. It's very fun so far!
Posts and reviews:
I posted two reviews this week: Blood Countess by Lana Popović, and The Cruel Prince by Holly Black.
Time to settle in with a stack of books and some coffee. Happy Sunday!