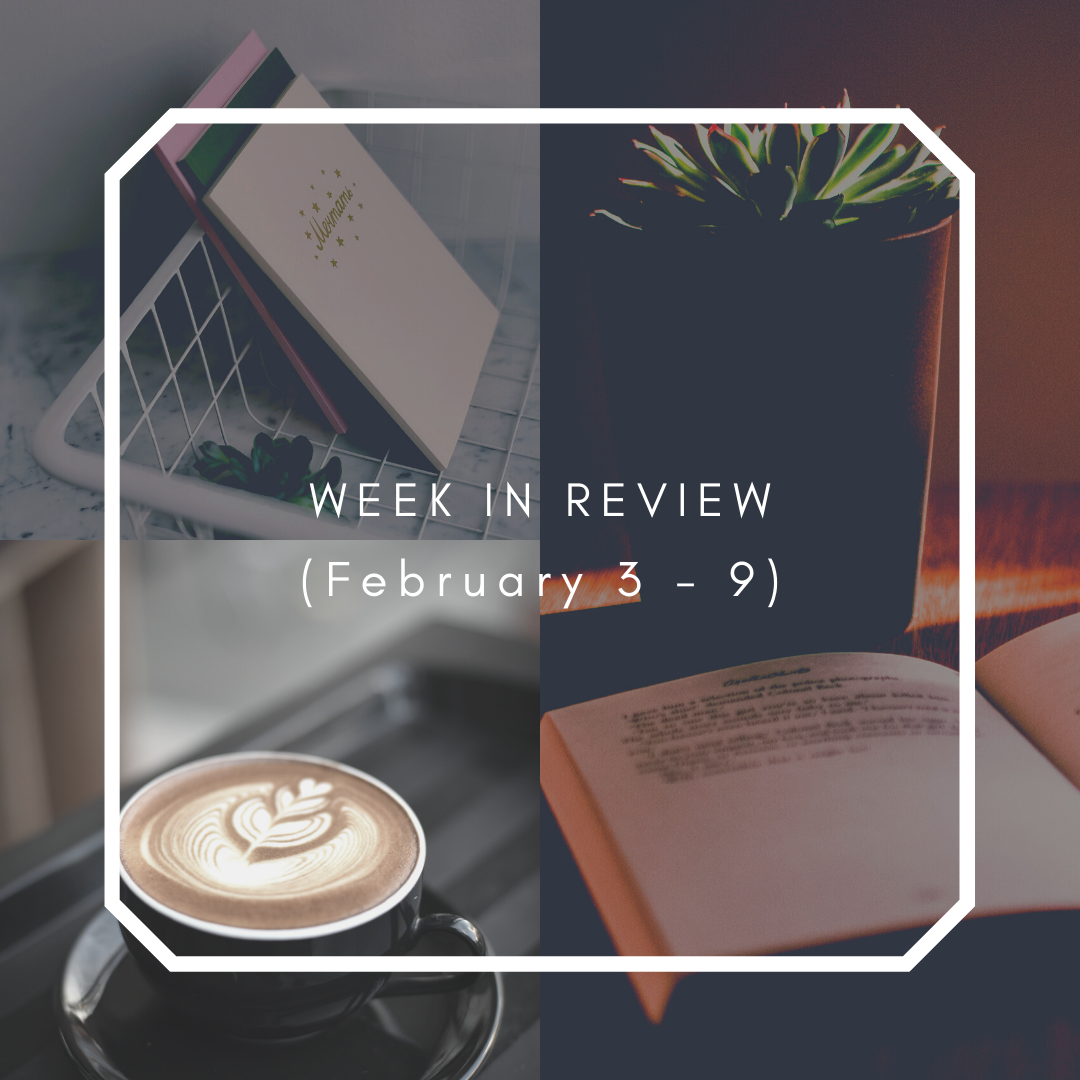 This was a big week! The main thing is that I got BTS tickets for me and a friend to both of their Toronto shows on their upcoming tour! It was an incredibly stressful process, but so worth it!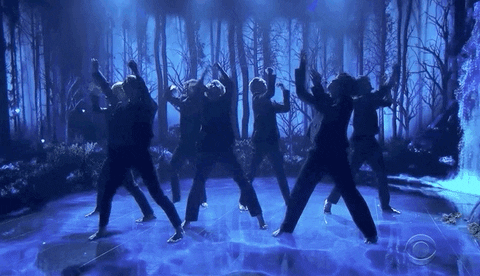 I am beyond excited to see them, and I am so happy to have gotten tickets to both shows!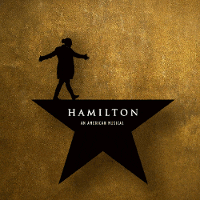 I also got tickets to see Hamilton when it's on tour and comes to my city, which will be very fun! Now I have to learn all of the songs…
It's also Oscar day! The only movie that I really care about is the fantastic Parasite, but I'll obviously be watching the On Cinema live Oscar special tonight. Those are always hilarious!
New books:
I got some books on Kobo daily deals that I'm excited to read:
I Love You So Mochi, Sarah Kuhn;
Throw Like a Girl, Sarah Henning;
Alex, Approximately, Jenn Bennett; and
The Book of M, Peng Shepherd.
Books read:
With all of the stress and excitement over tickets this past week, I don't feel like I got much reading done. I finished two books: Of Curses and Kisses (e-ARC) by Sandhya Menon, and A Perfect Crime by A Yi.
Current reads:
I'm reading an e-ARC of Seven Deadly Shadows by Courtney Alameda and Valynne E. Maetani, and Murder Lo Mein (A Noodle Shop Mystery #3) by Vivien Chien. I'm hoping to finish one of those today.
Posts and reviews:
The blog was busy this week! I reviewed Ghost Wall by Sarah Moss and The Remaking by Clay McLeod Chapman.
I also shared a Top Ten Tuesday post, and a Waiting on Wednesday pick.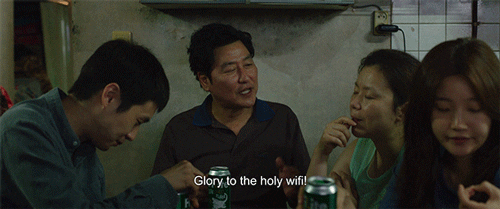 Time to read and possibly rewatch Parasite before tonight's Oscars. Happy reading and happy Sunday!